Dr. Jean Devroye – HTS Clinic / 1793 FUT
PATIENT INFORMATION
✓ 31 years old, NW IIa, with hair loss beginning at age 20 and a family history of baldness (paternal side).
✓ On Finasteride 1mg for 3 months prior to surgery
✓ Average hair size
✓ Normal follicular units
✓ Low telogen hair percentage
RECOMMENDED TREATMENT
This patient was concerned about thinning in his frontal area, which was making his hairstyling options less and less satisfactory.
To reconstruct the new frontal line and add hair density in the hairline, we used a significant number of single follicular units to recreate a look that was both natural and dense.
Double, triple and quadruple grafts were placed in the area just behind the hairline to increase the density and coverage effect.
One year and two months after surgery, the patient returned to our office for a follow-up visit and was thrilled with the result he achieved.
SURGERY DETAILS
✓ 1793 grafts
✓ Technique: FUT (strip)
✓ Incisions: 40-45/cm2
✓ Subdivision of the units:
☞ 678 Single
☞ 706 Double
☞ 358 Triples
☞ 51 Quadruple
Total number of hairs: 3368
✓ Average number of hairs x U.F.: 1.87
Dr. Jean Devroye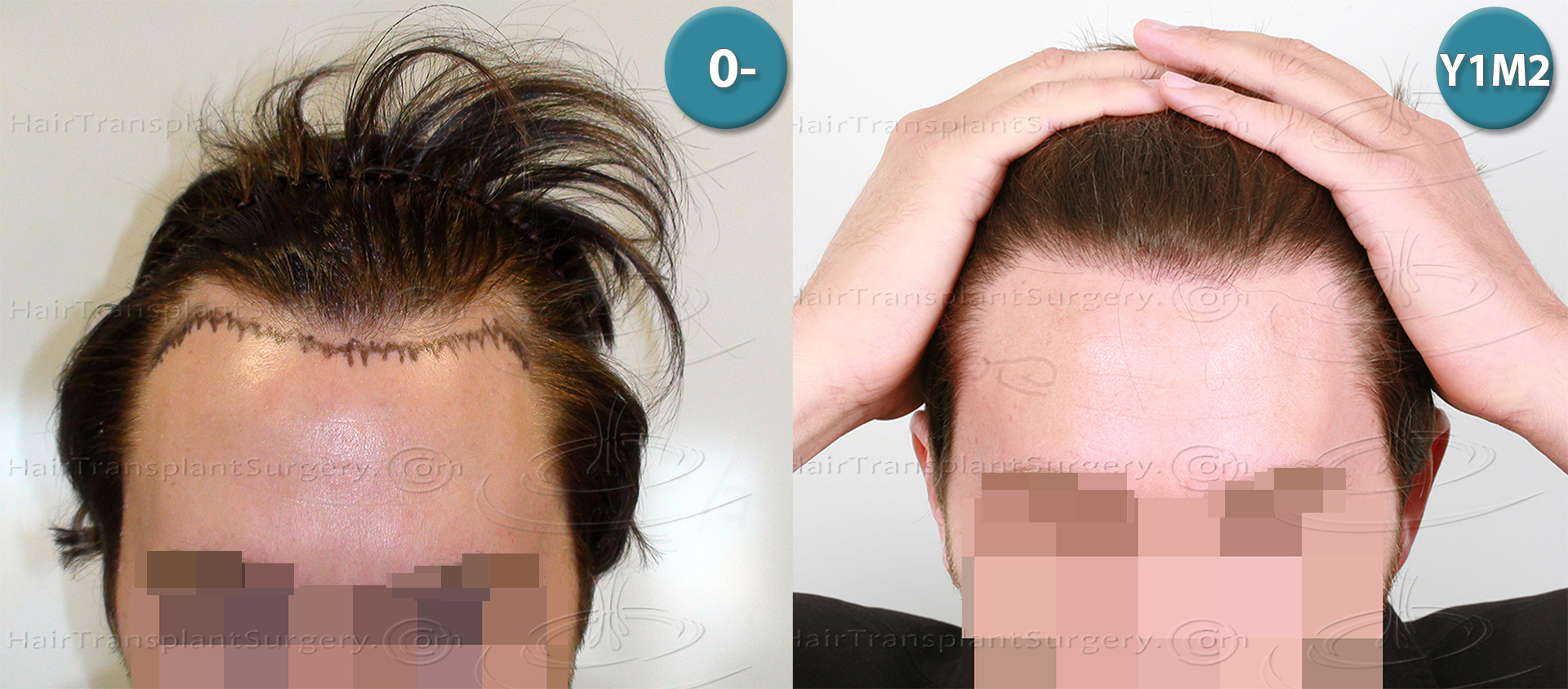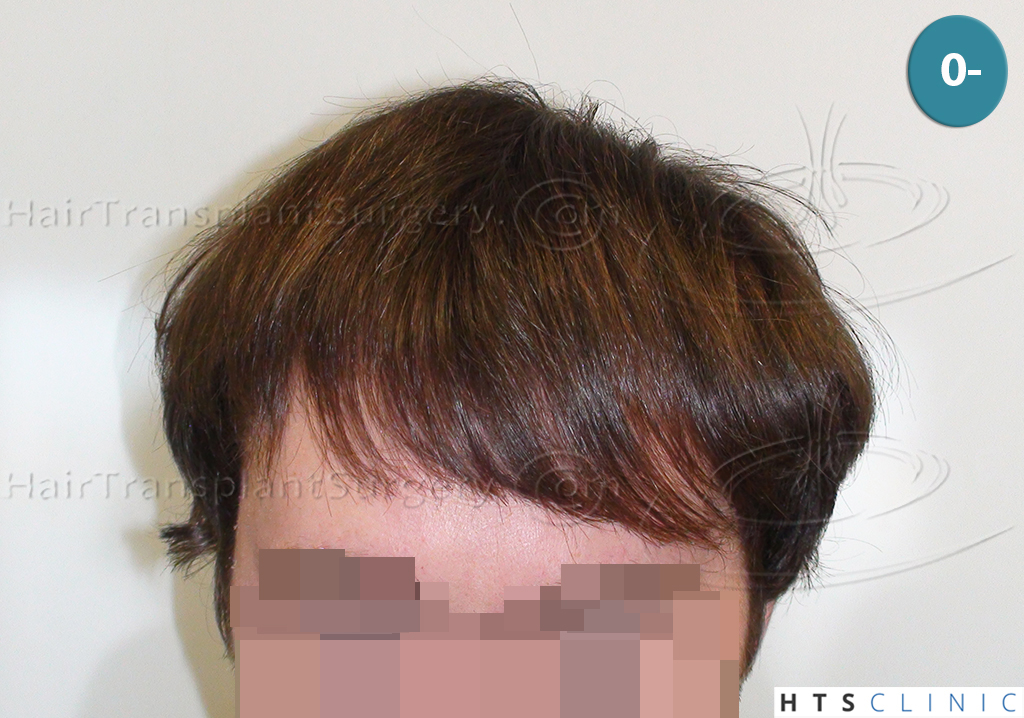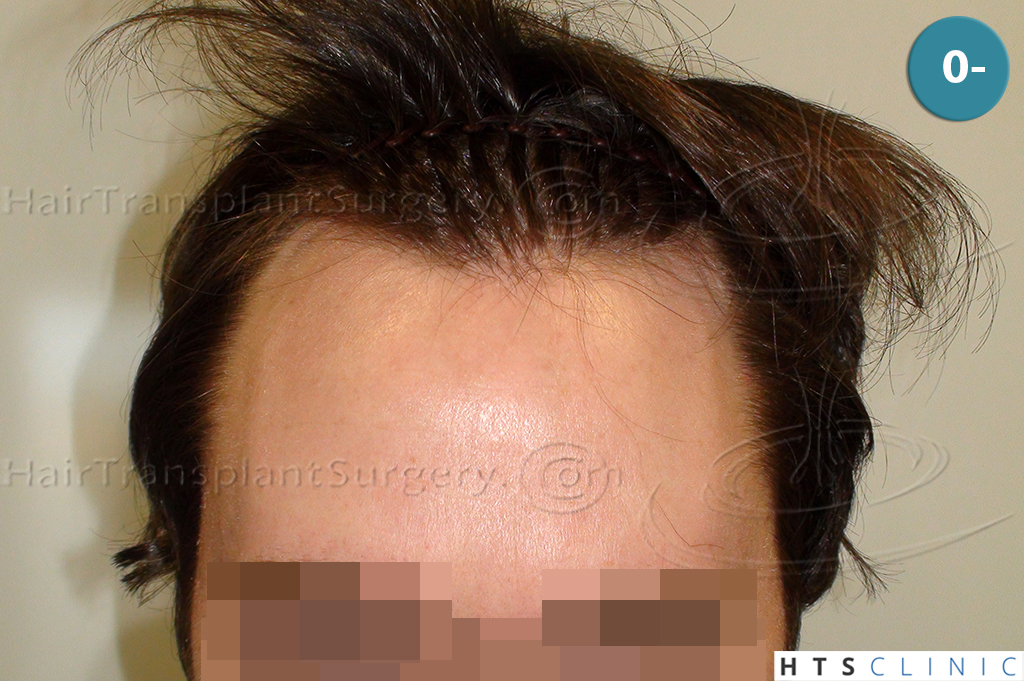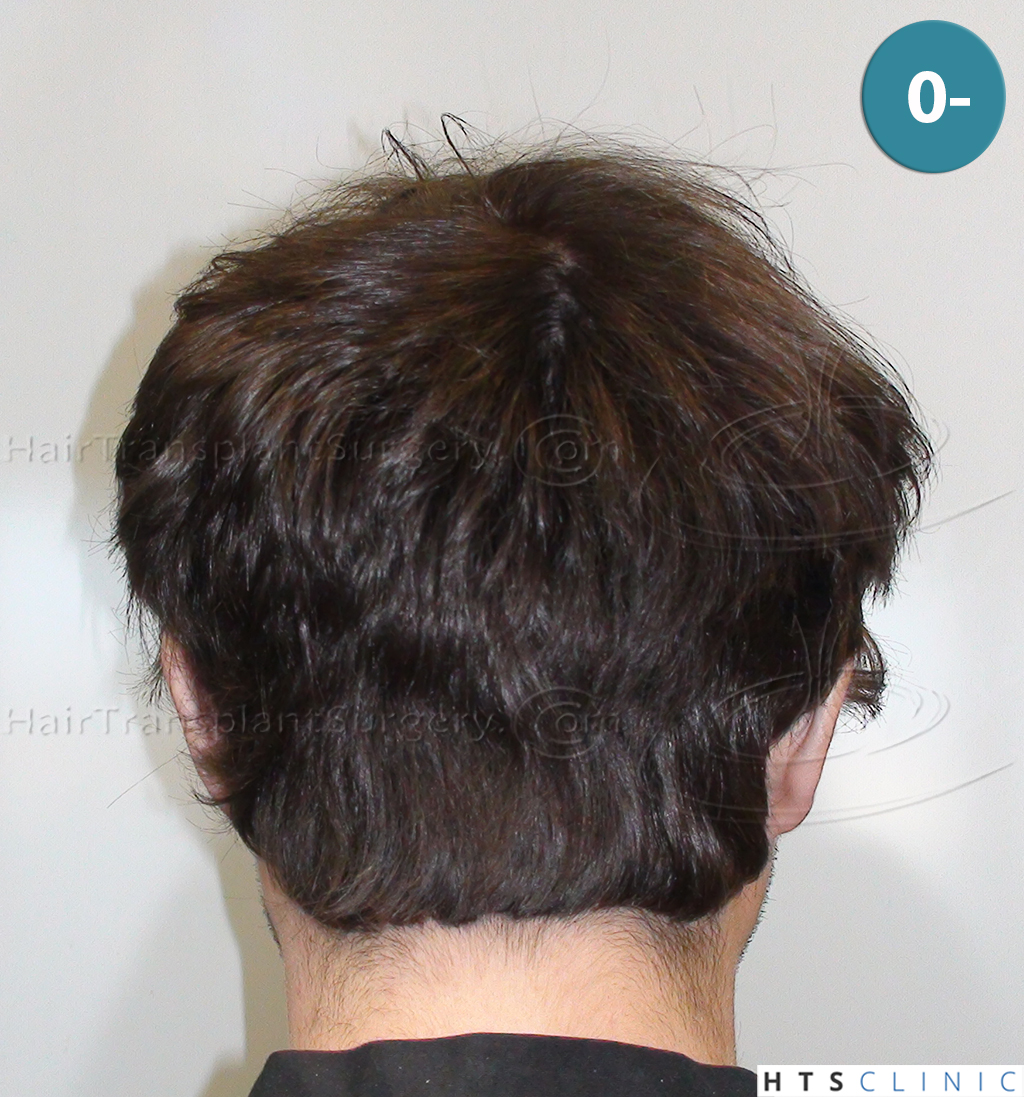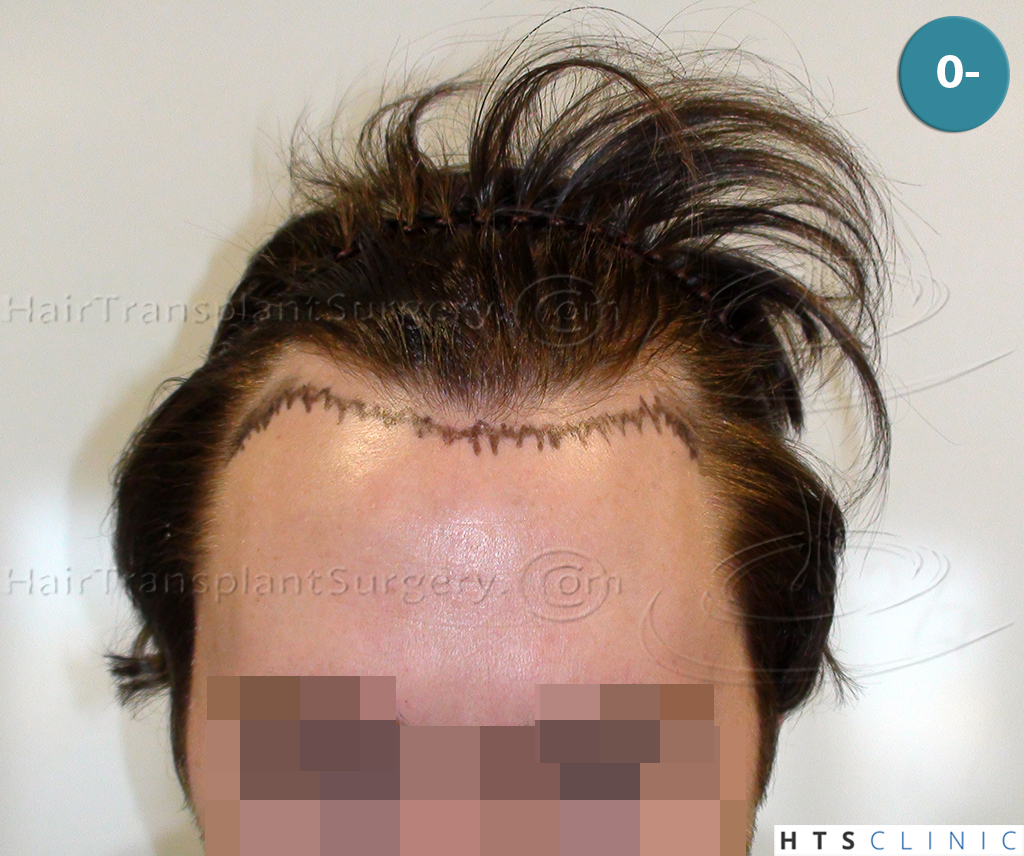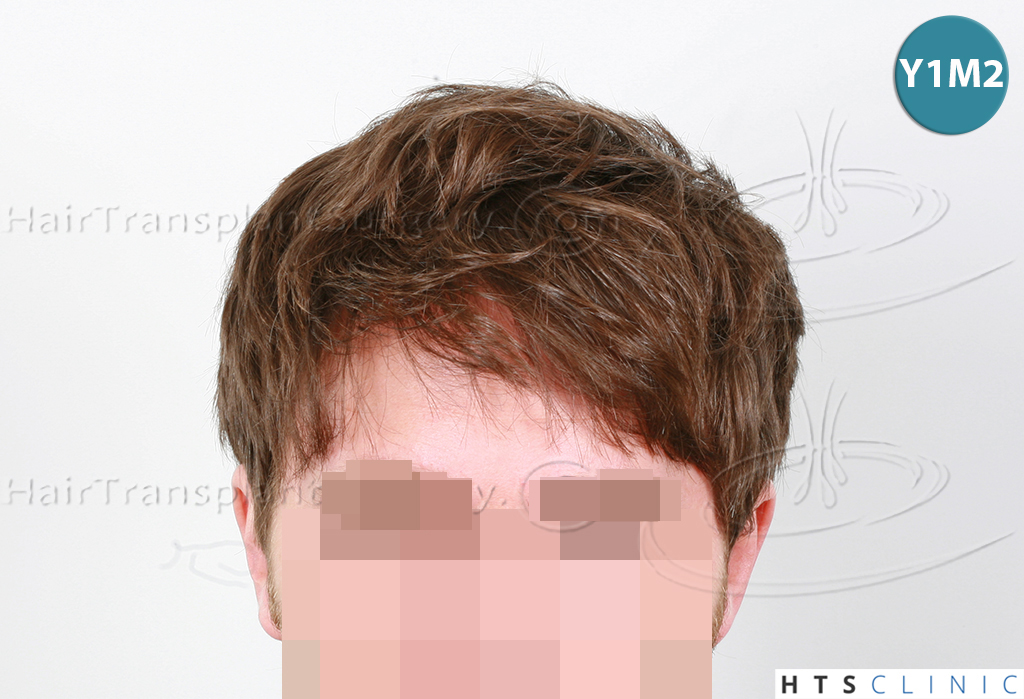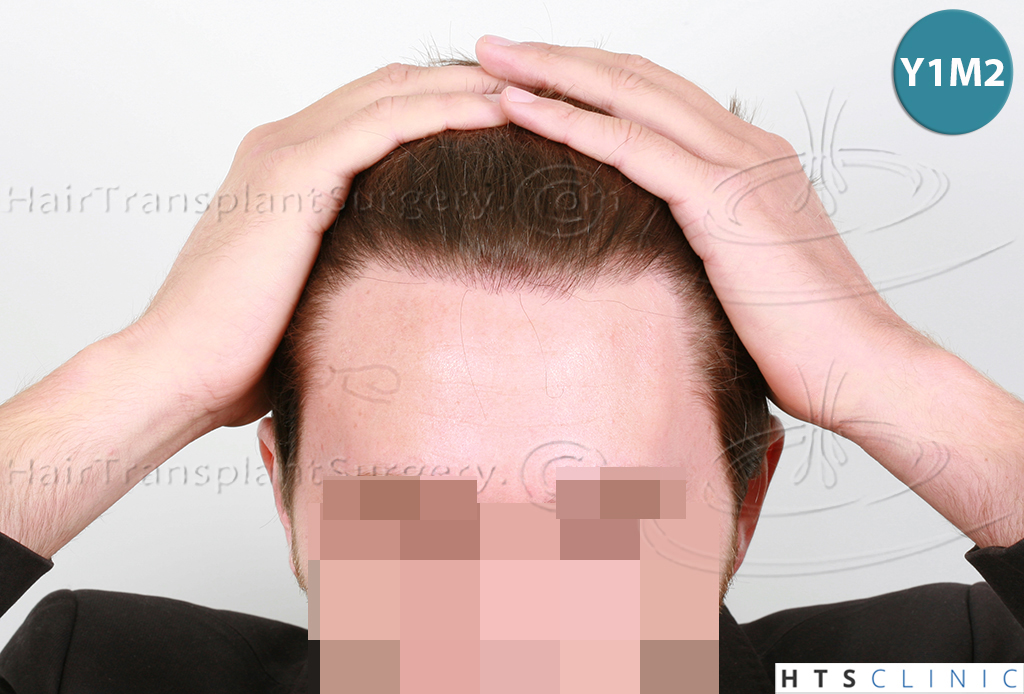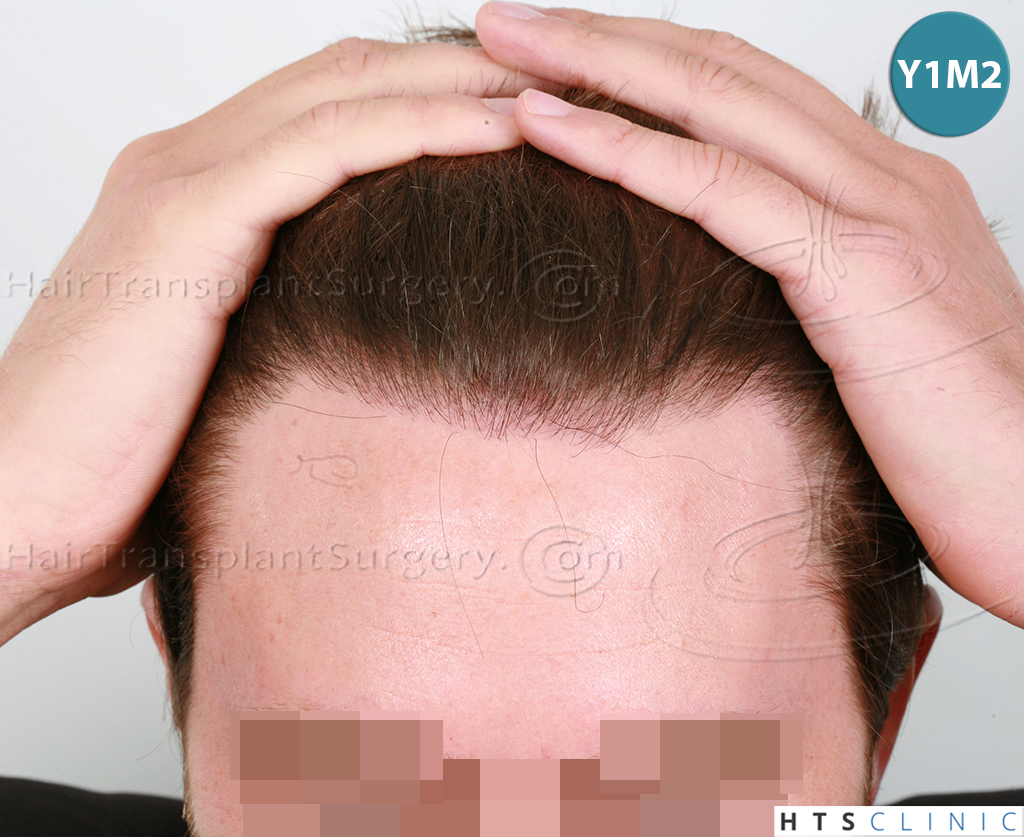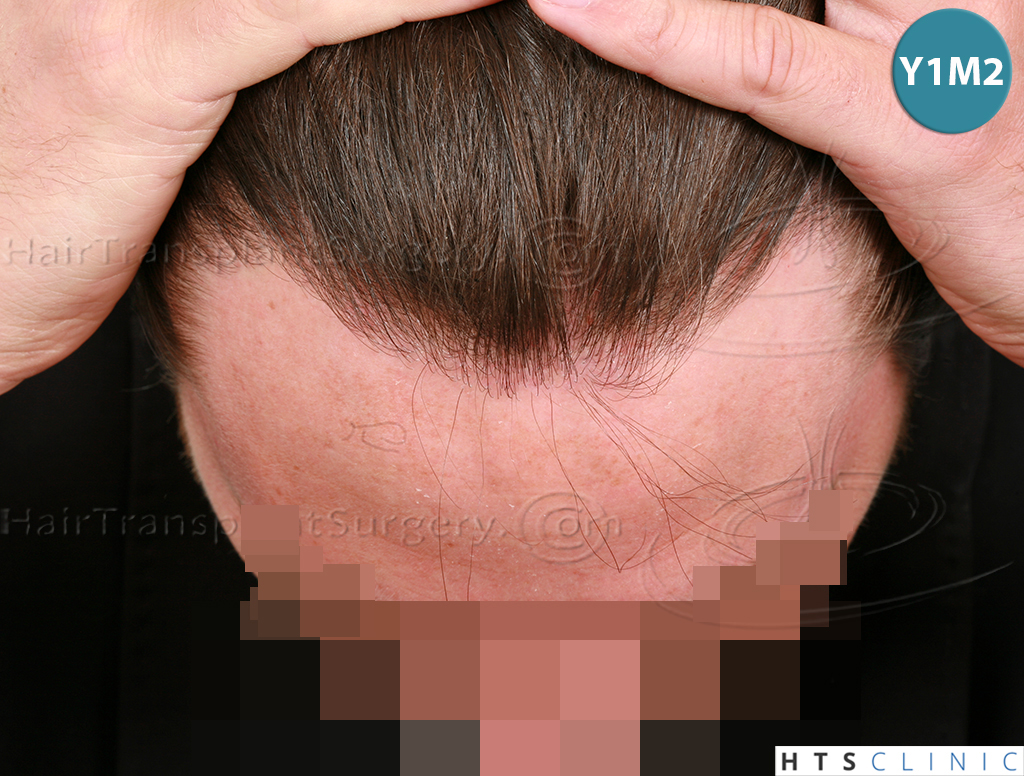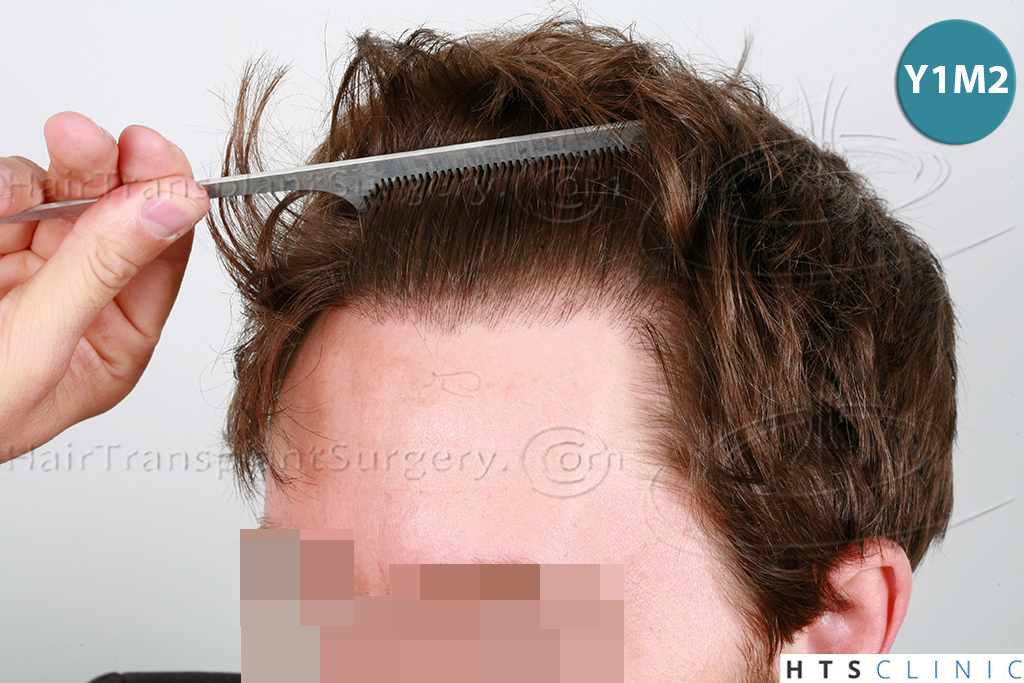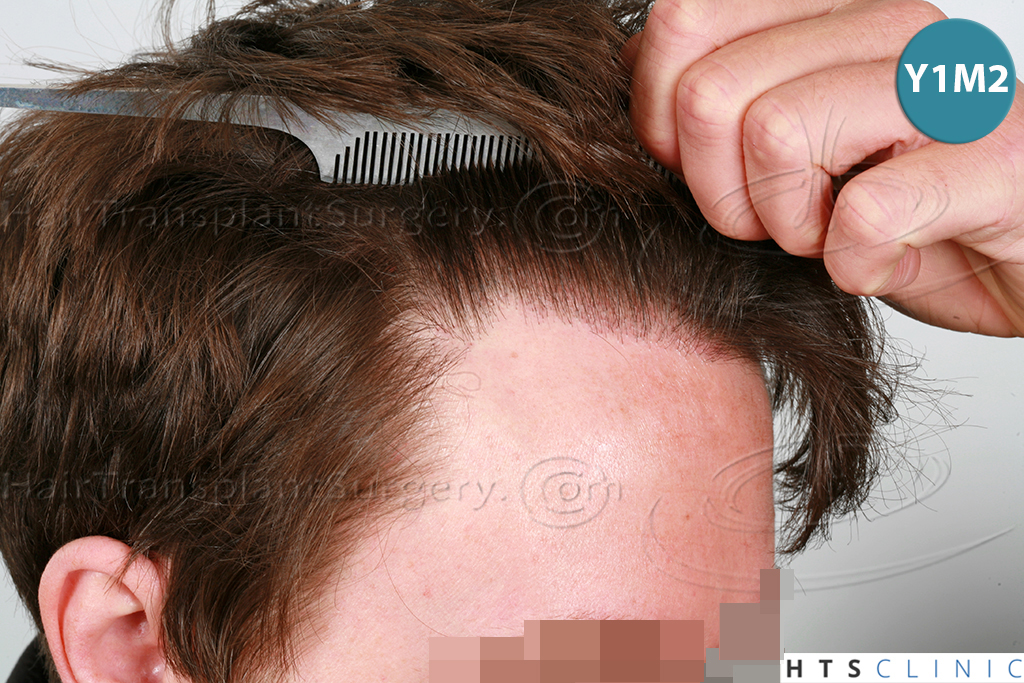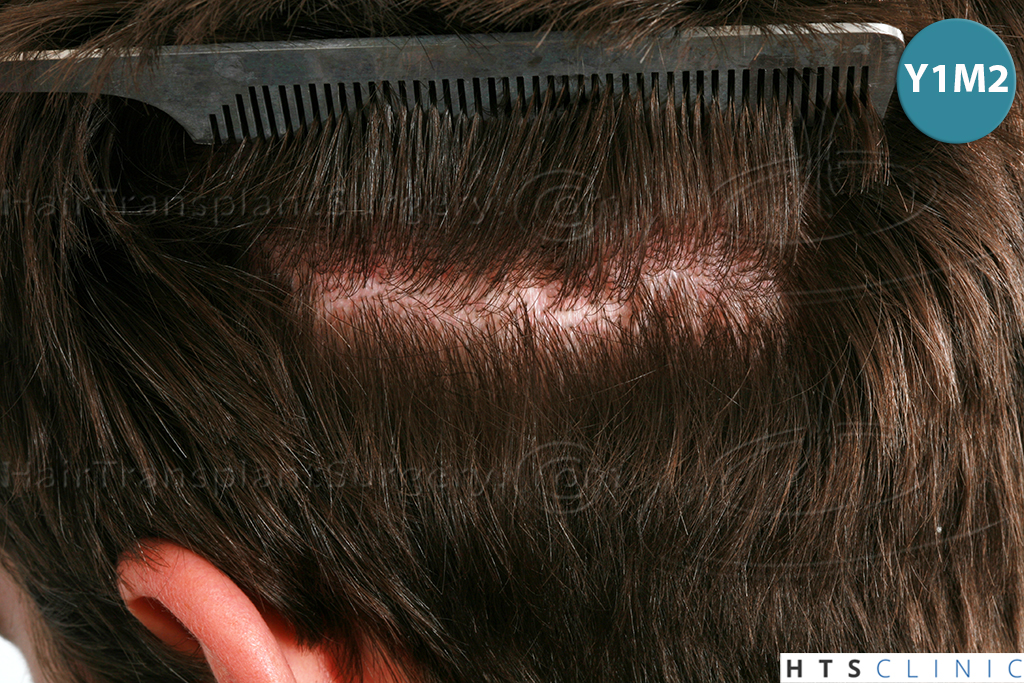 LATEST SURGERIES BY DR. JEAN DEVROYE