Dr. Jean Devroye – HTS Clinic / 3090 FUE
.
PATIENT INFORMATION
✓ 50 years old, NW IVa, with hair loss that began at age 35 and a family history of baldness (paternal side).
✓ Not following any treatment.
✓ Average hair caliber
✓ Normal follicular units
✓ % telogen hair in normal range
RECOMMENDED TREATMENT
Given the exceptional donor area of the patient, we decided to perform an FUE surgery of 3000-3200 grafts in order to reconstruct the anterior line and at the same time increase the general density of the frontal area and vertex.
One year after the surgery, the patient visited us for a follow-up and I was happy to admire the remarkable regrowth and result he has achieved to this point.
The patient is currently considering a second surgery in the coming months to add more density in the frontal and medial areas. We will keep you updated as soon as he makes a final decision.
SURGERY DETAILS
✓ 3090 grafts
Technique: FUE
✓ Selection and extraction of follicular units performed with the WAW system, conceived and designed by Dr. Devroye and now widely used in the field of FUE. It consists of a very precise pedal to control the movement of the punch, also designed by the Doctor. The advantage of the WAW system is that it substantially reduces the number of damaged hairs or hairs undergoing transection, thus increasing the quality of the procedure. The system is currently used by a hundred surgeons worldwide.
✓ Incisions: 40-45/cm2
✓ Unit division
☞ 524 Singles
☞ 2067 Doubles
☞ 486 Triples
☞ 13 Quadruple
Total number of hairs: 6168
✓ Average number of hairs x U.F.: 2.00
Dr. Jean Devroye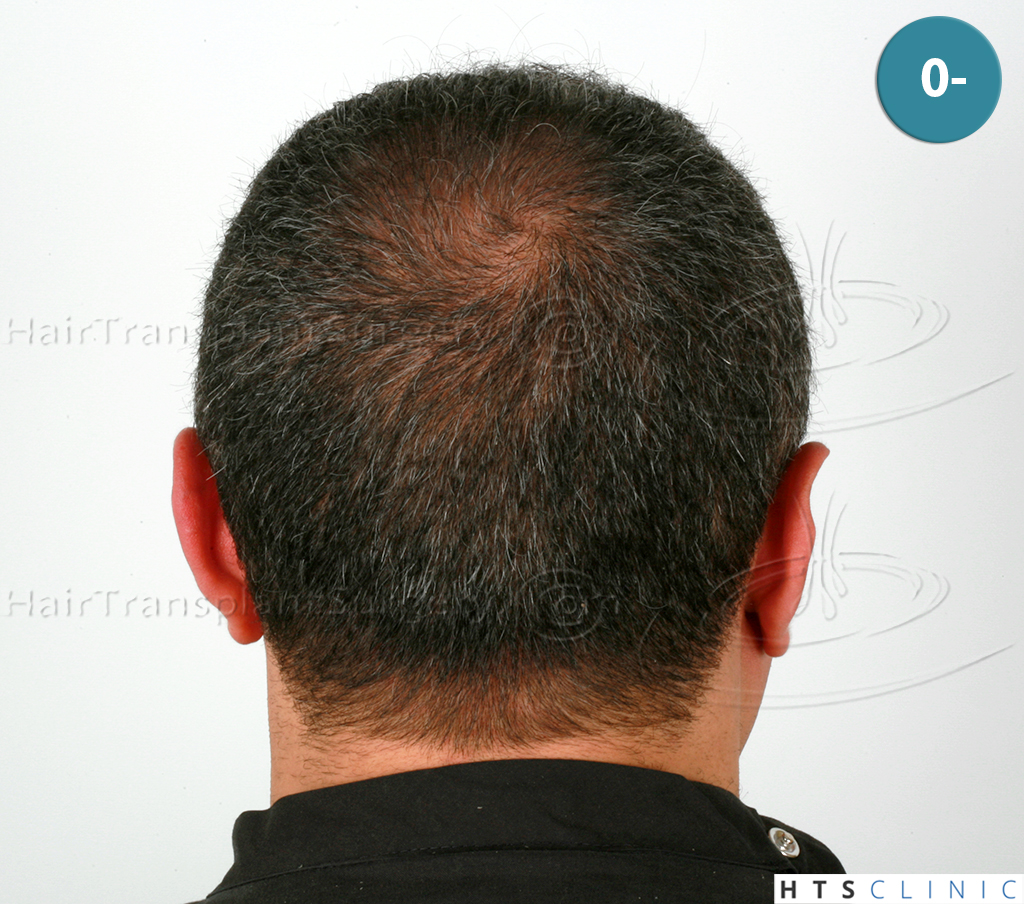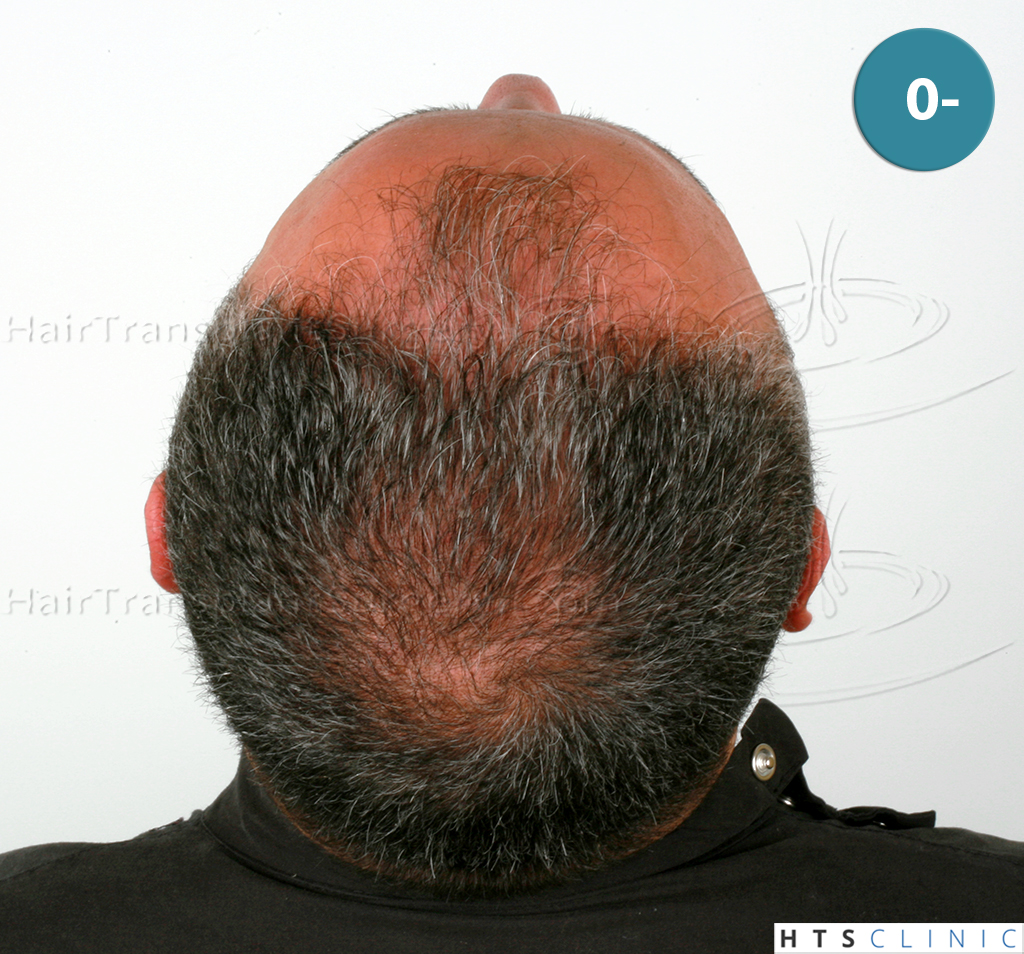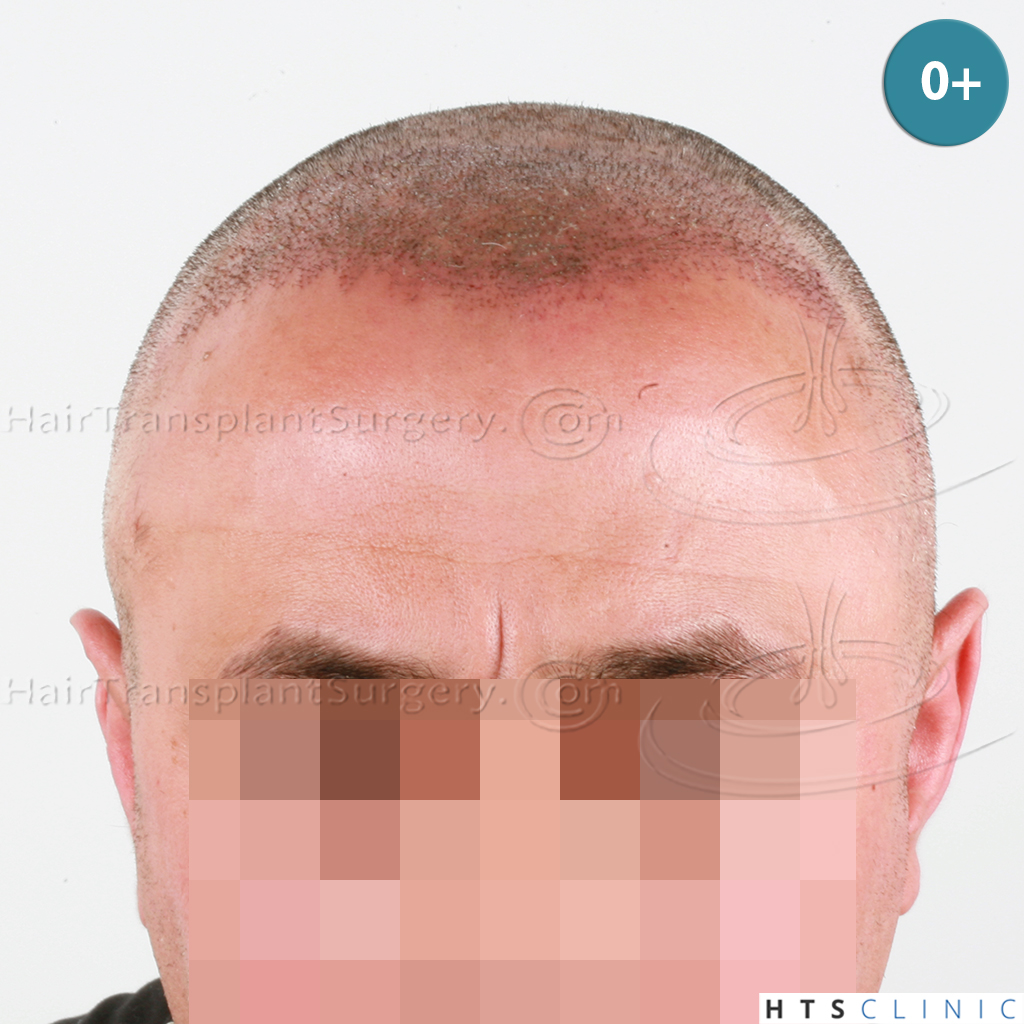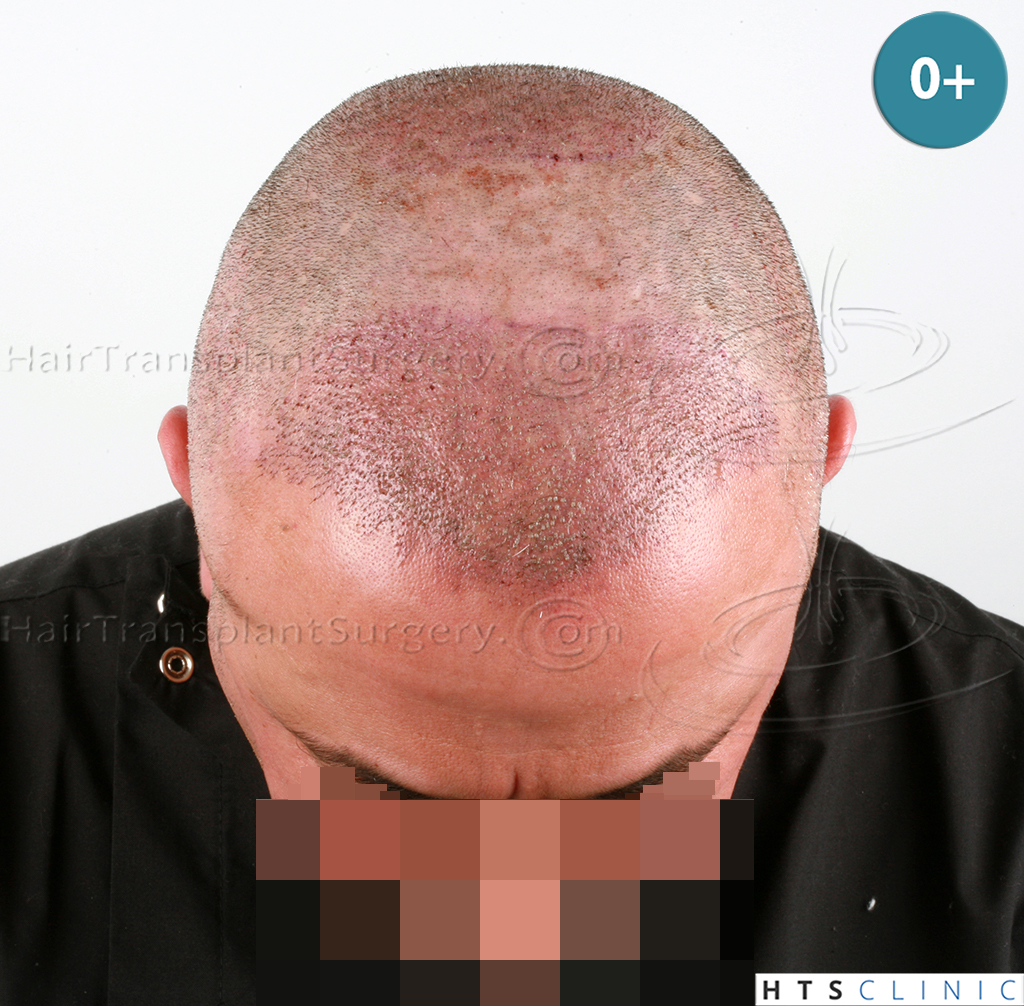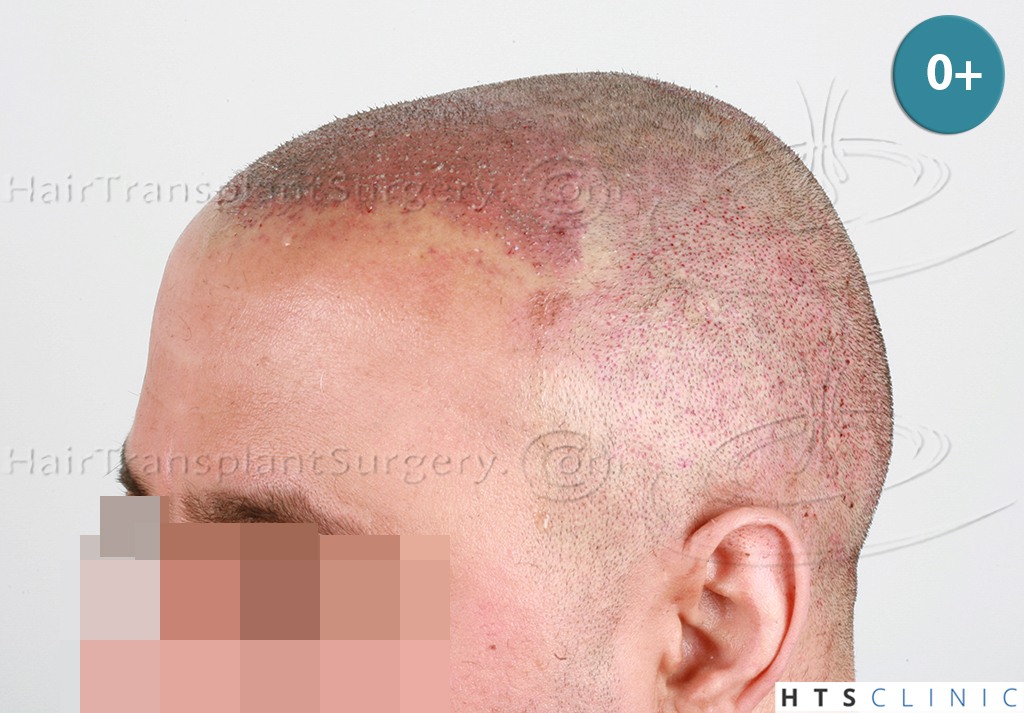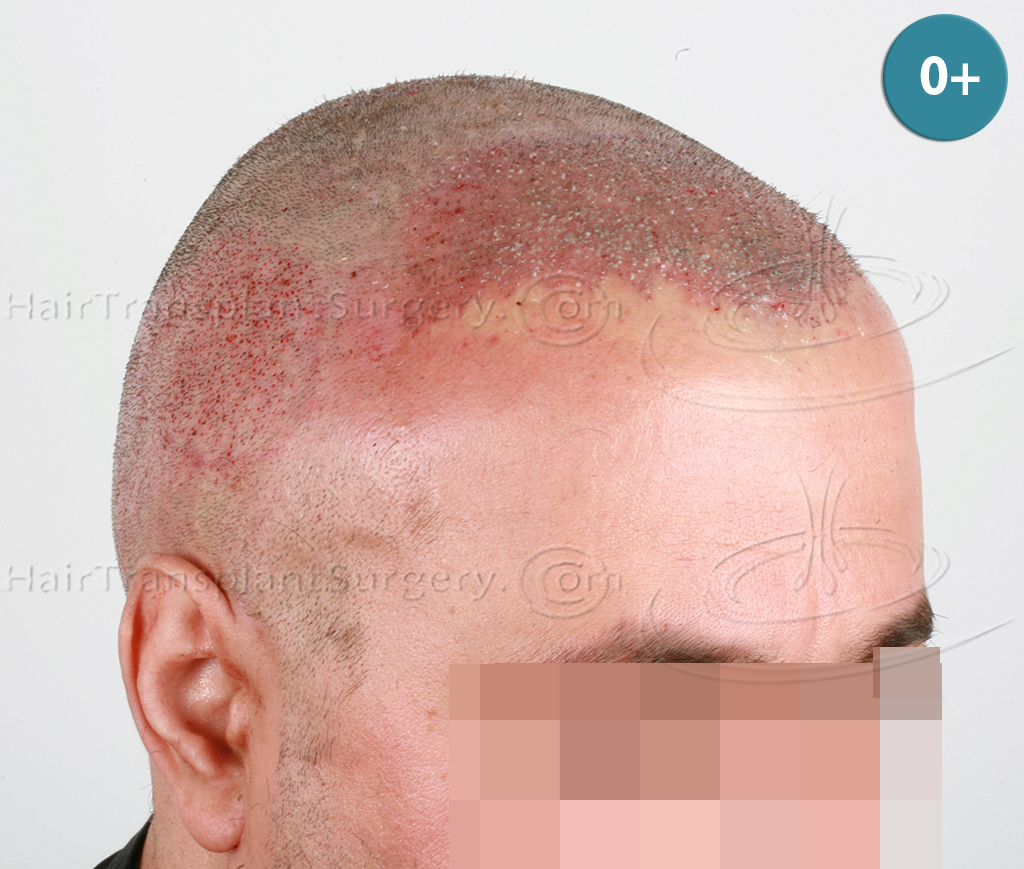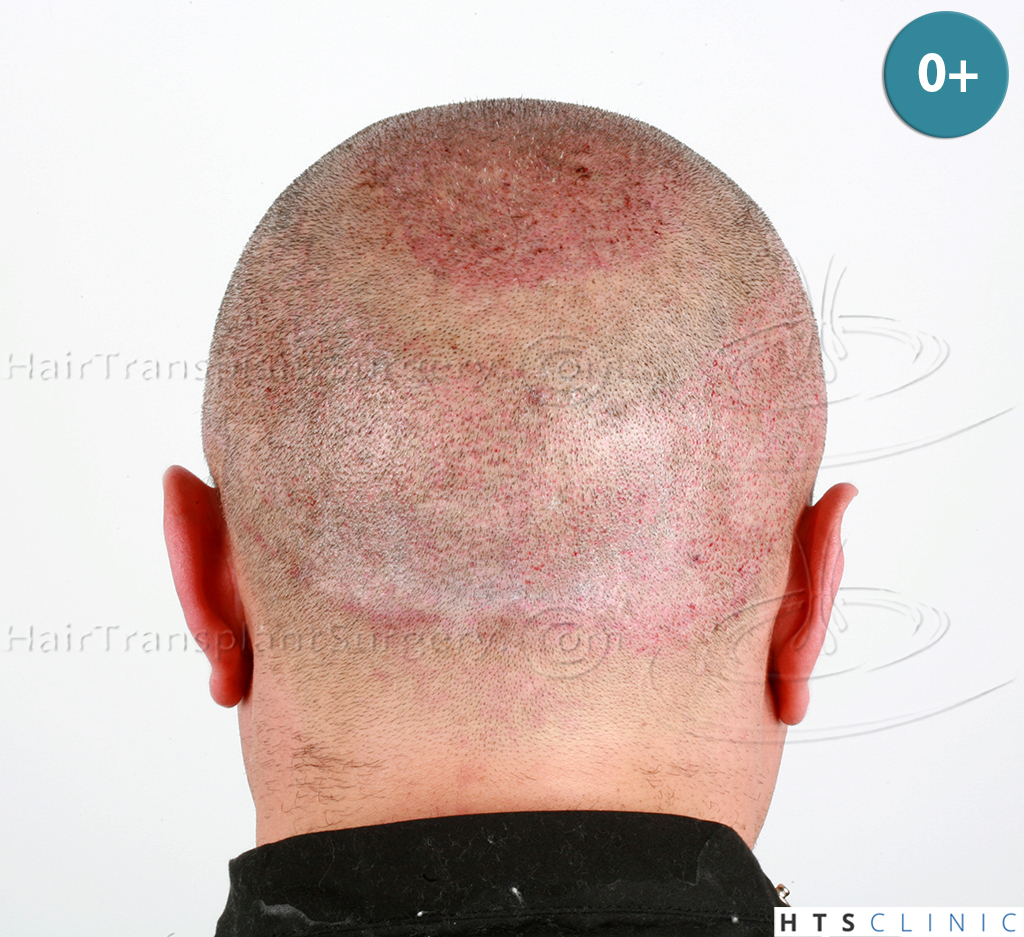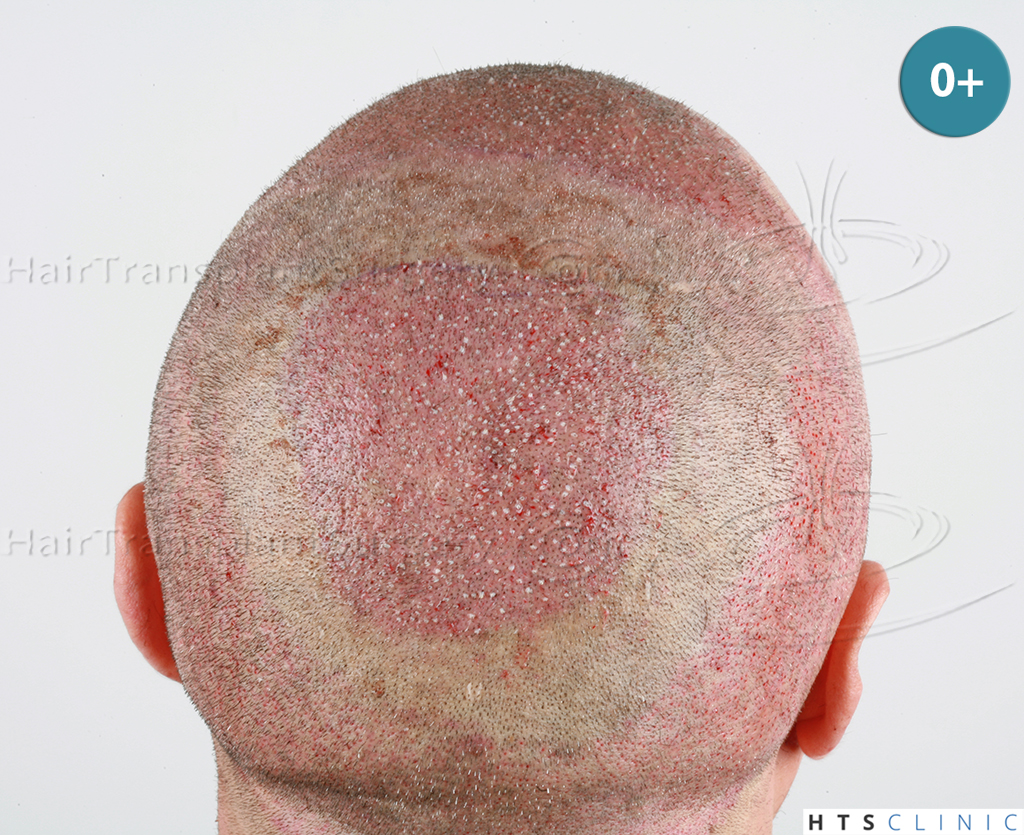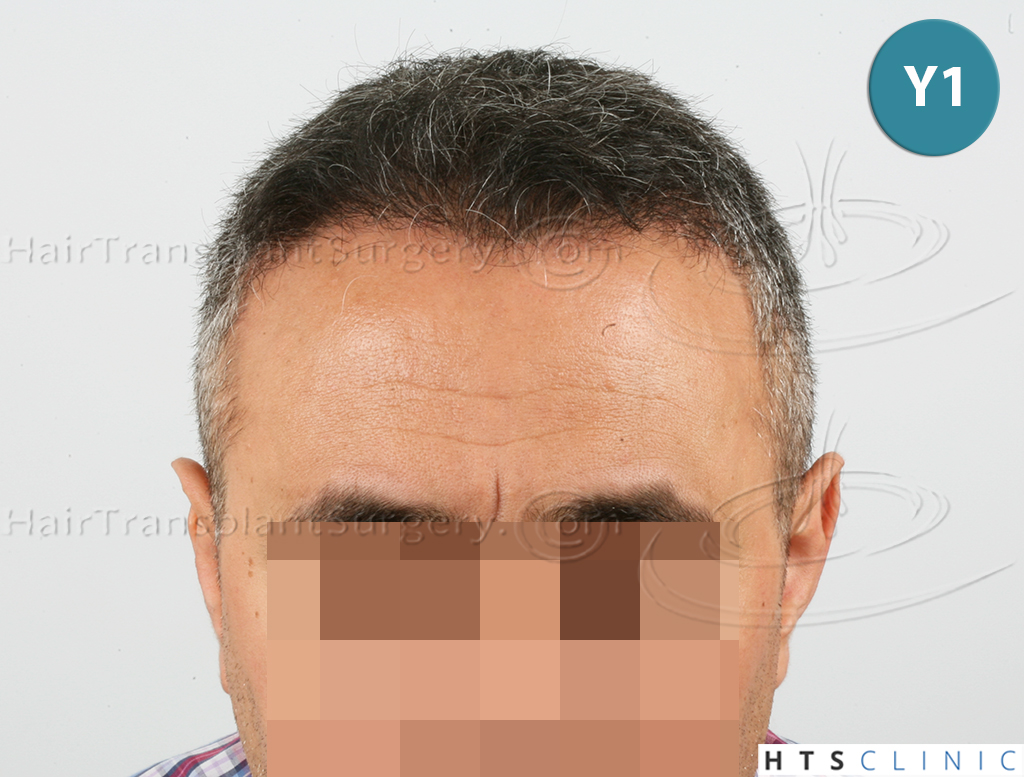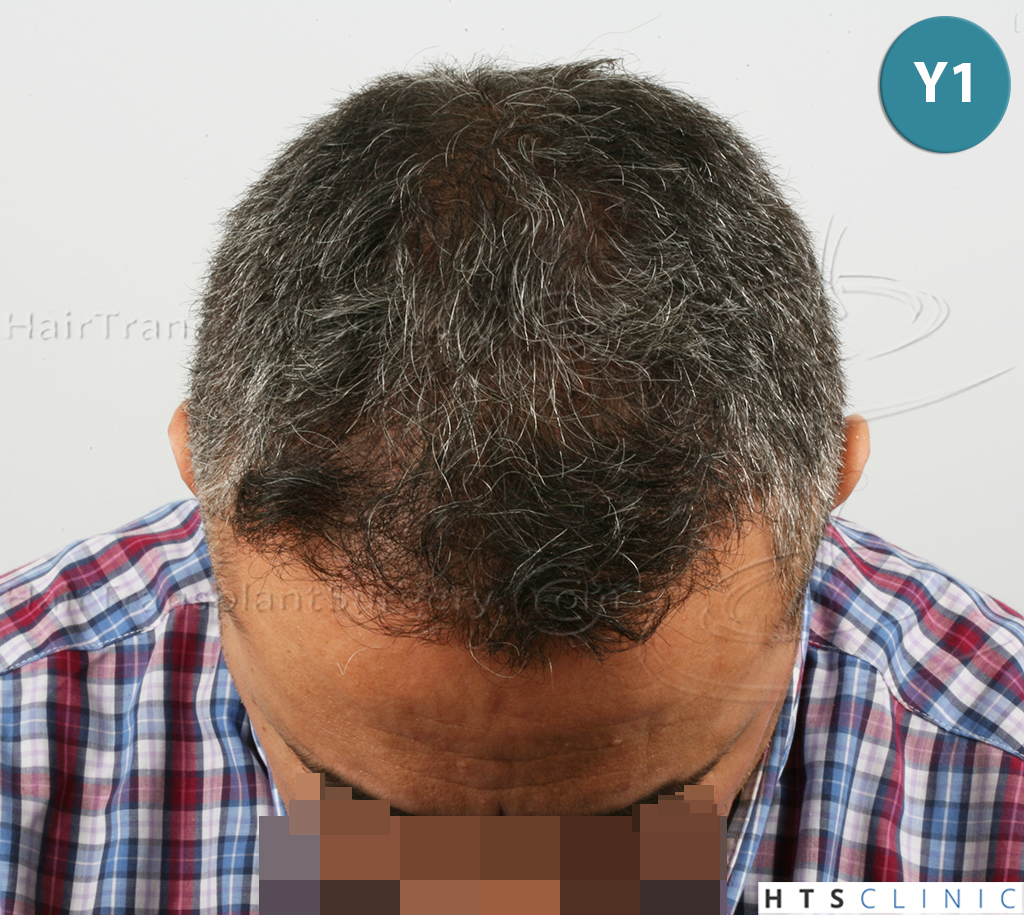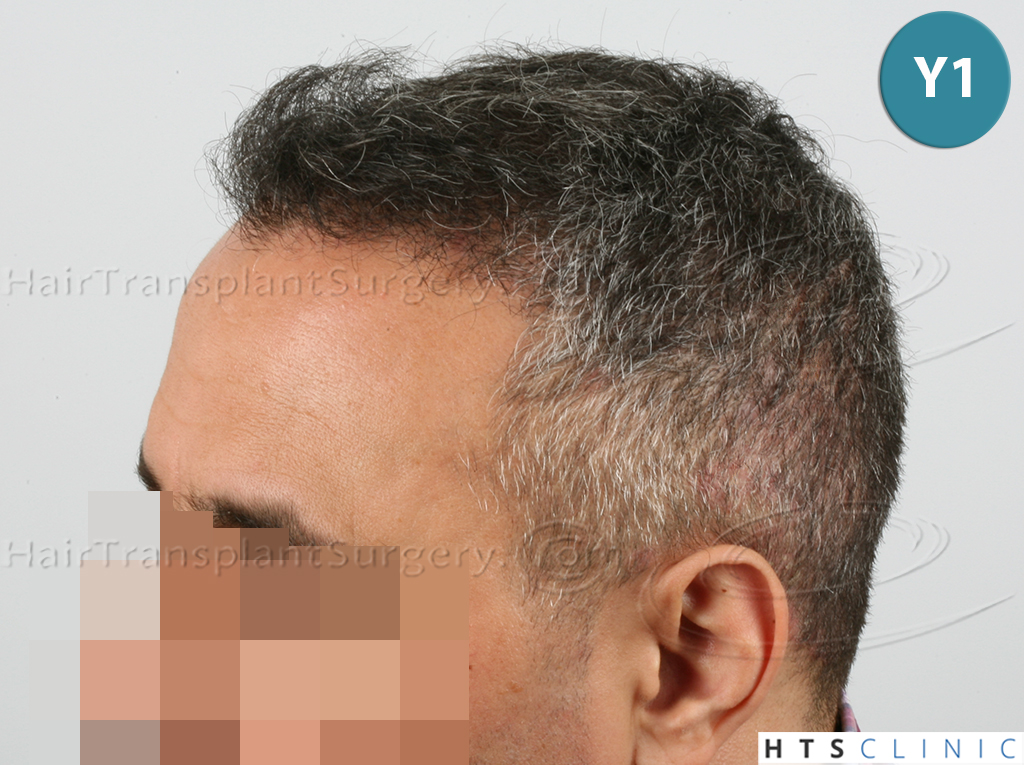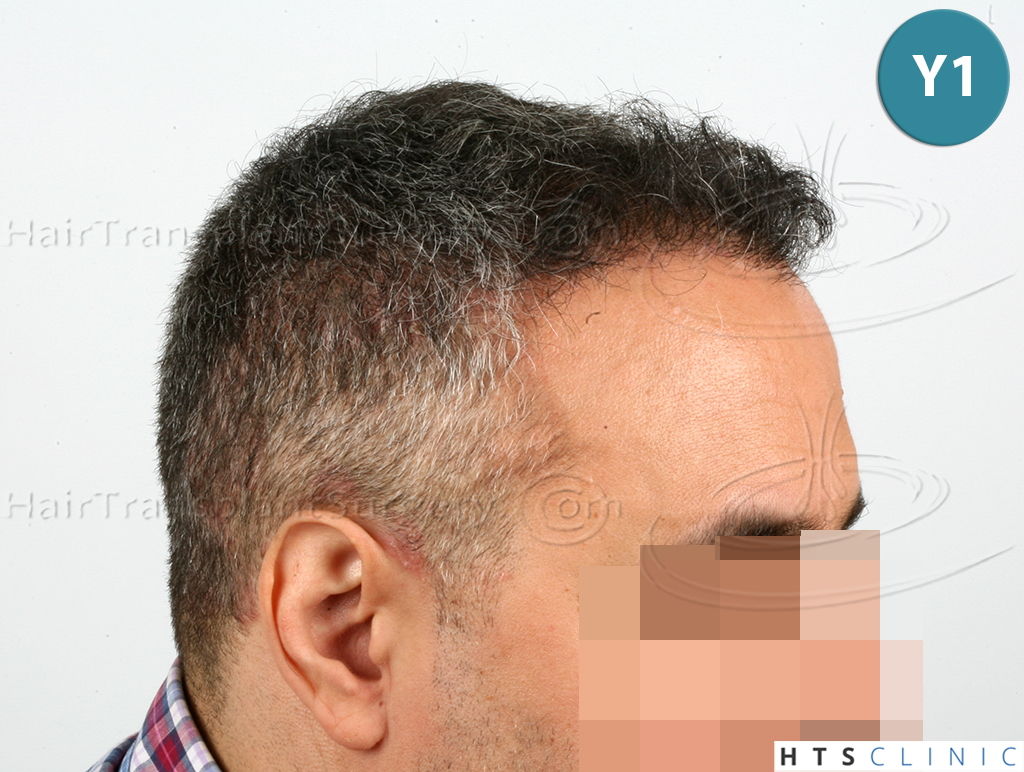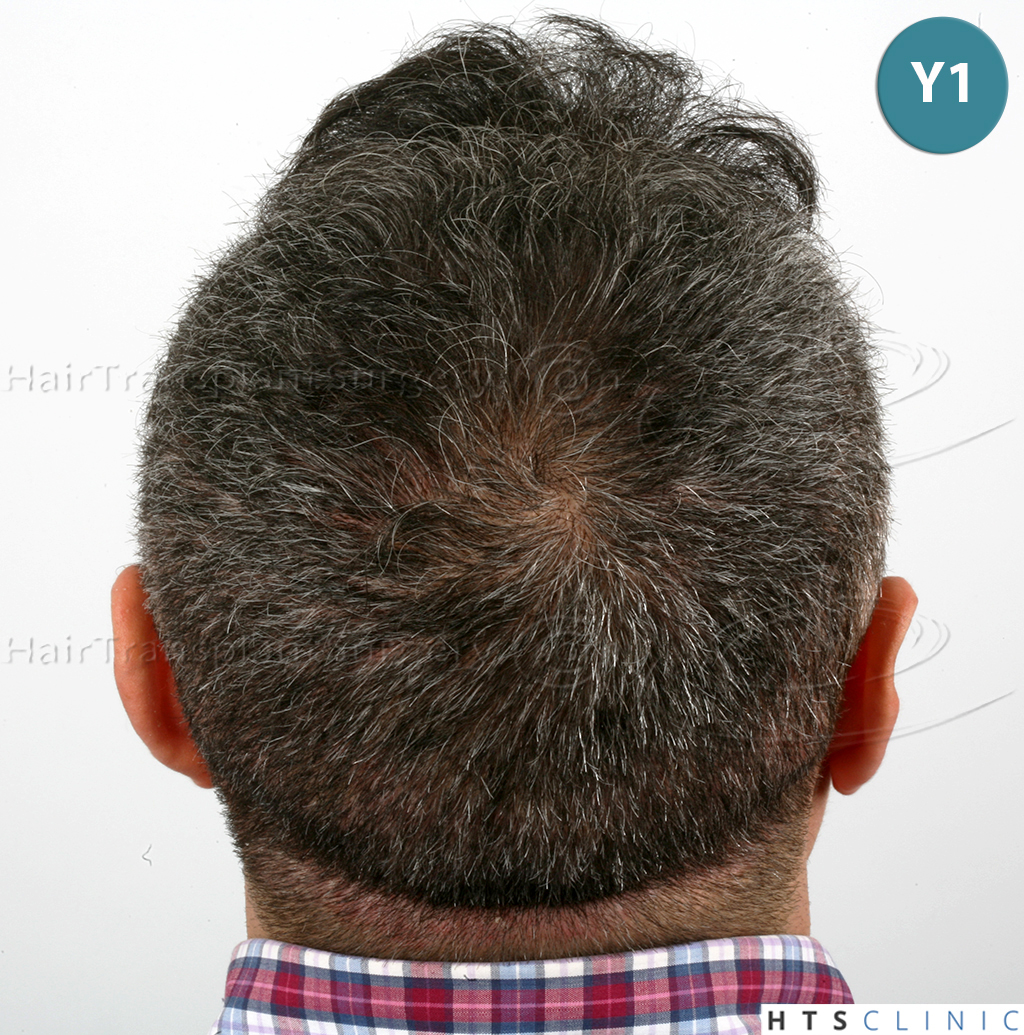 LATEST SURGERIES BY DR. JEAN DEVROYE