Dr Jean Devroye , HTS clinic / 3444 FUE / NW IV
PATIENT INFORMATION
✓ 27 years old, NW IV, with hair loss that began at age 21 and with family history of baldness (brother, same situation).
In treatment with Minoxidil 5% for two years, at the age of 23 years. Treatment then suspended due to side effects (palpitations). Started the same treatment again about 1 month before undergoing surgery.
✓ Average hair size
✓ Normal follicular units
✓ % of hair in high telogen
RECOMMENDED TREATMENT
Despite the patient's fairly extensive and aggressive baldness (stage NW IV heading toward NW VI), his donor area was in excellent condition, making him a suitable candidate for both FUT and FUE surgery.
Since the idea of having a linear scar in the donor area did not excite him, we moved towards an FUE operation.
Therefore, in September '17, we extracted and transplanted 3444 FUE grafts, in two consecutive days of work, with the aim of reconstructing the patient's frontal line and covering the frontal and medial areas.
The patient has sent us over the months the photographs published below, showing his progress at two weeks, three, four, six and eight months postoperatively.
He is very satisfied with his progress and we hope to have the opportunity to welcome him to the clinic during the next months in order to update this presentation with his final result.
SURGERY DETAILS
✓ 3444 grafts
Technique: FUE
✓ Selection and extraction of follicular units performed with the WAW system, conceived and designed by Dr. Devroye and now widely used in the field of FUE.
It consists of a very precise pedal to control the movement of the punch, also designed by the Doctor.
The advantage of the WAW system is that it substantially reduces the number of damaged hairs or hairs undergoing transection, thus increasing the quality of the procedure.
The system is currently used by a hundred surgeons worldwide.
✓ Incisions: 40-45/cm2
✓ Unit division
☞ 856 Single
1646 Doubles
927 Triples
15 Quadruple
Total number of hairs: 6989
✓ Average number of hairs x U.F.: 2.03
Dr. Jean Devroye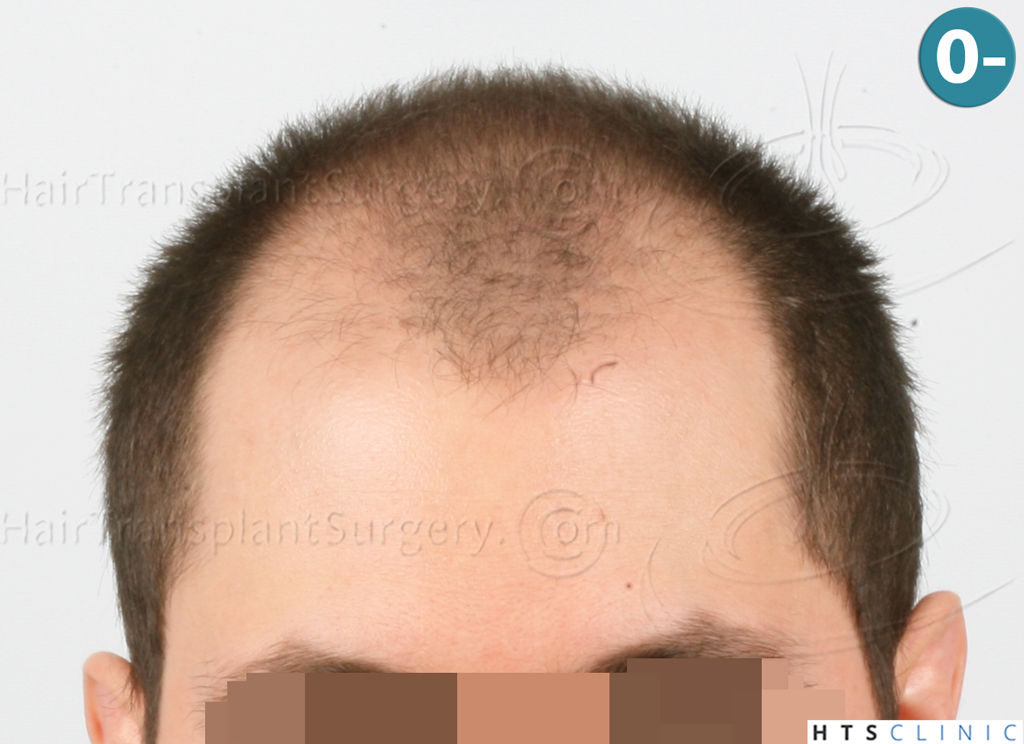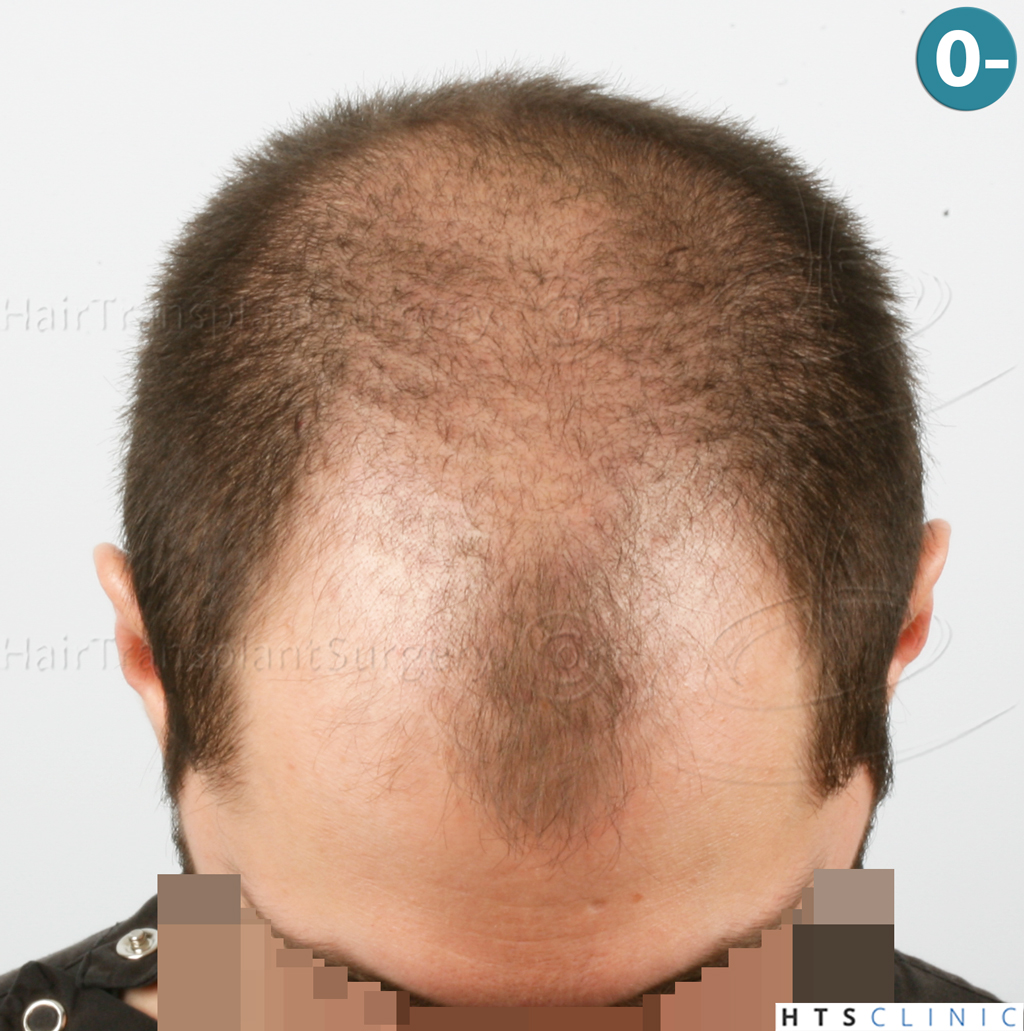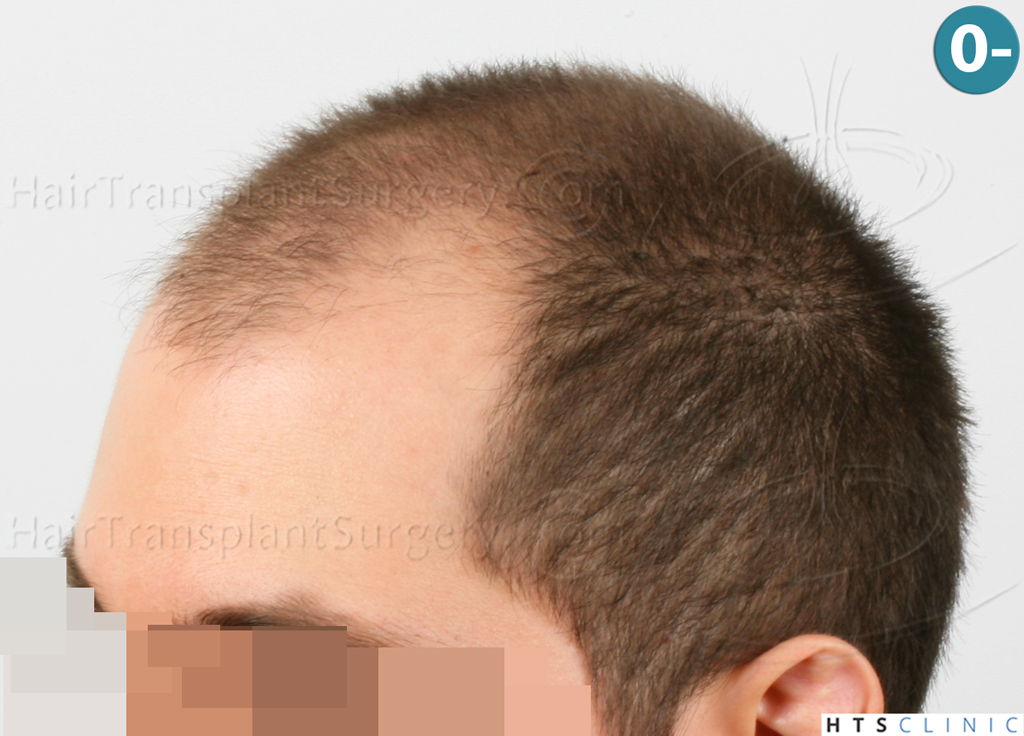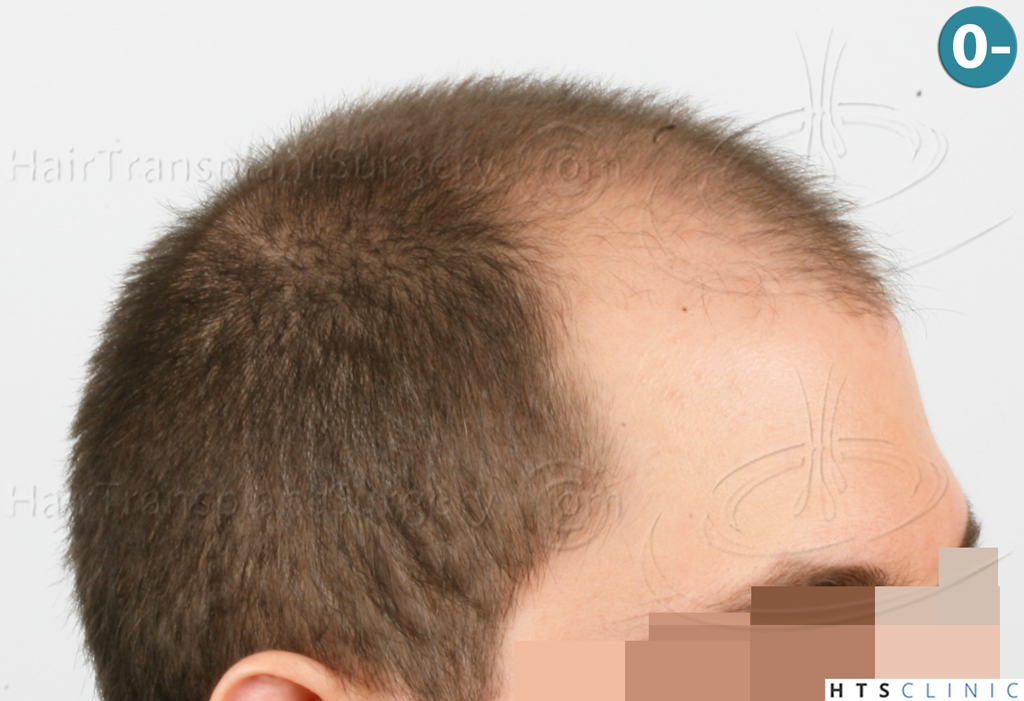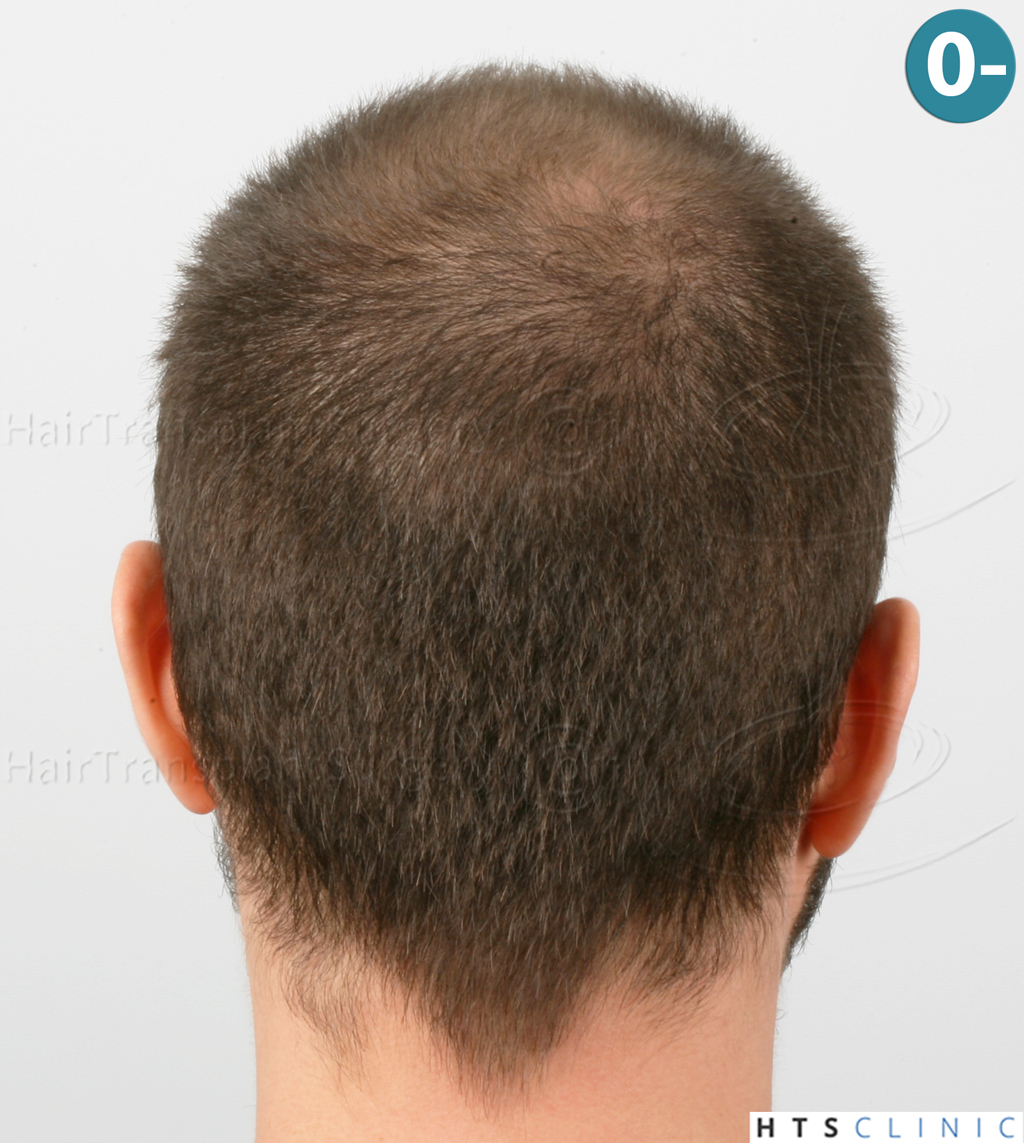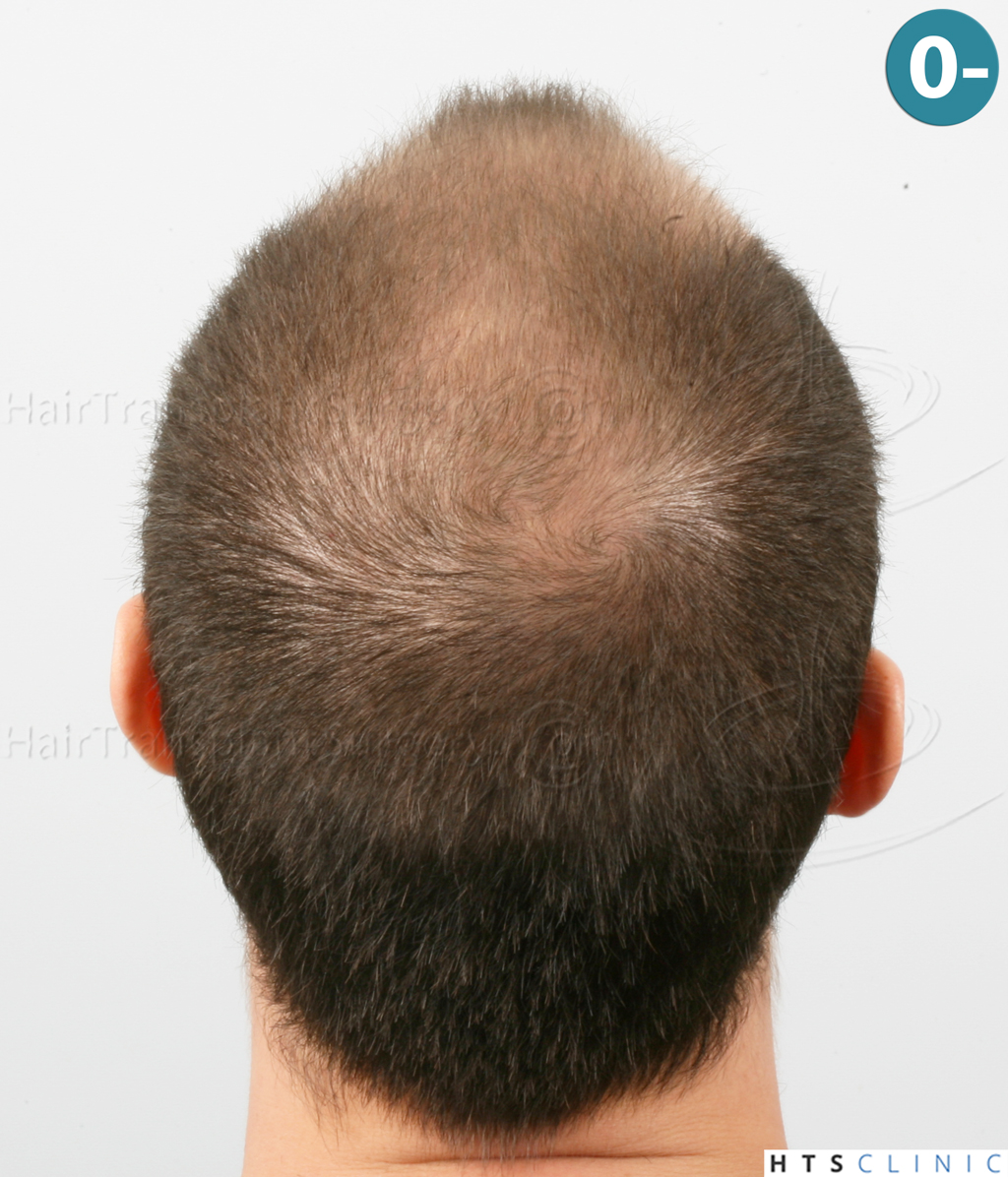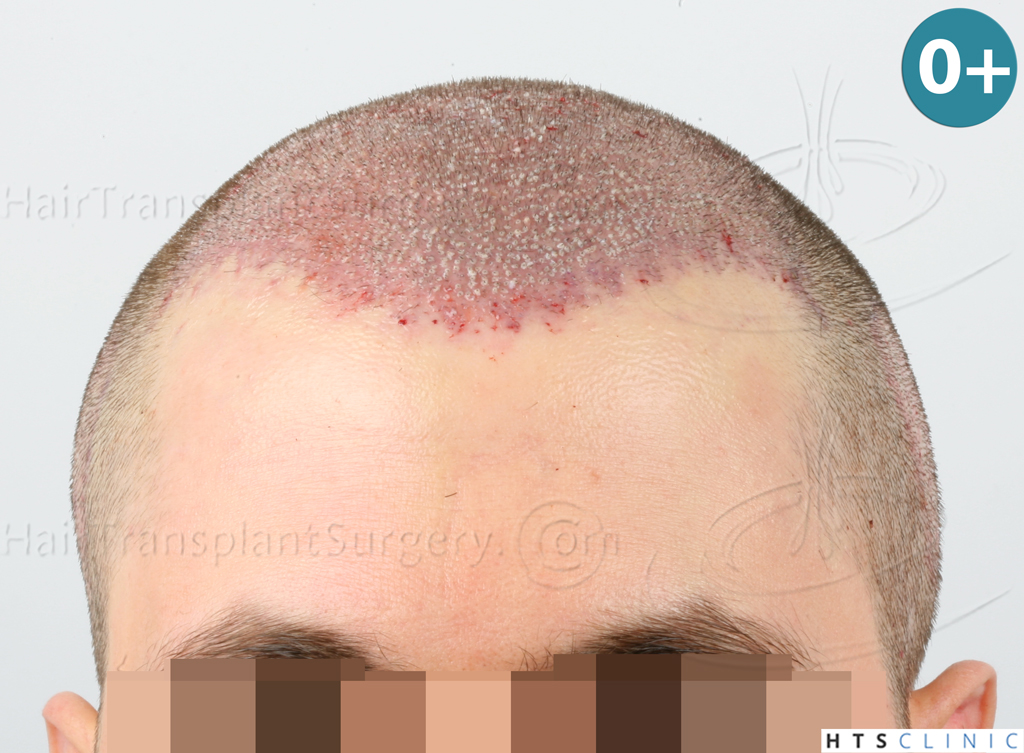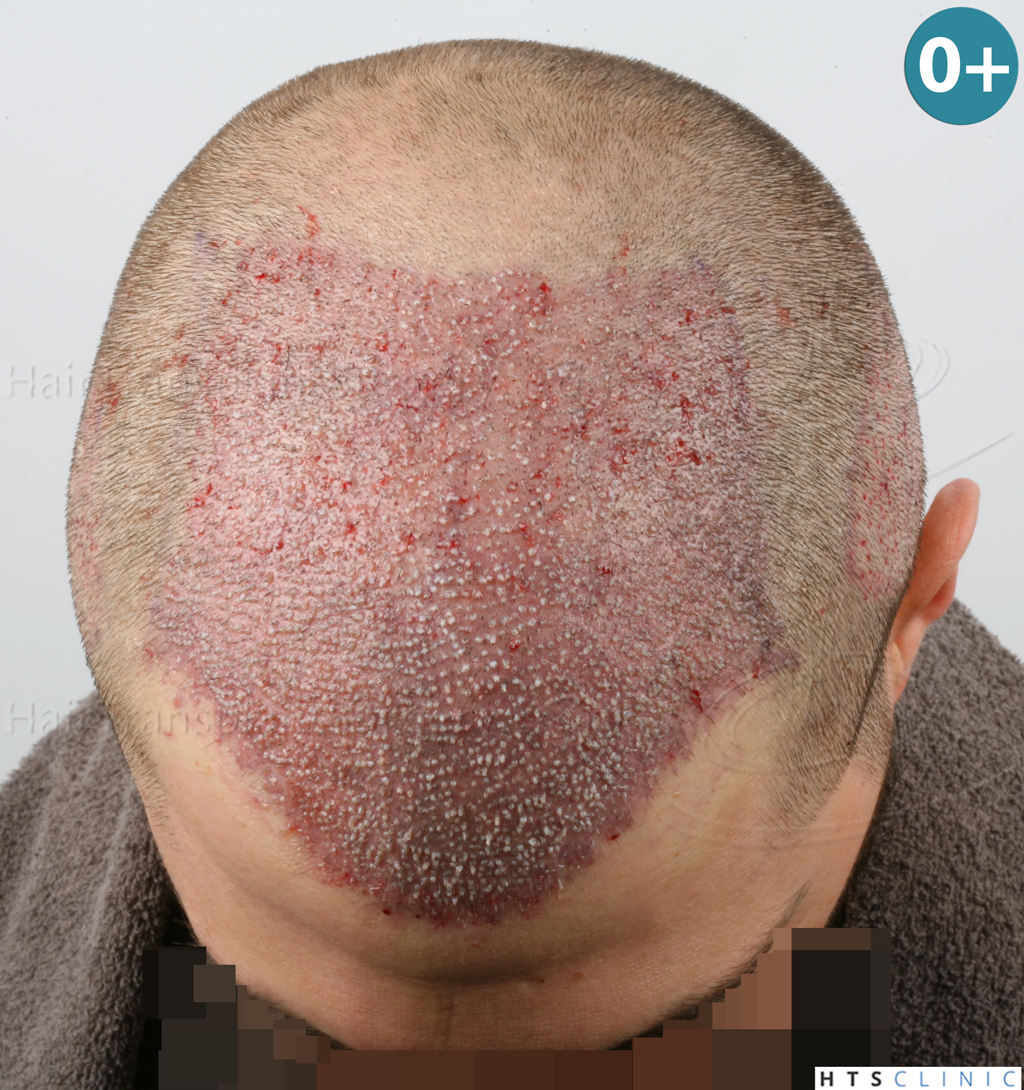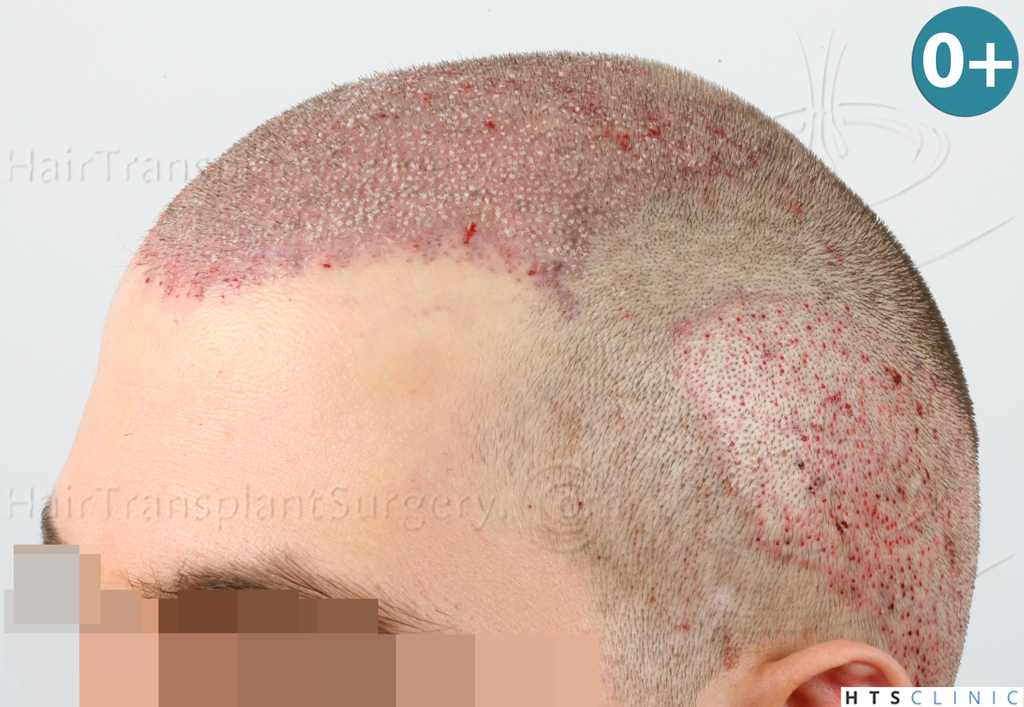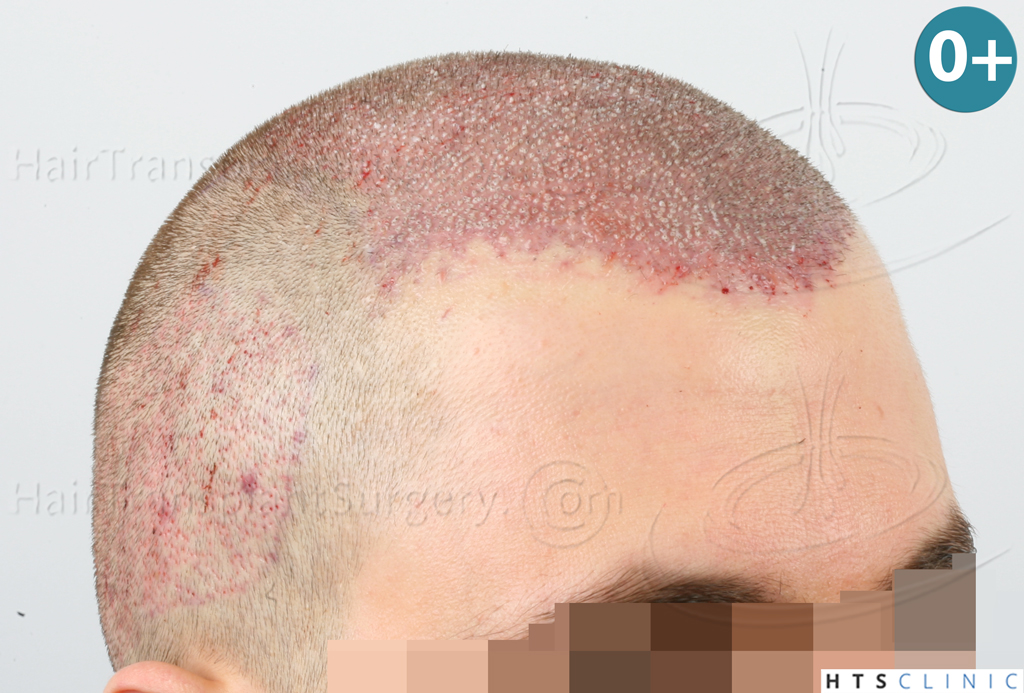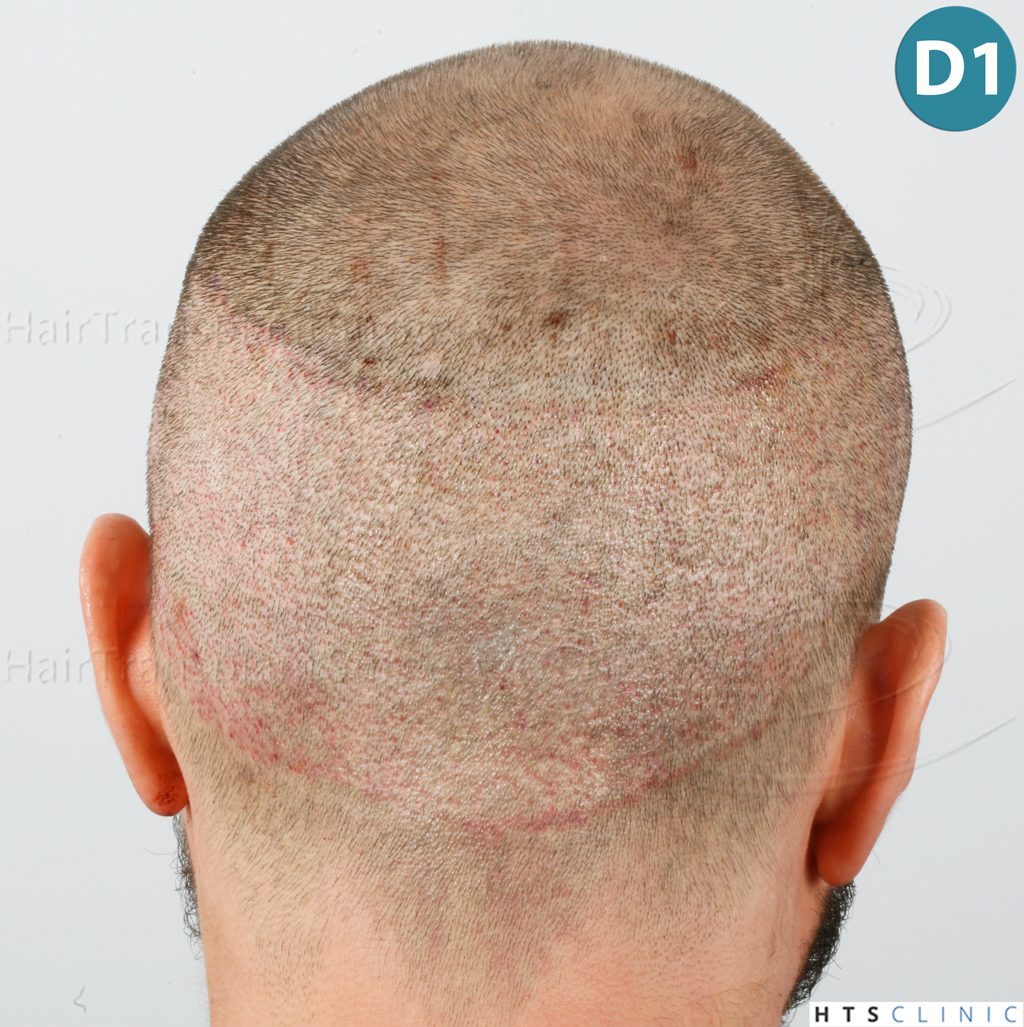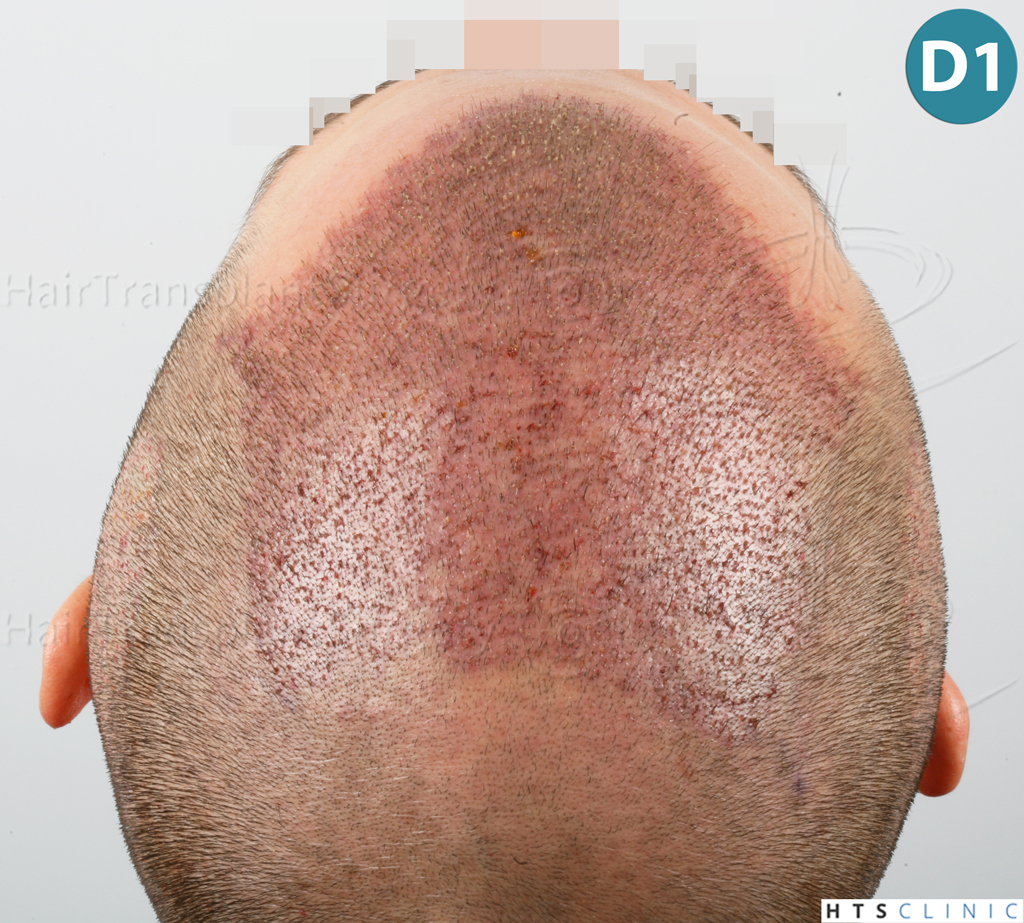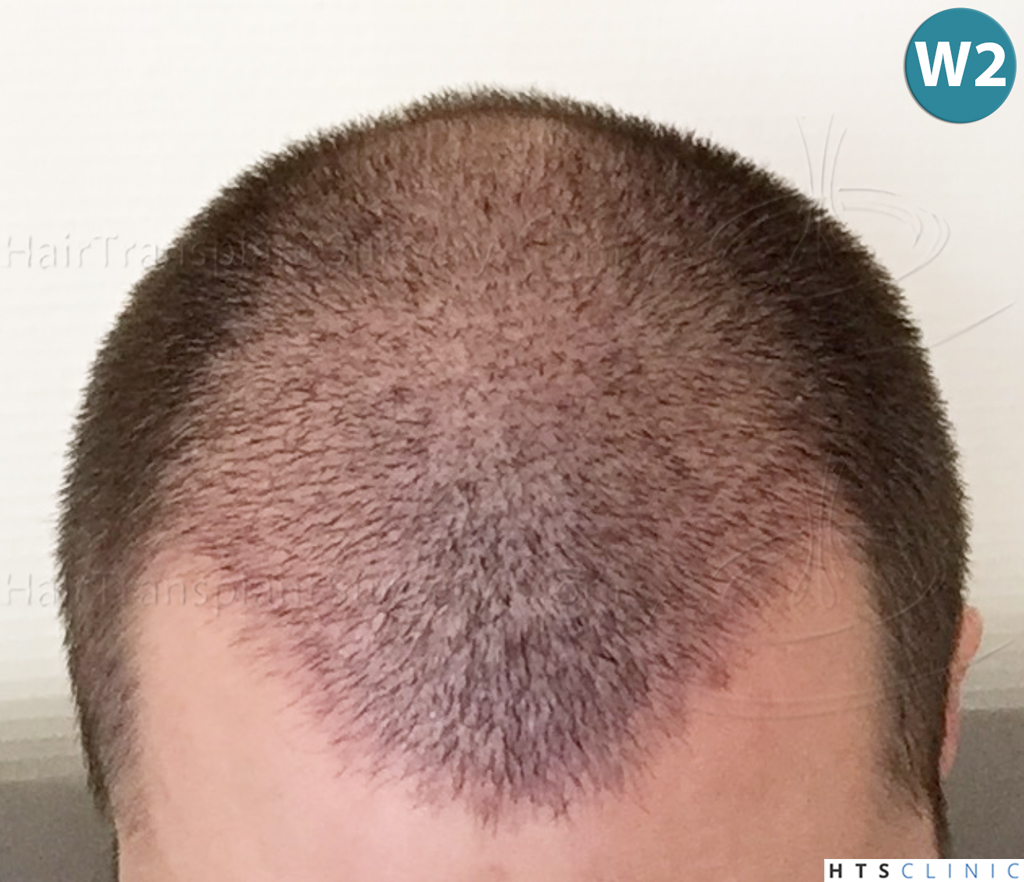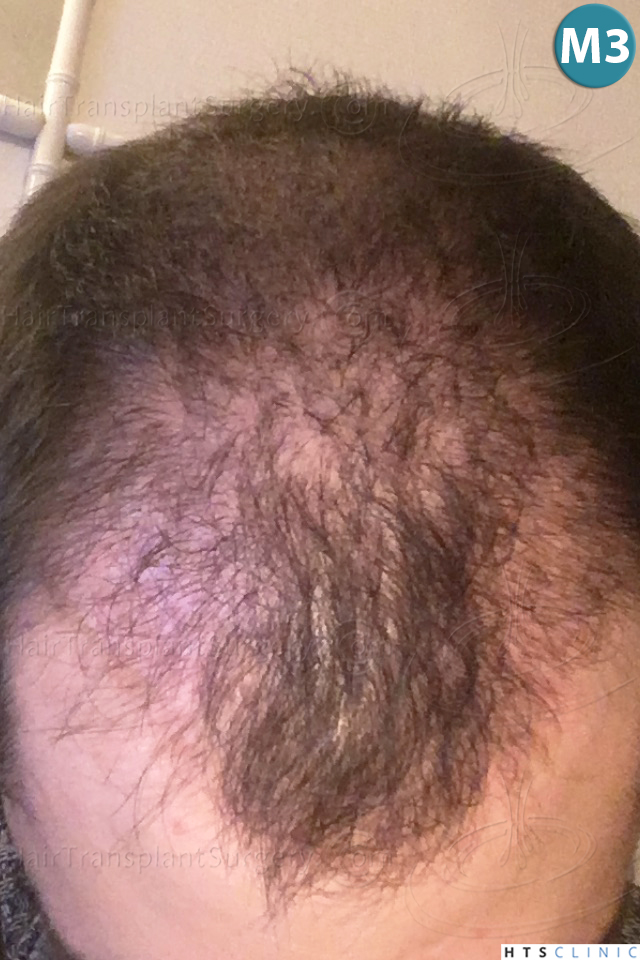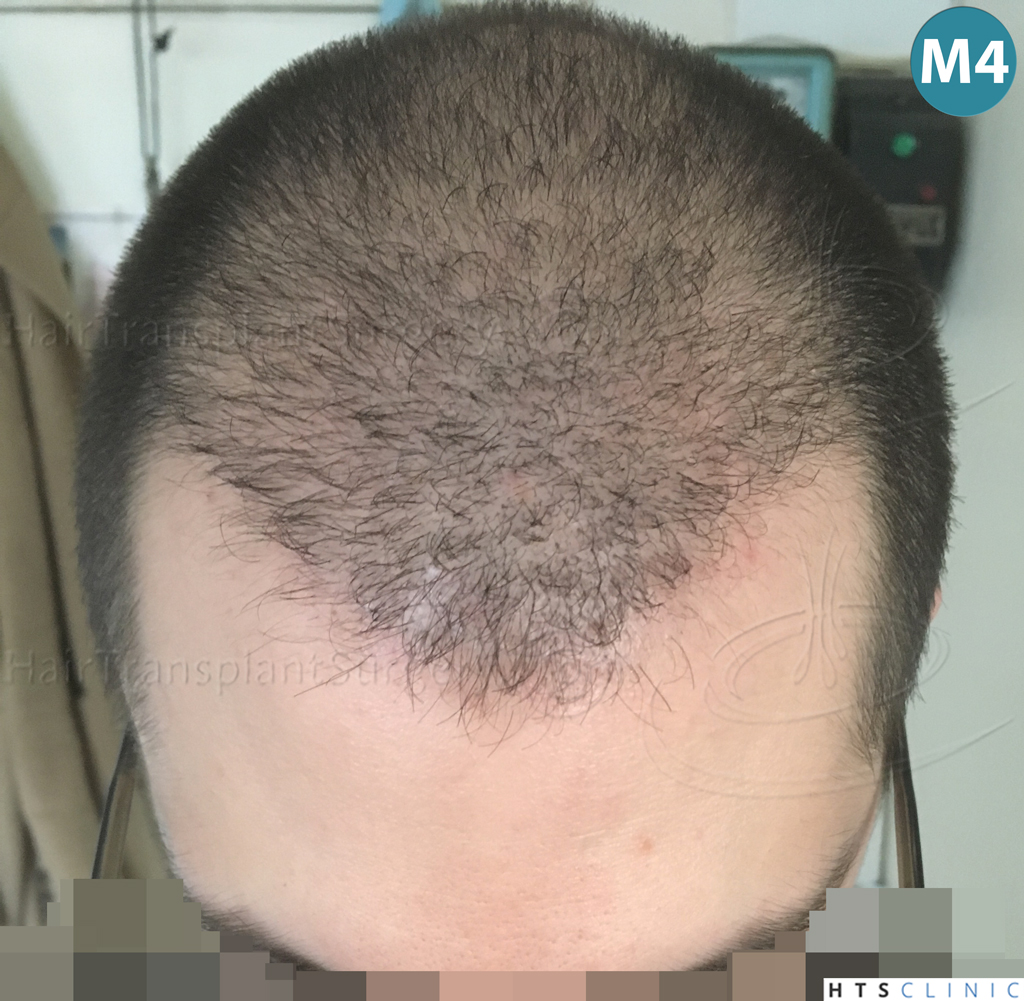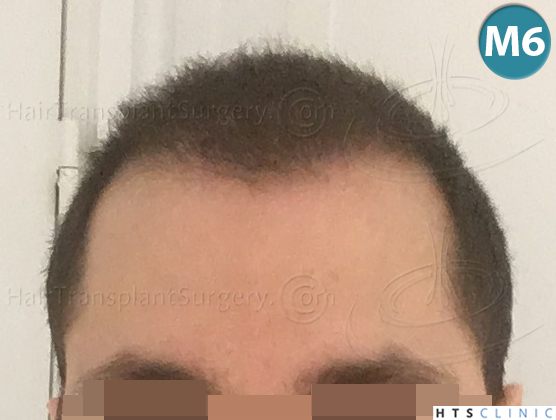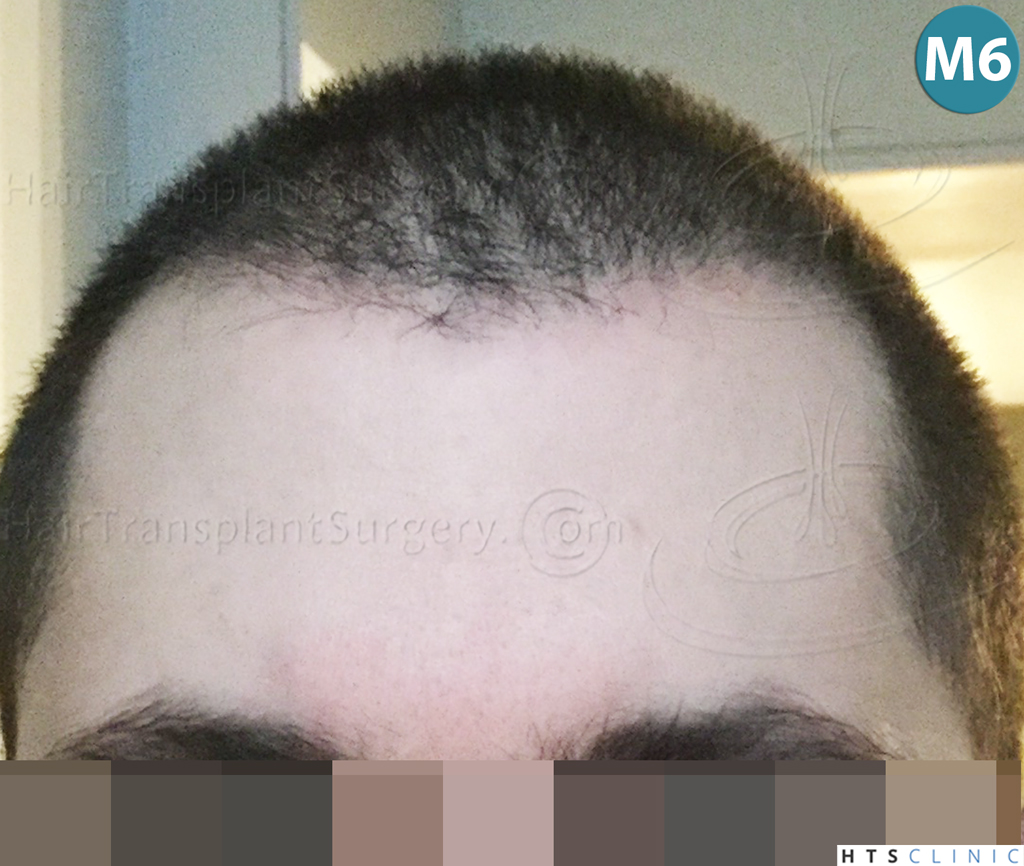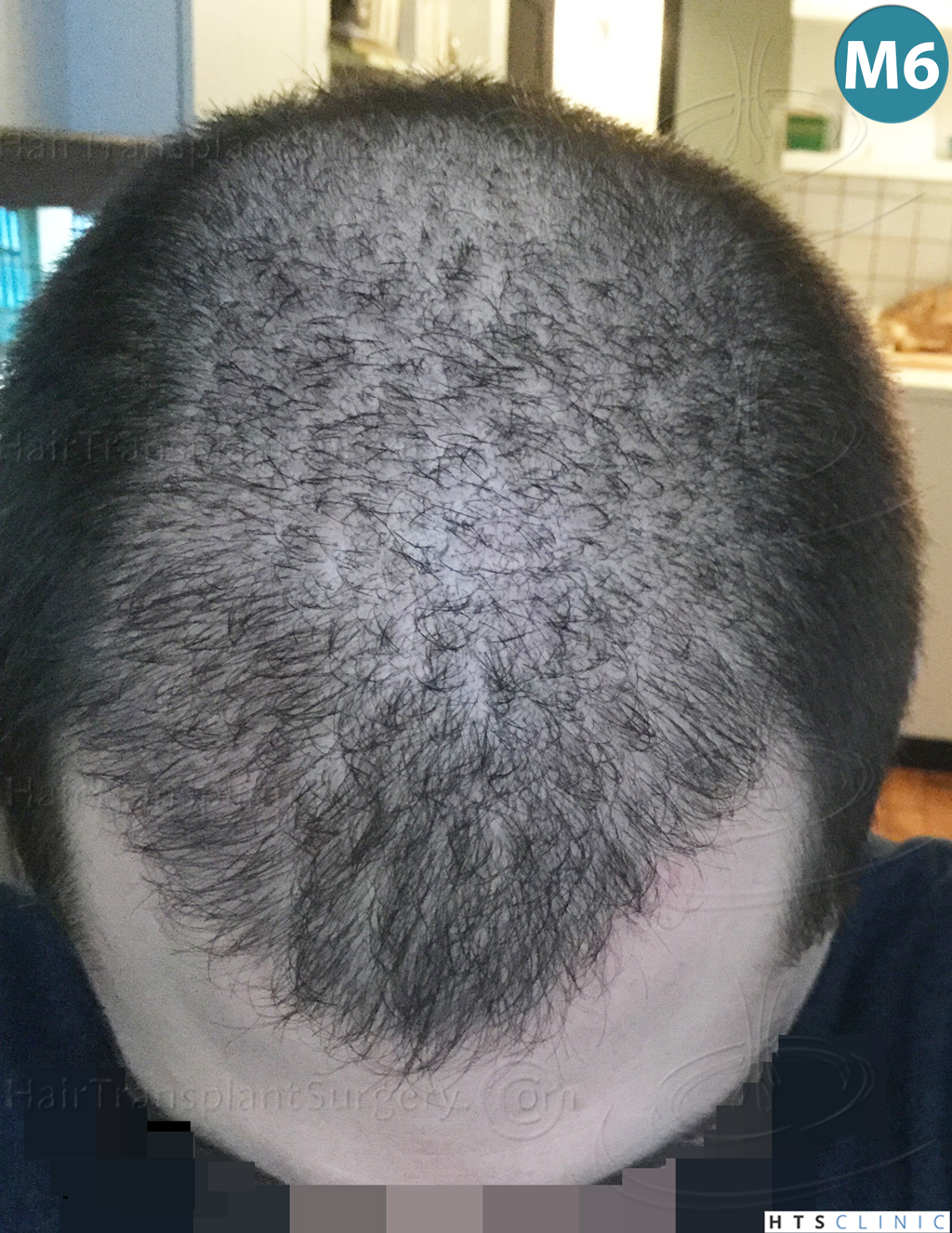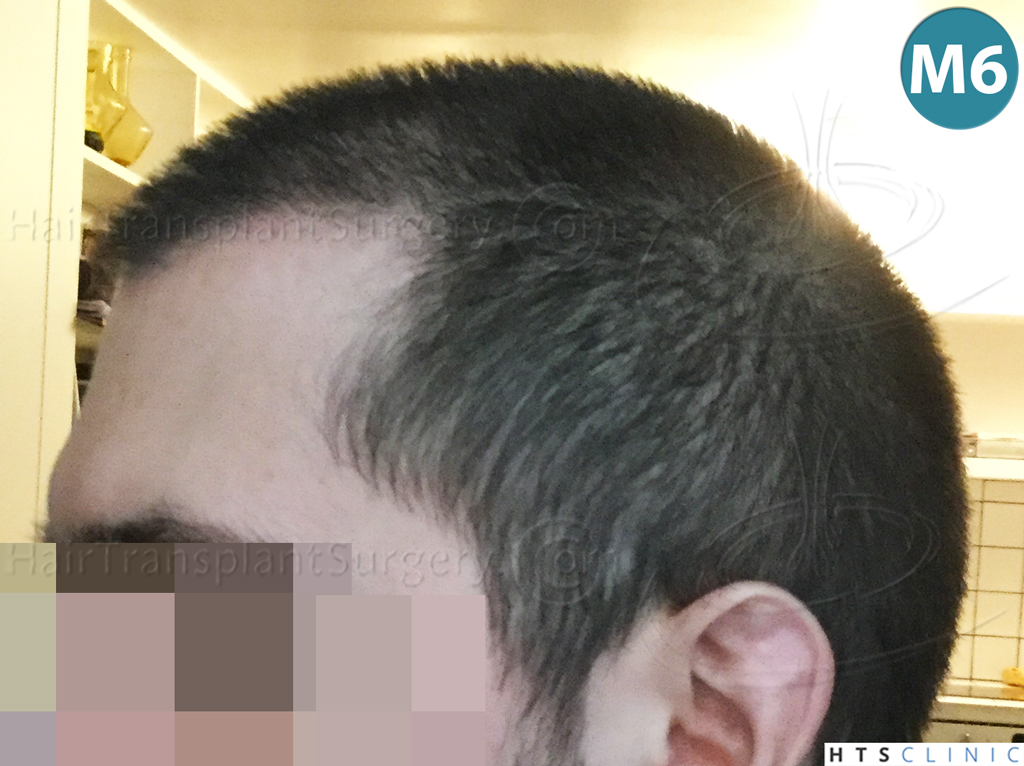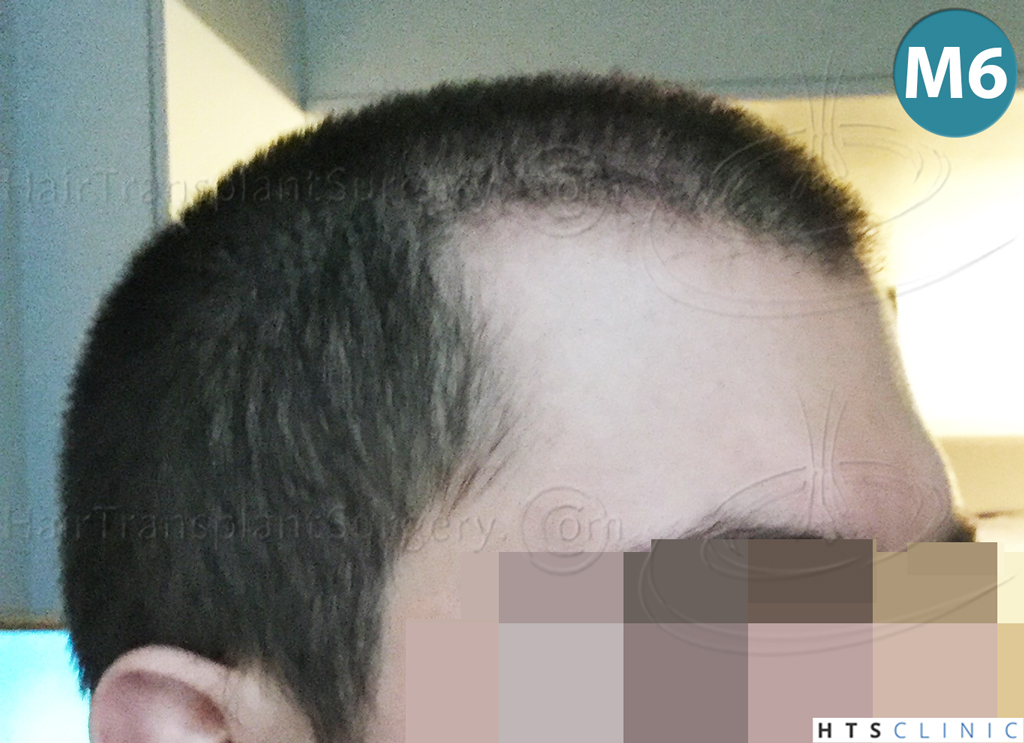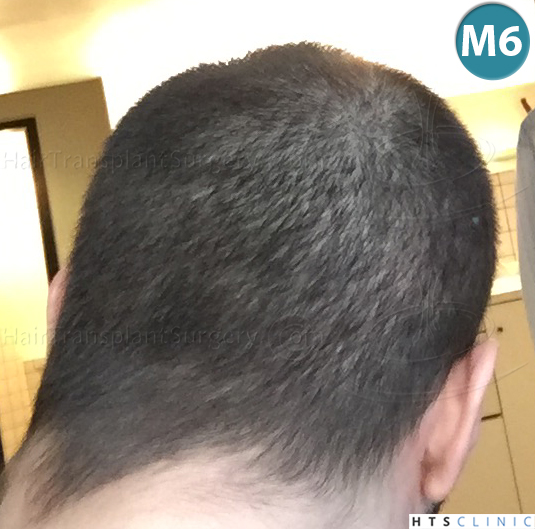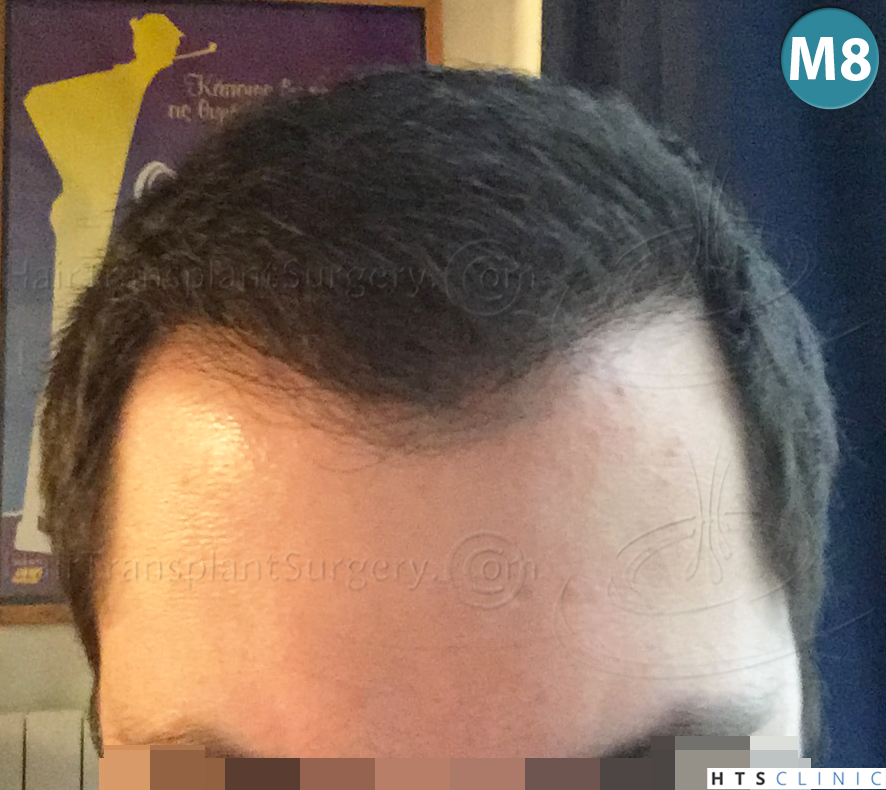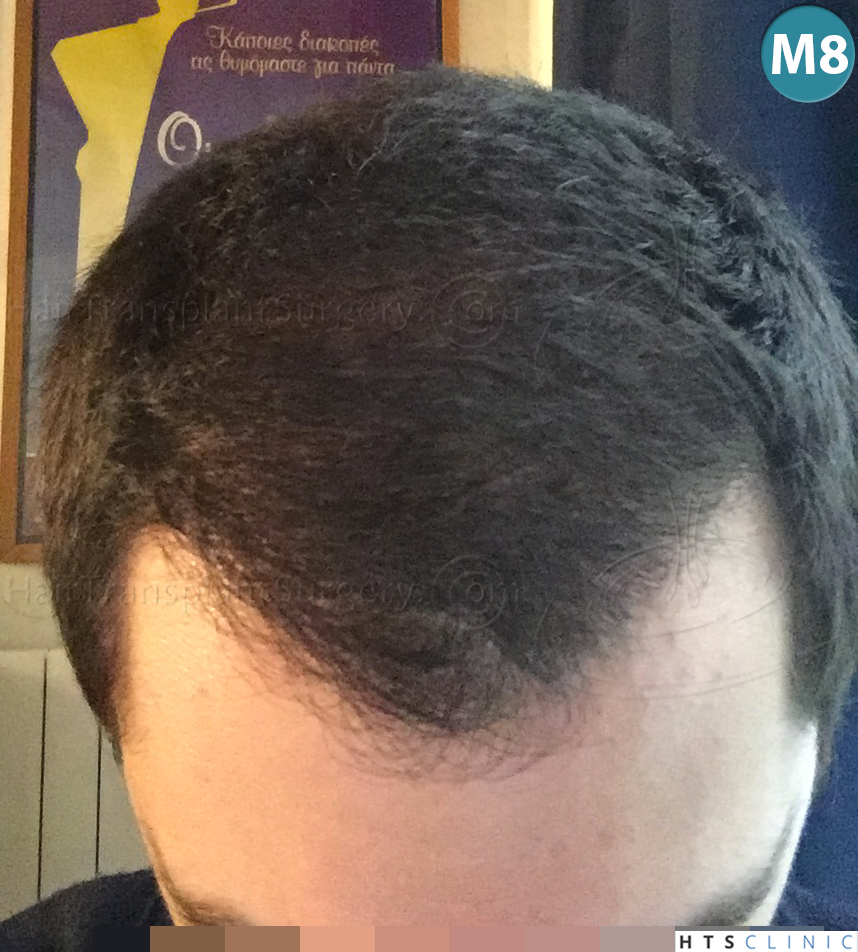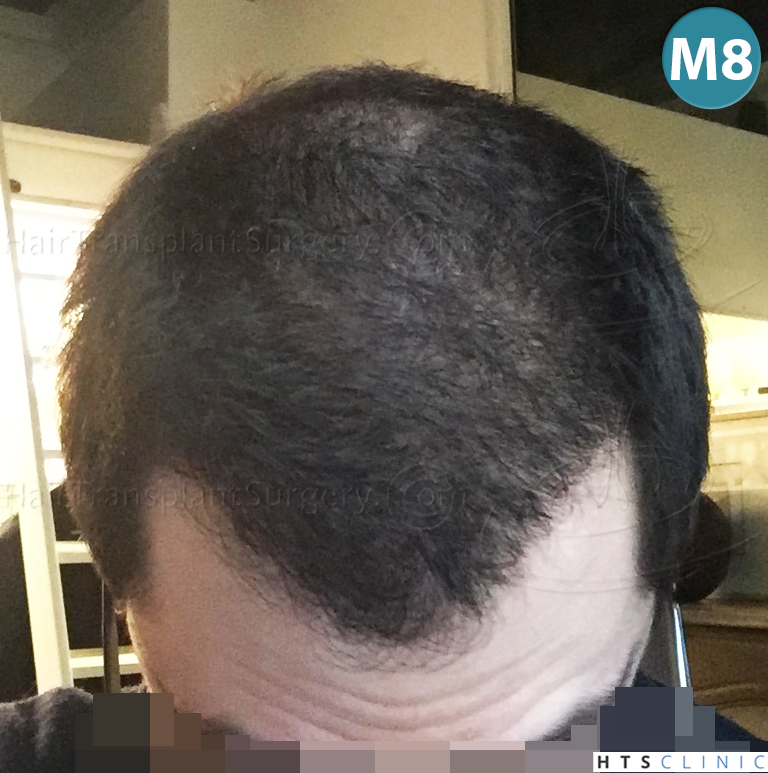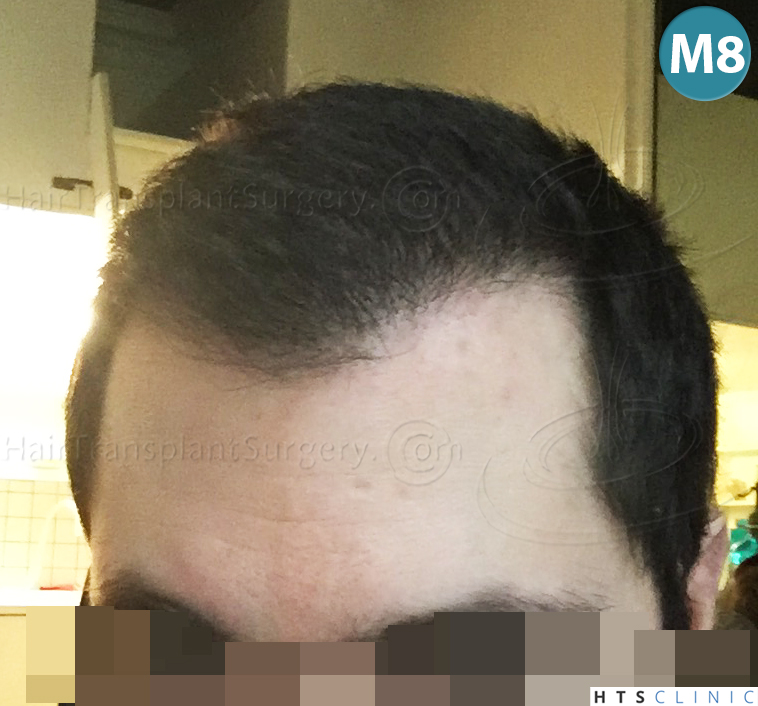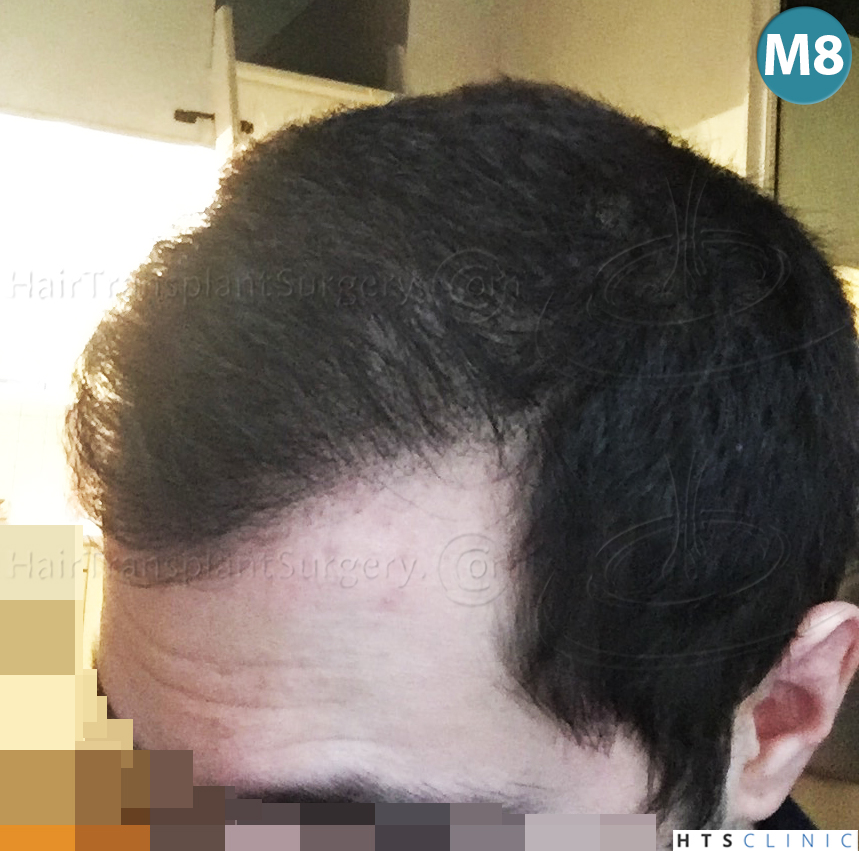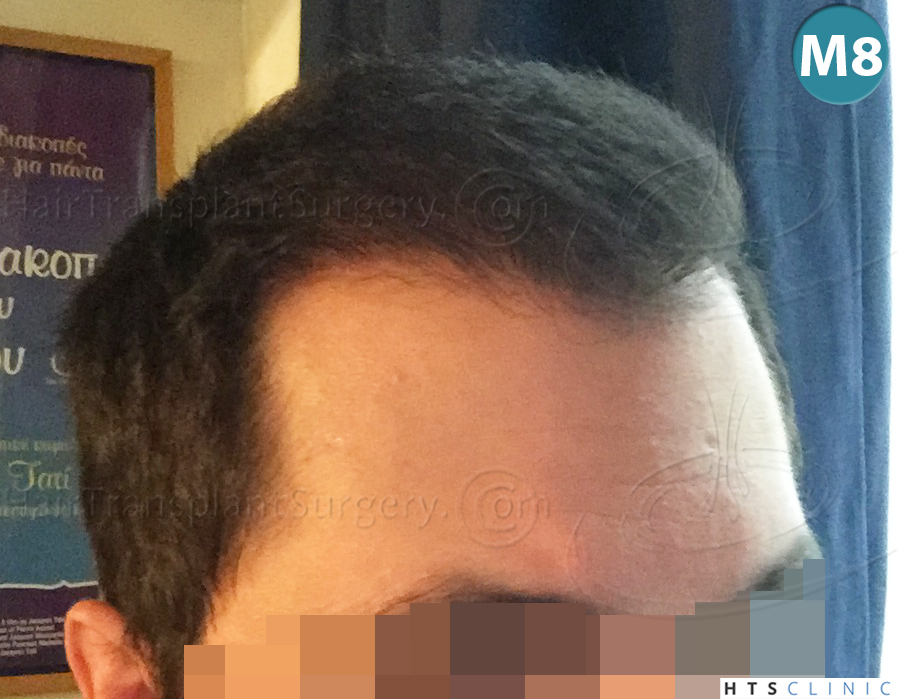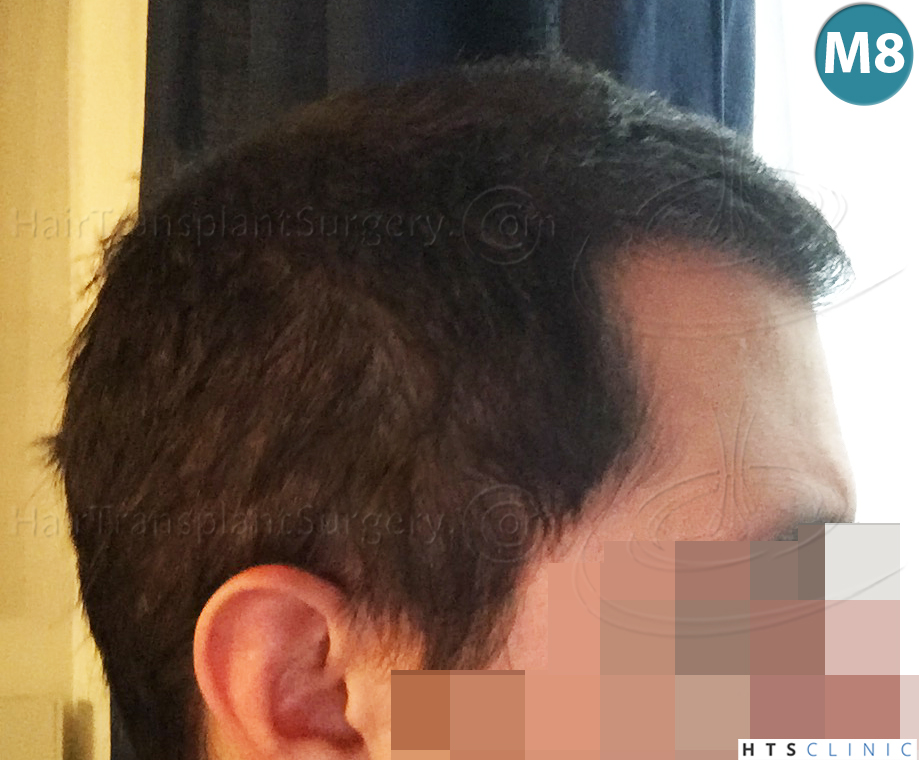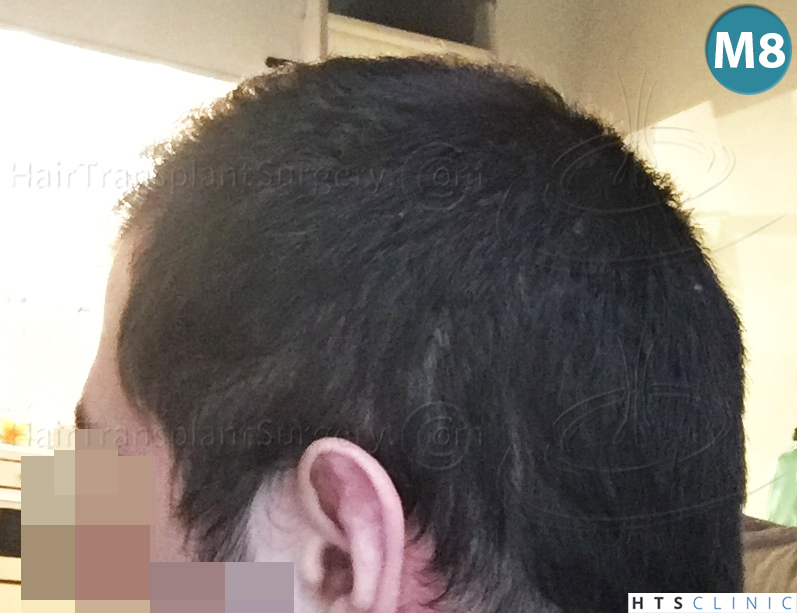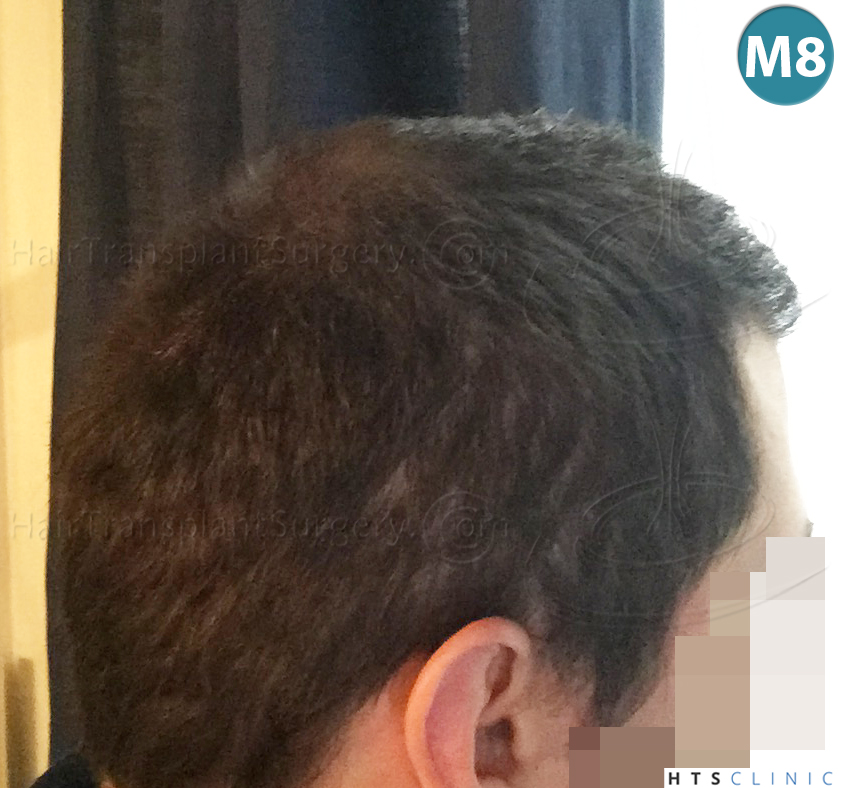 Aggiornamento a 12 mesi post-operatori / Fotografie e video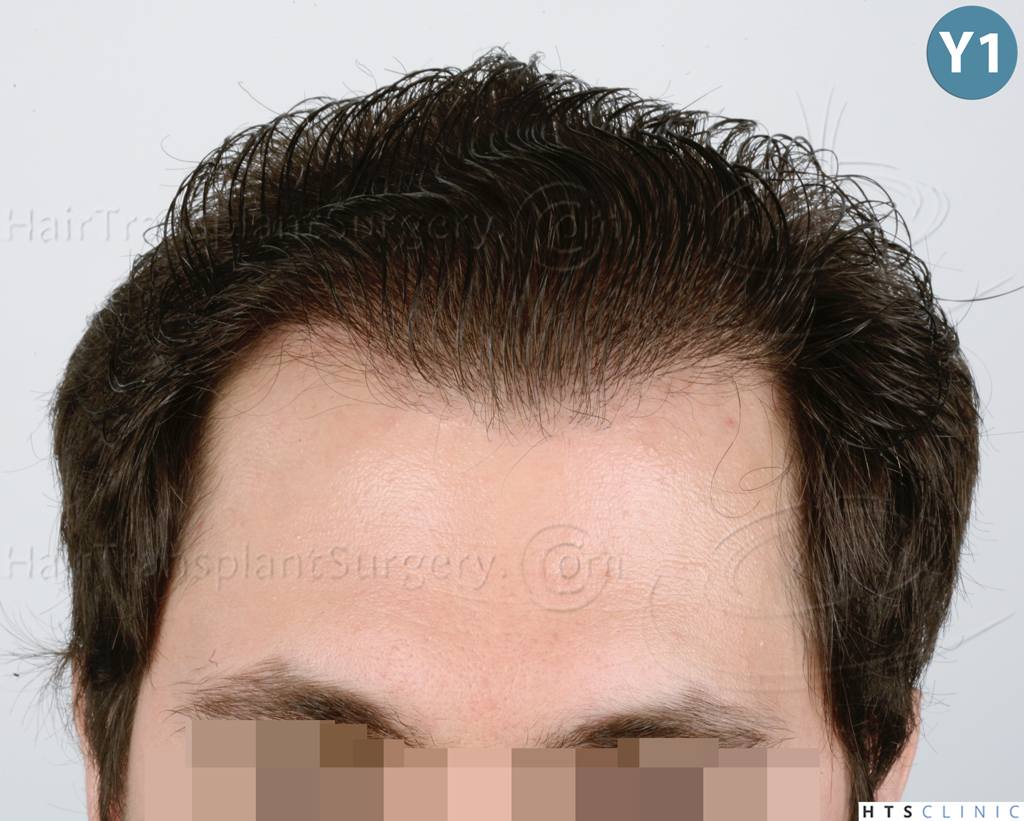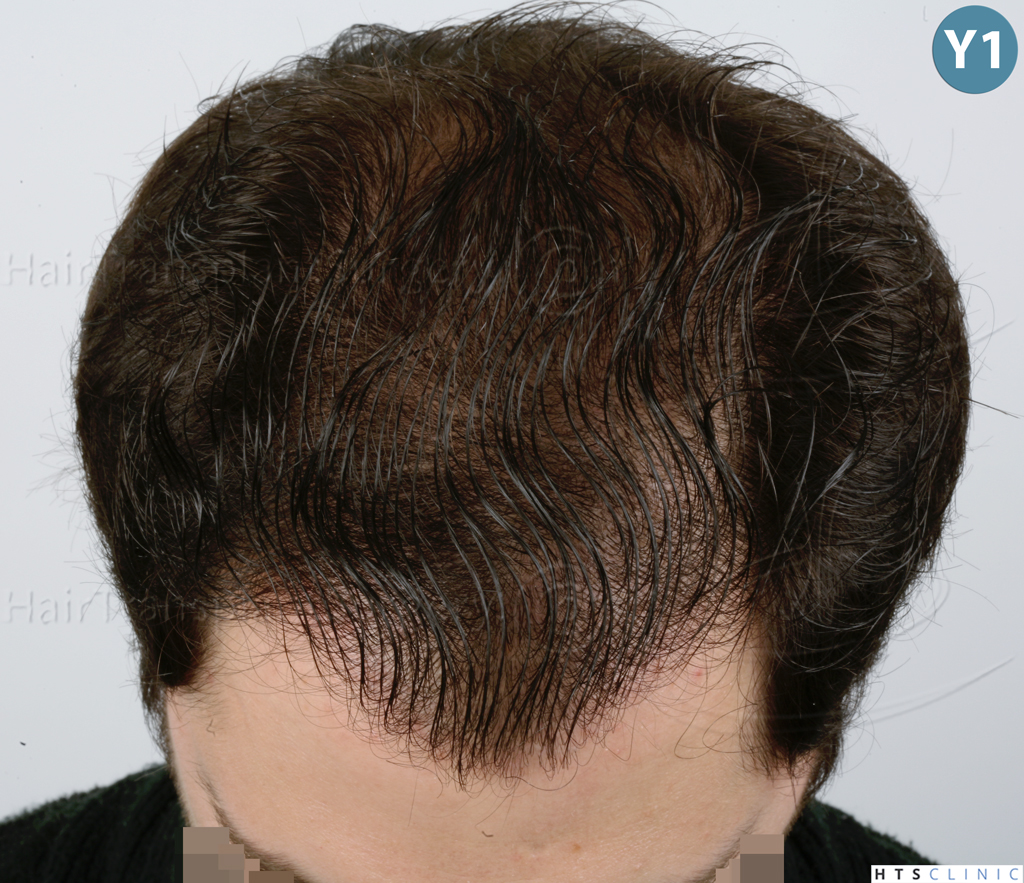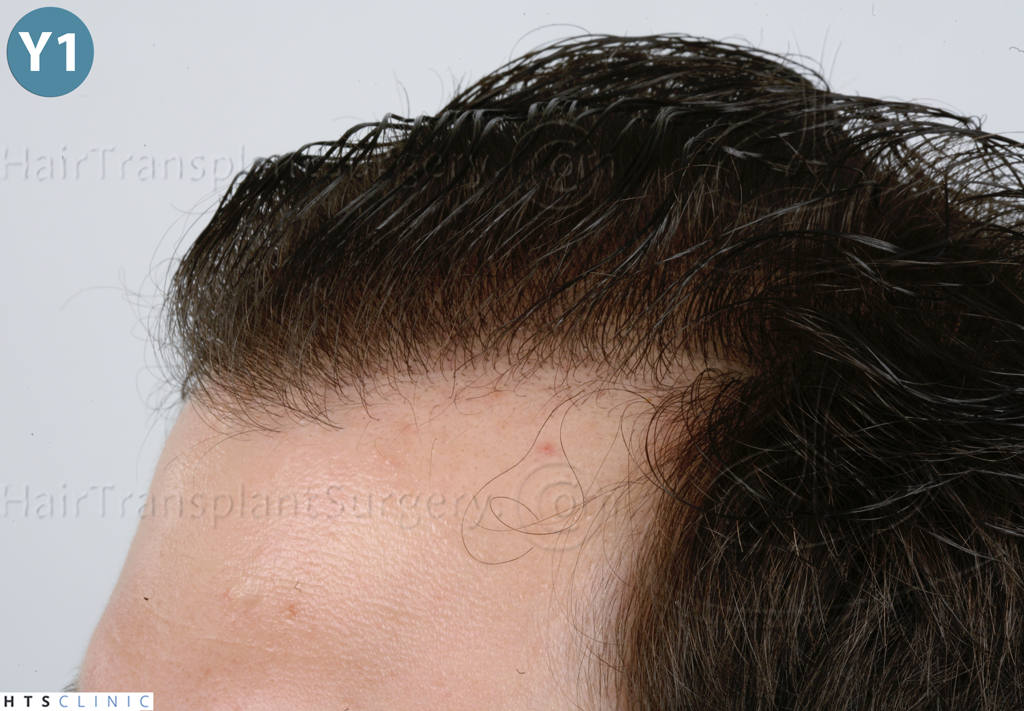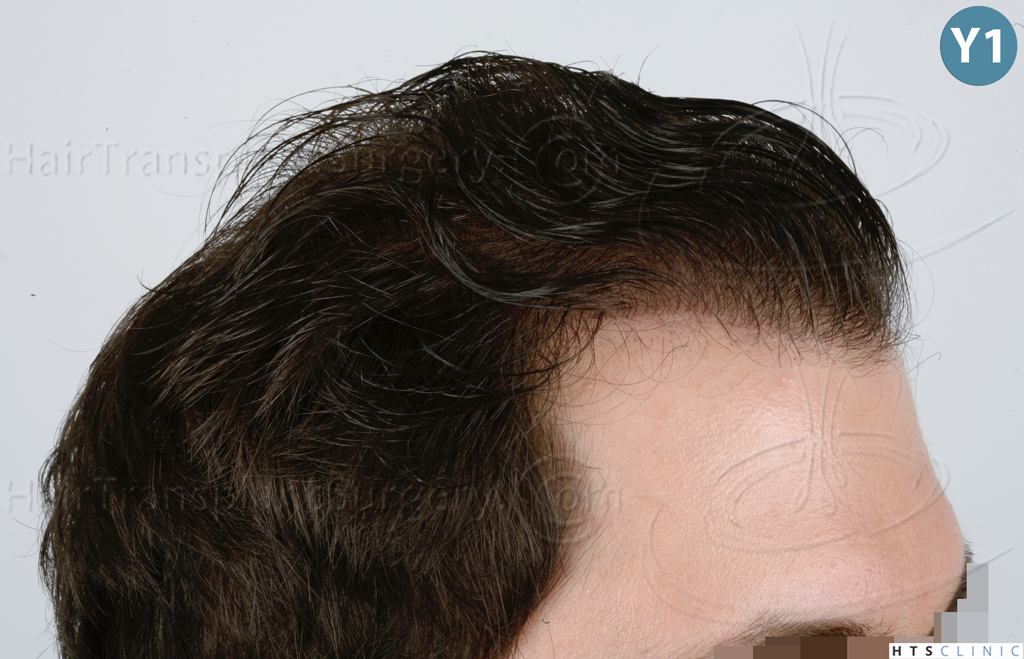 LATEST SURGERIES BY DR. JEAN DEVROYE