Dr. Jean Devroye – HTS clinic / 4575 FUT / 1 session
PATIENT INFORMATION
✓ 25 years old, NW IV, hair loss started at age 19, with a family history of baldness (paternal side).
✓ Started treatment with Minoxidil 5% and Finasteride 1mg after surgery. Discontinued Minoxidil after some time as the product made the hair too oily.
✓ Average hair size
✓ Fragile follicular units
✓ % of hair in high telogen
RECOMMENDED TREATMENT
Young 25-year-old patient eager to find a solution to the baldness that had plagued him since the age of 19.
Reluctant to take Finasteride due to potential side effects, I advised him to start a treatment with Minoxidil 5%, starting three weeks after surgery.
Given the excellent elasticity of the patient's scalp, we decided to perform a FUT session aimed at collecting as many grafts as possible.
The primary goal was to re-establish the anterior line and cover the frontal area up to the midscalp – a "flexible" goal depending on the strip harvest.
Finally we were able to extract 4575 FUT grafts, which allowed partial coverage of the vertex area as well. We are very satisfied with the density obtained in the front/middle area and the naturalness of the anterior line.
These areas will remain stable permanently, even if the loss continues, thanks to the high implant density (grafted area as if it were already completely glabrous).
However, it is possible that the patient may have to undergo additional surgery in order to cover the vertex if, in the future, his baldness progresses.
SURGERY DETAILS
4575 grafts
Technique: FUT (strip)
Incisions: 40-45/cm2
✓ Subdivision unit:
☞ 912 single FUTs
☞ 2784 double FUTs
☞ 772 Triple FUTs
☞ 107 Quadruple FUTs
Total number of hairs: 9224
Average number of hairs x U.F.: 2.02
Dr. Jean Devroye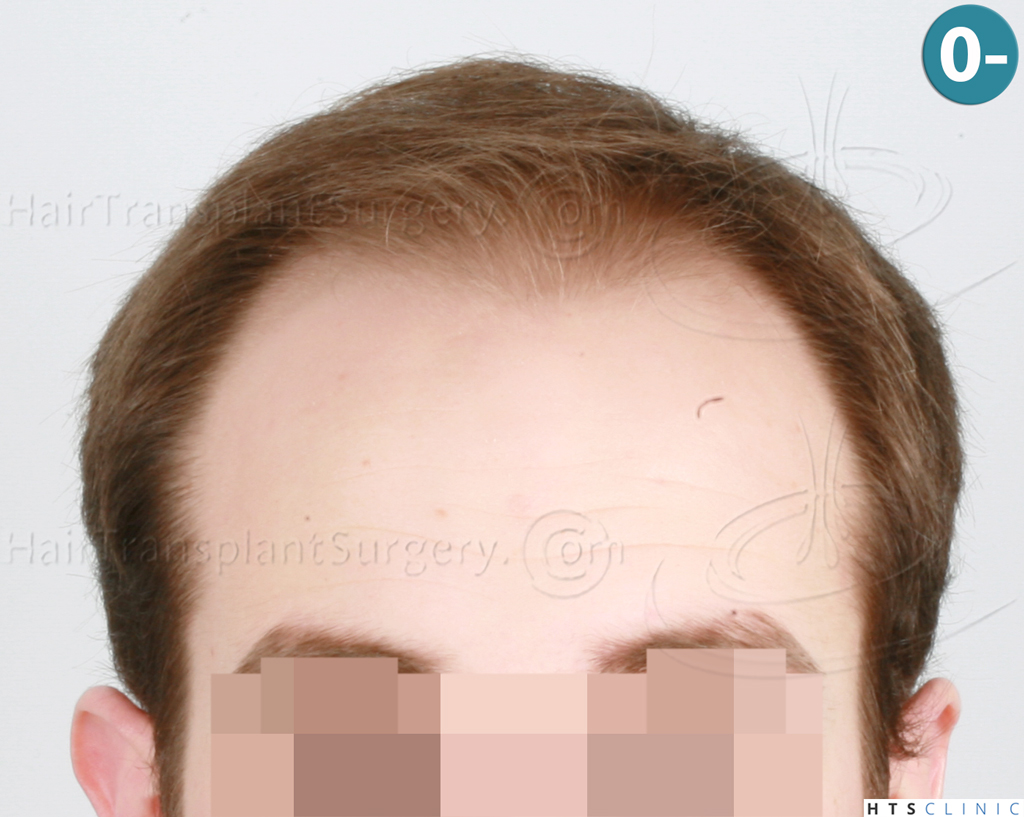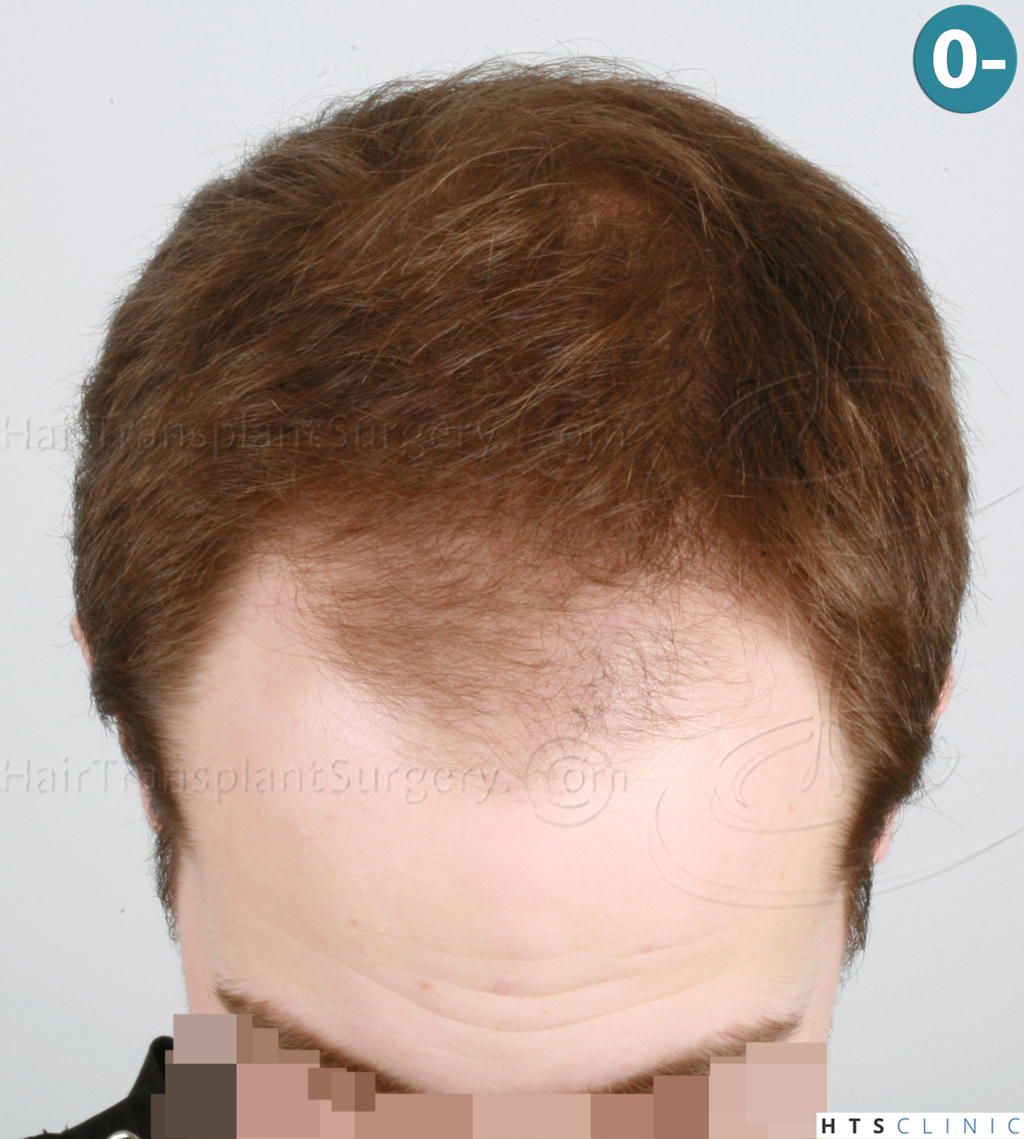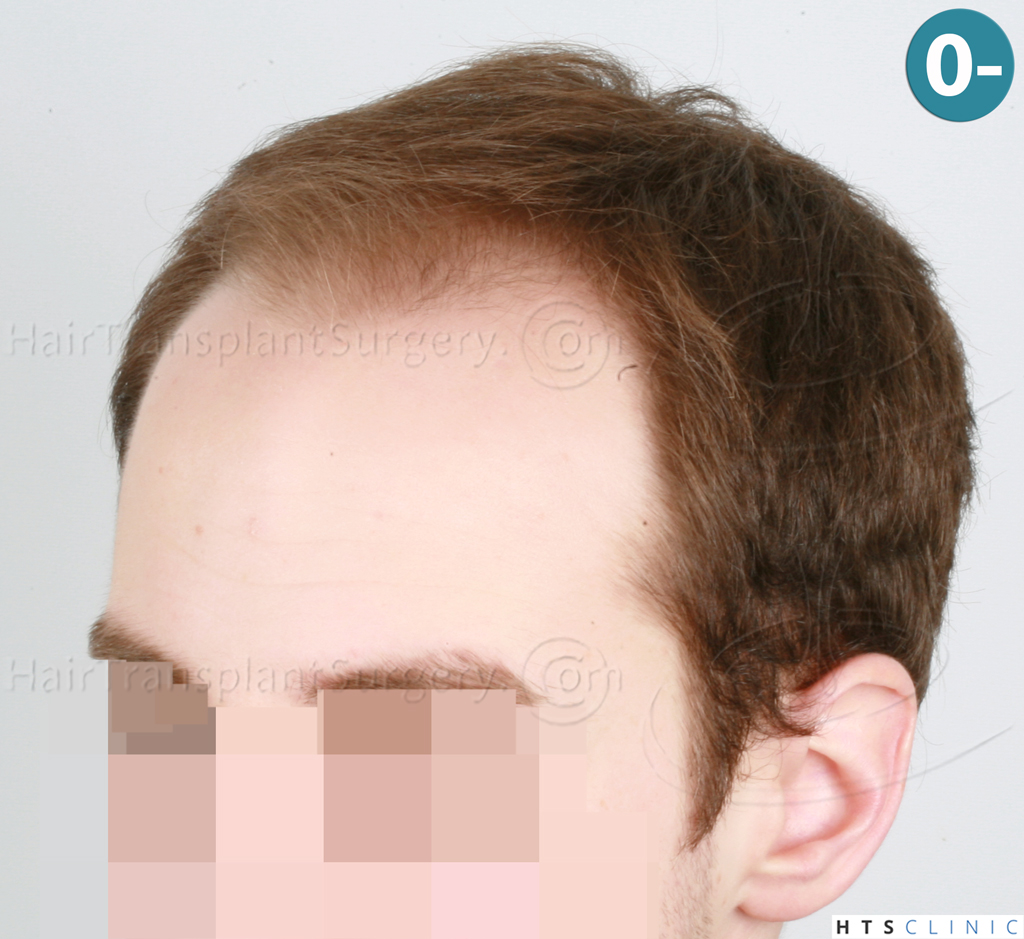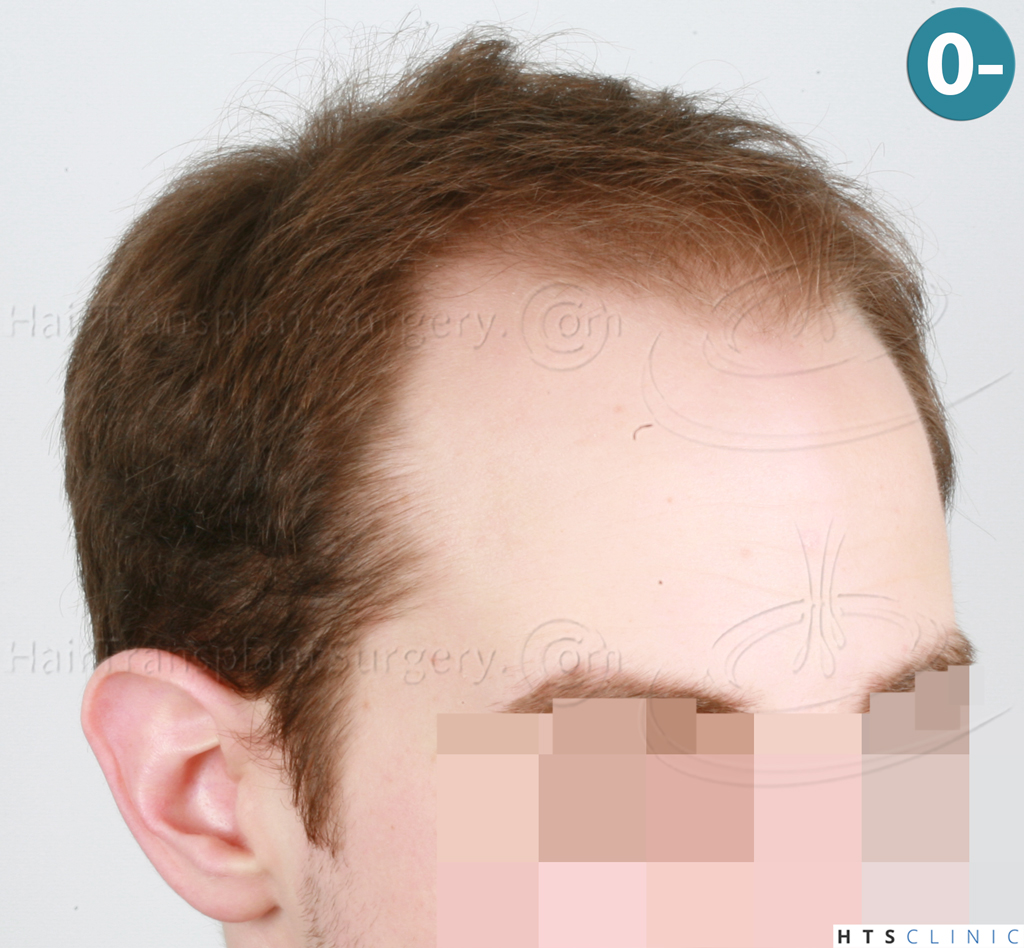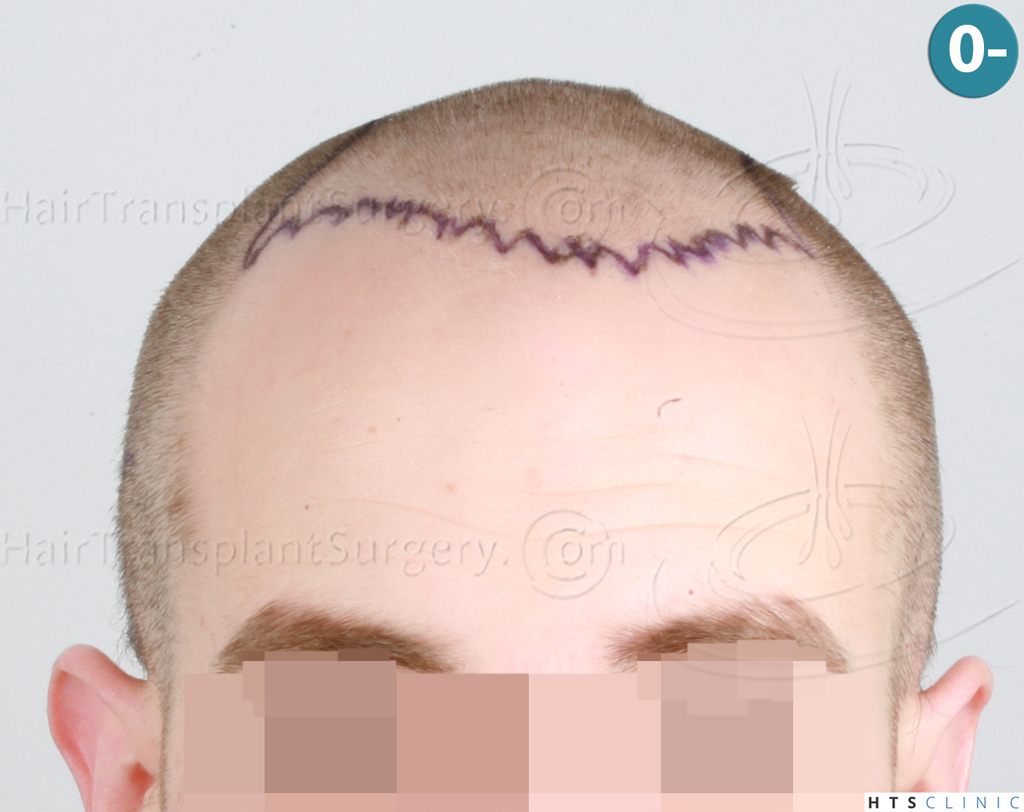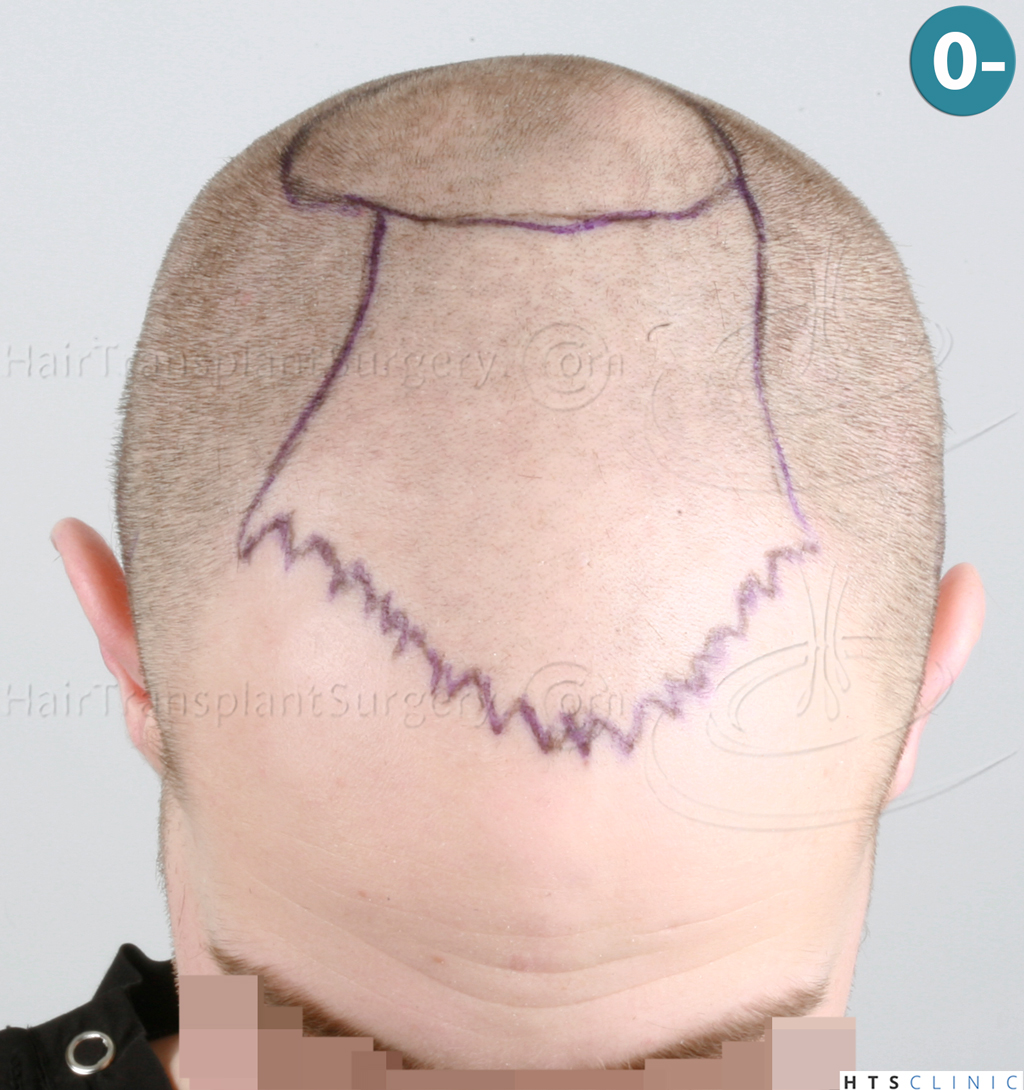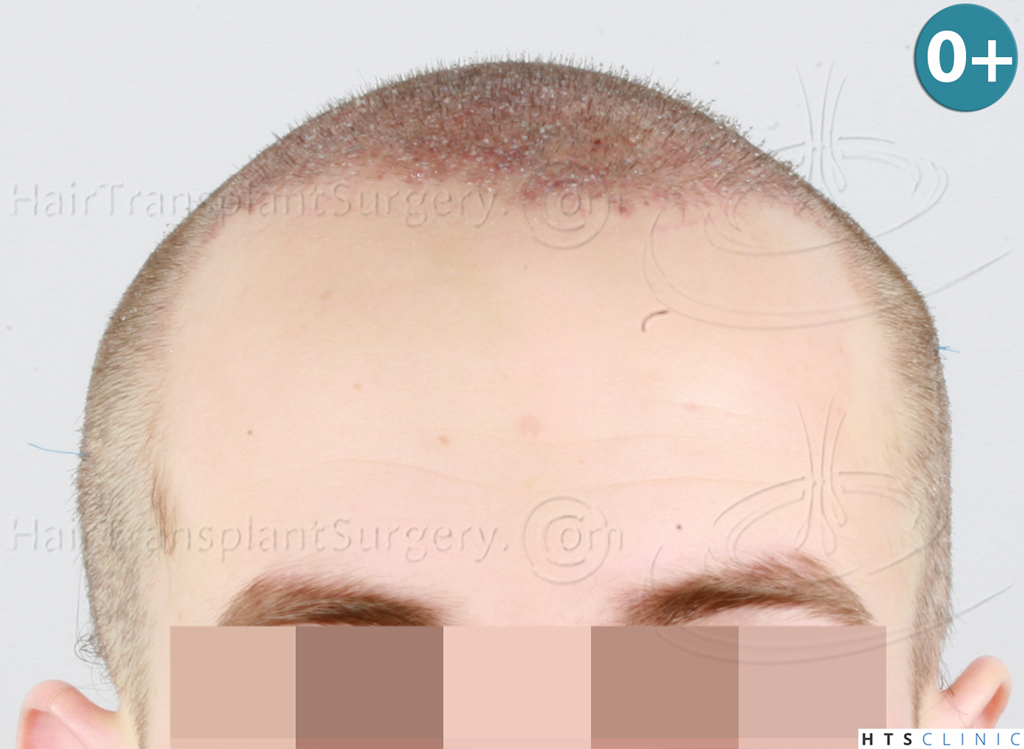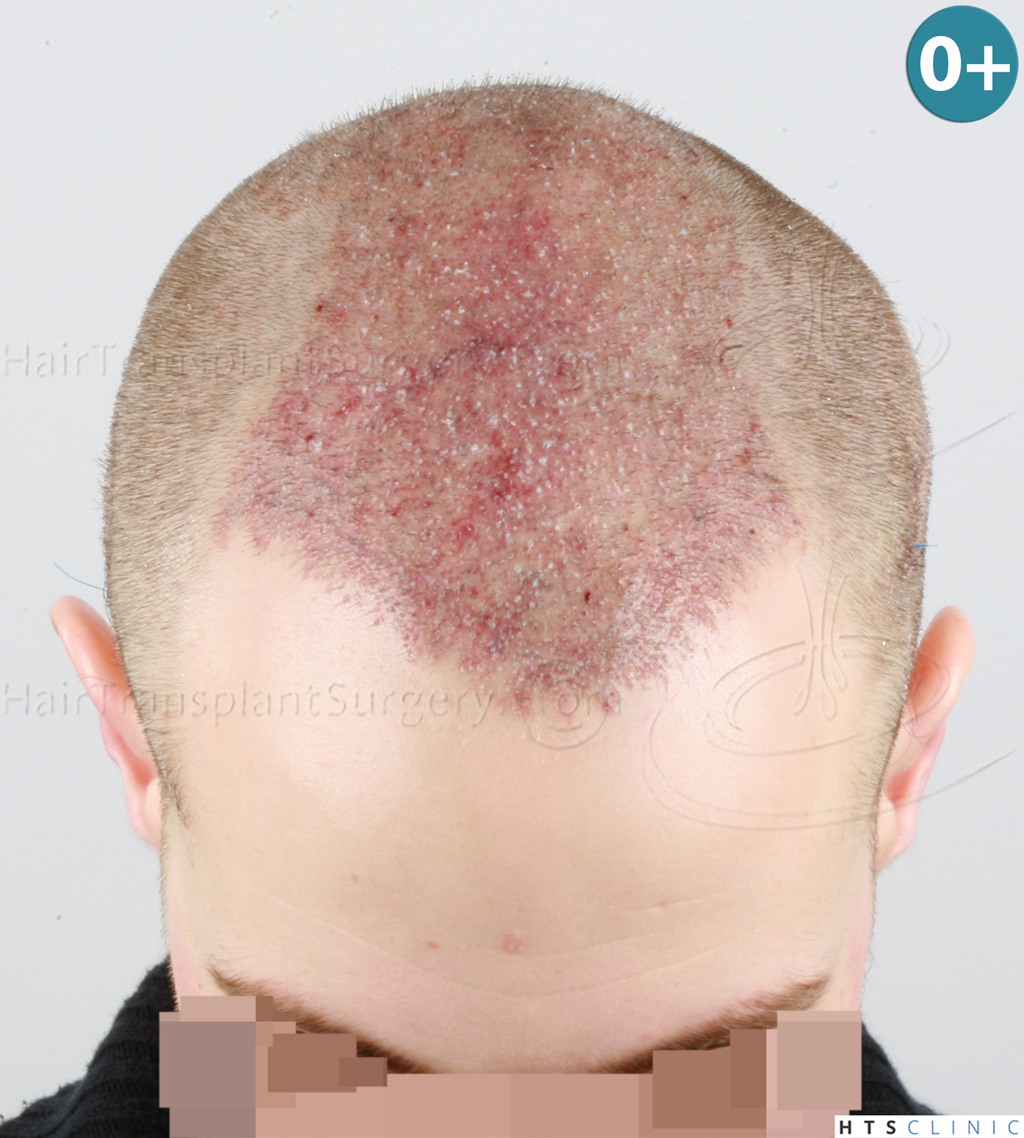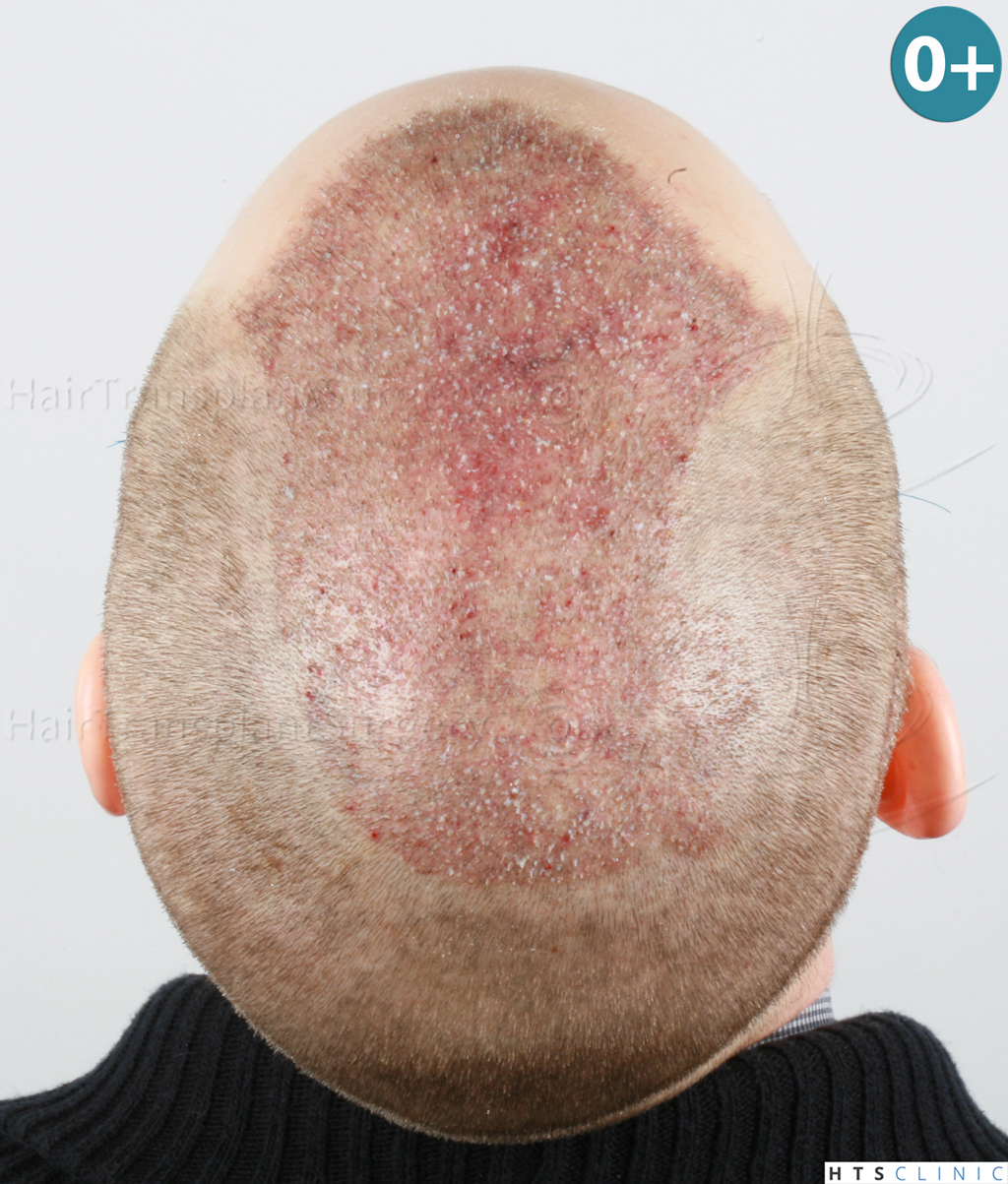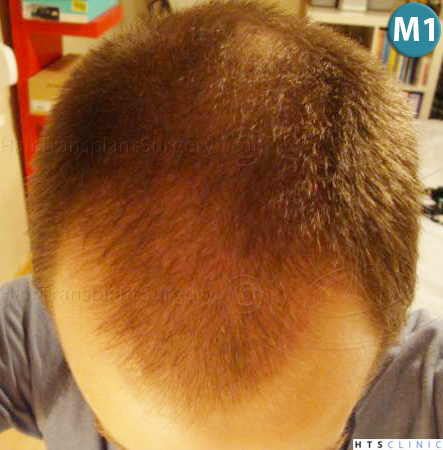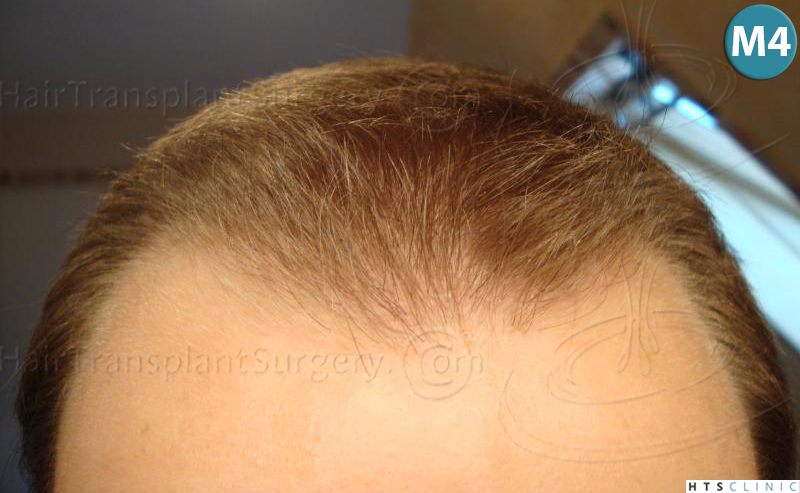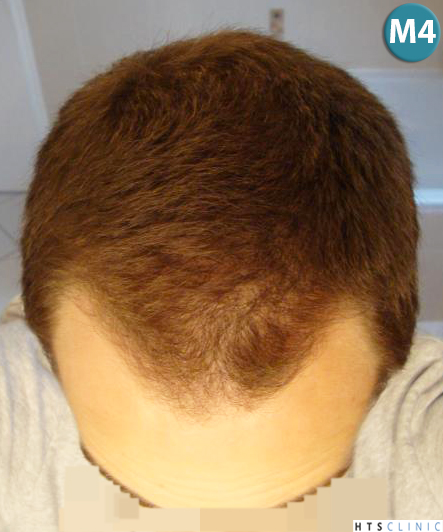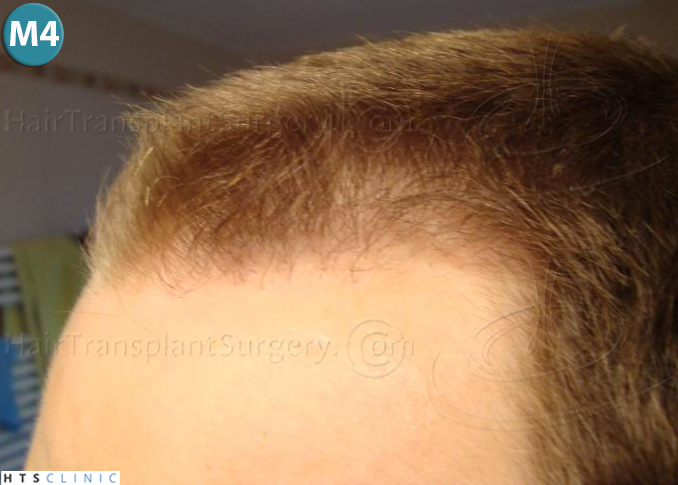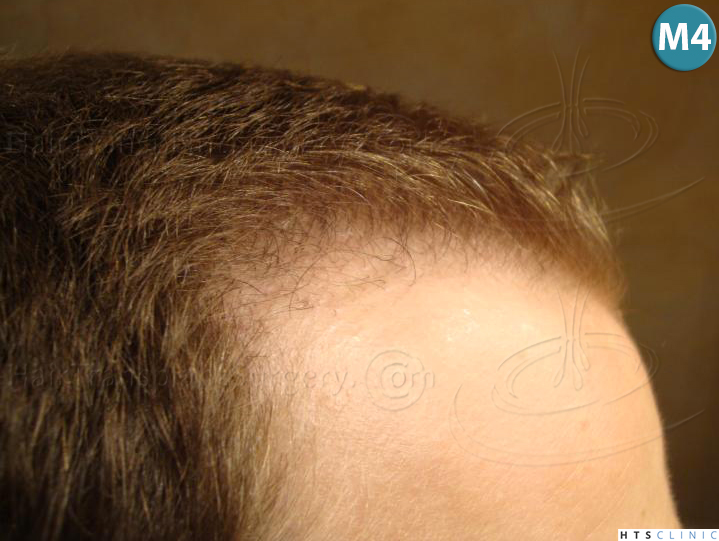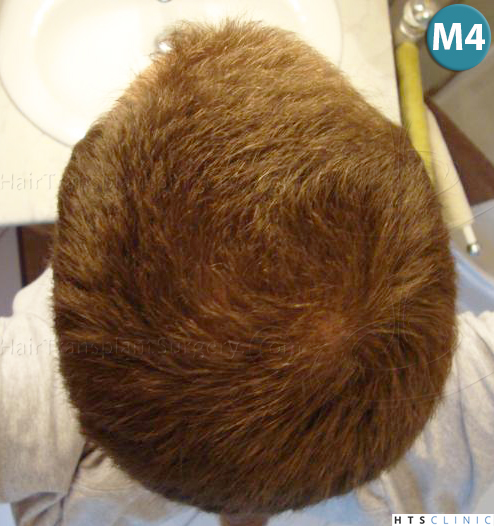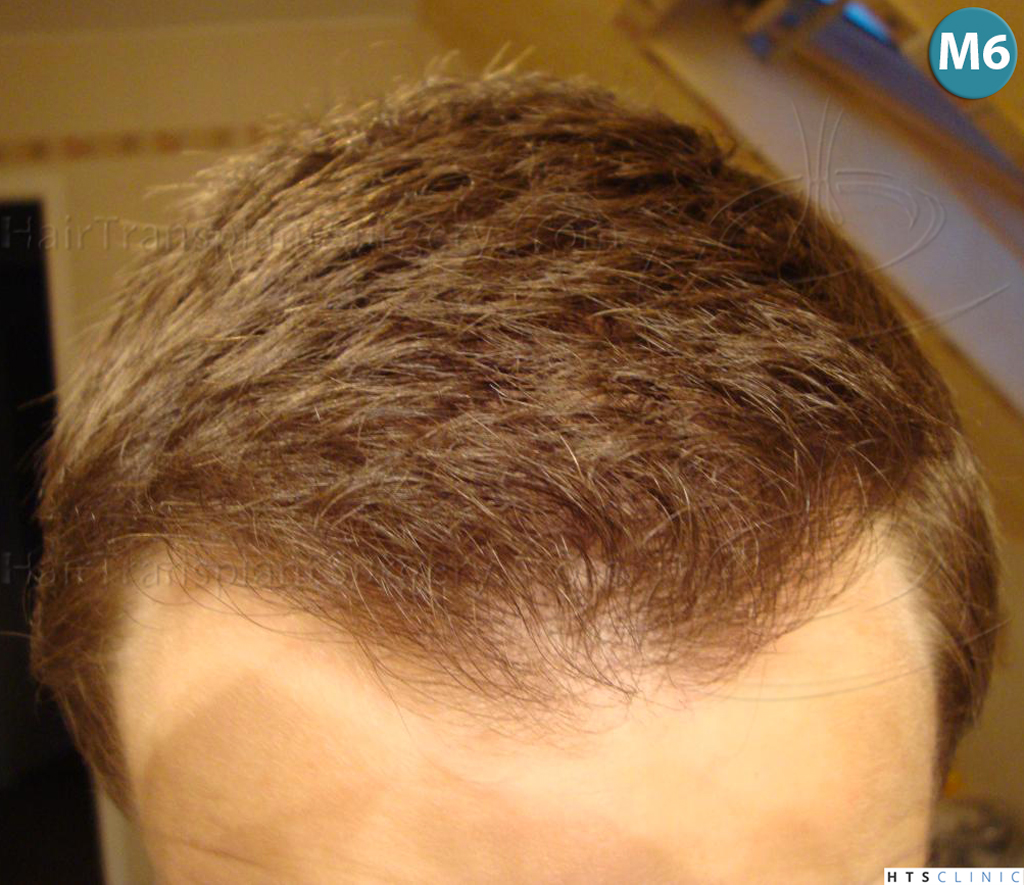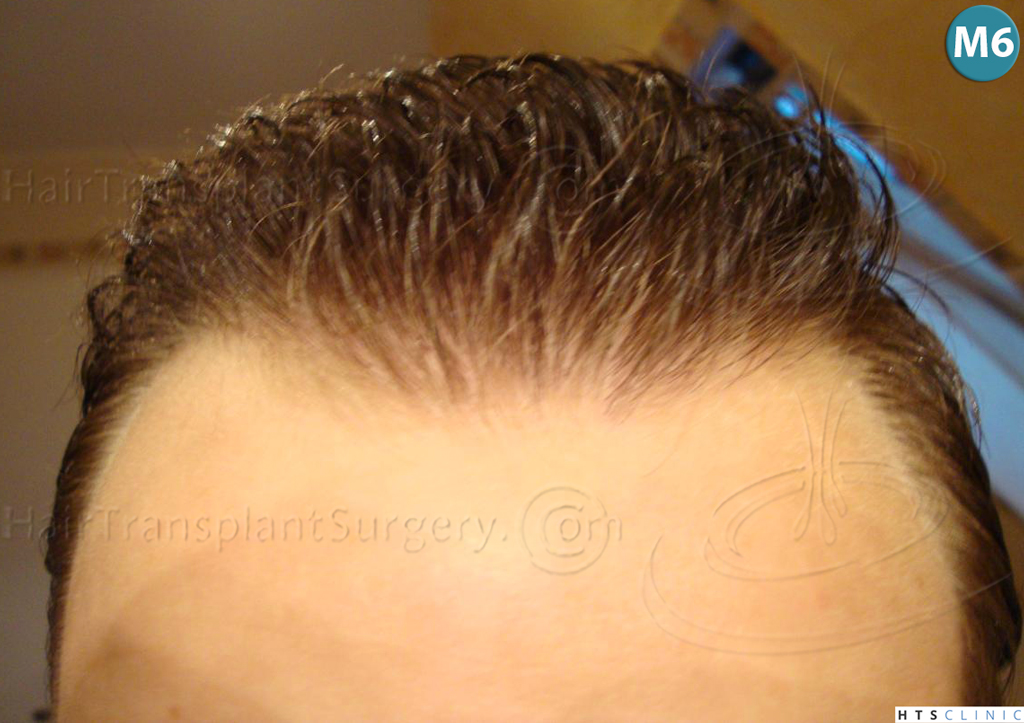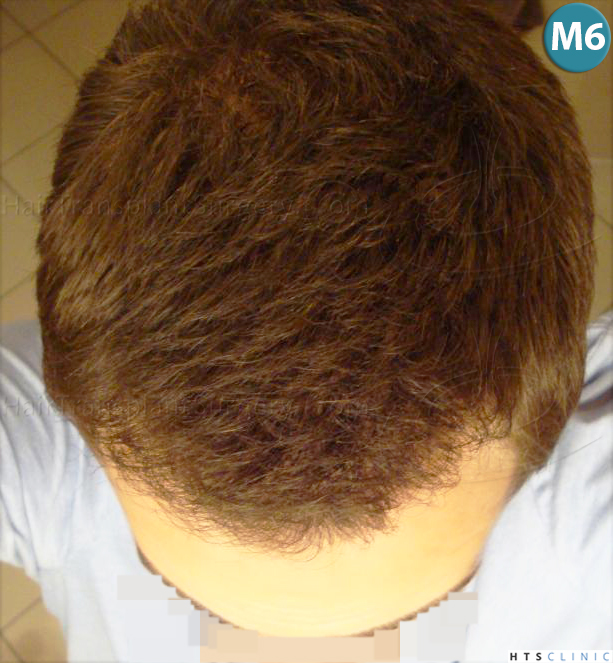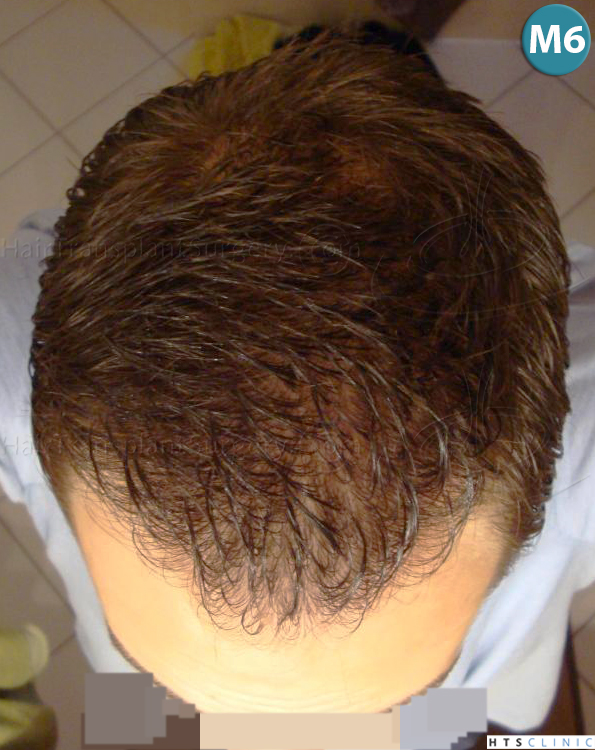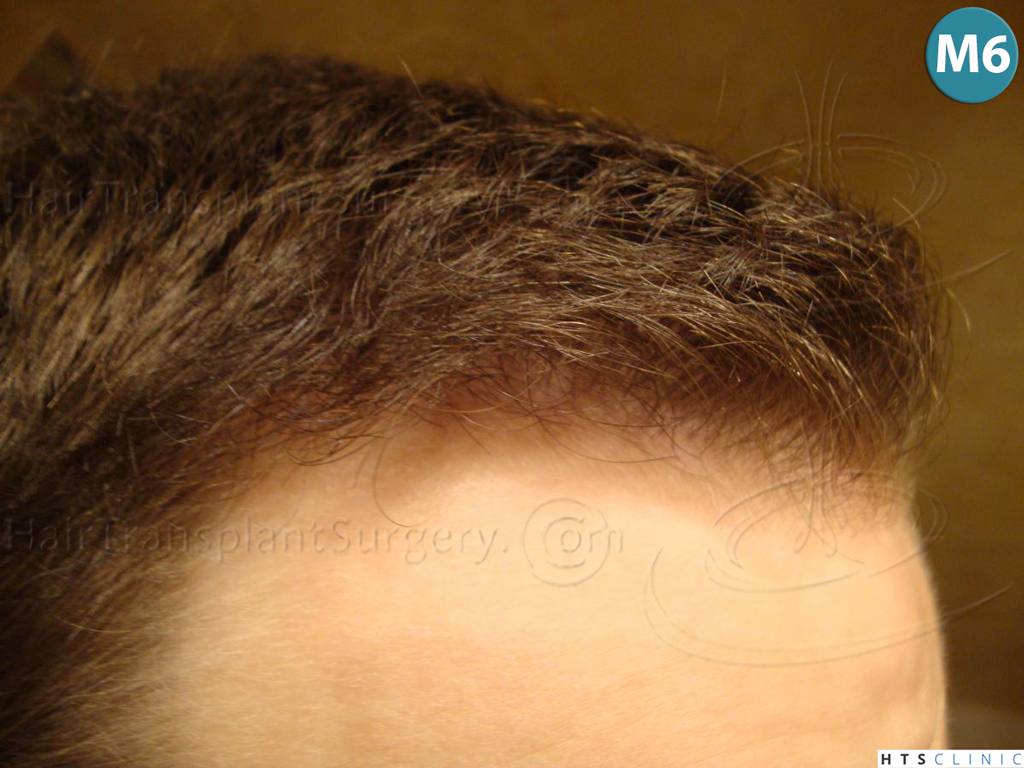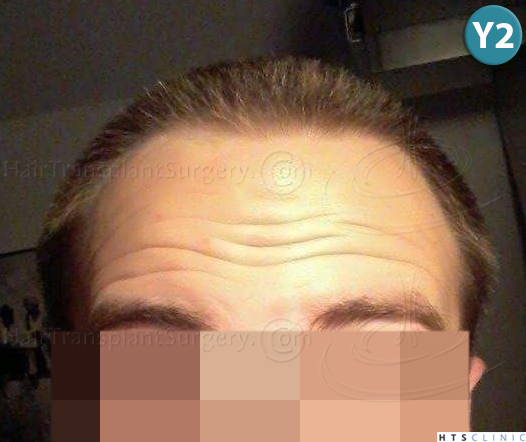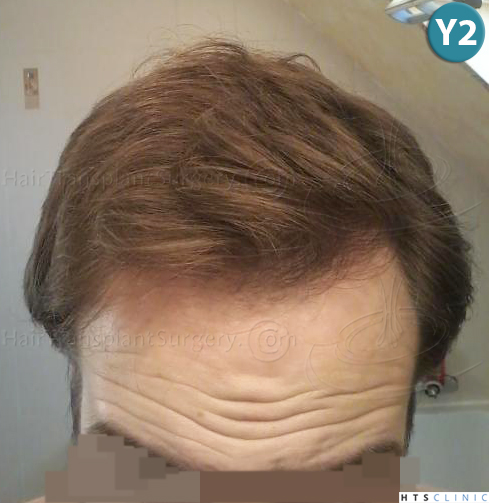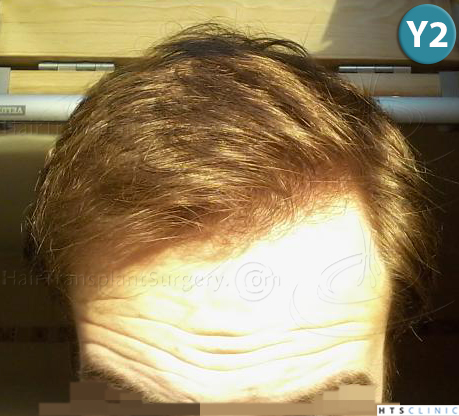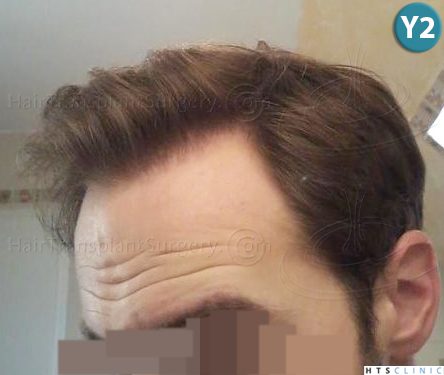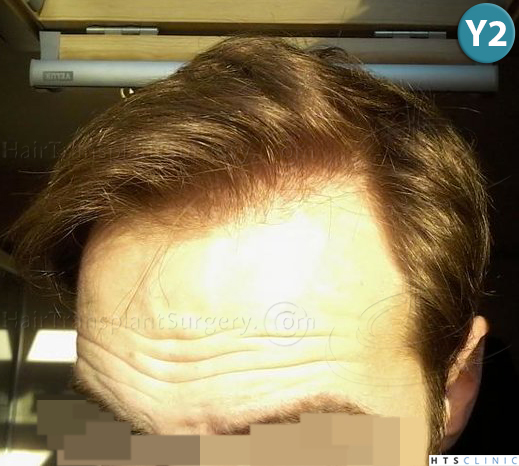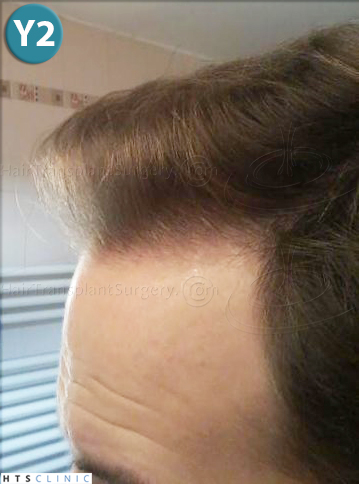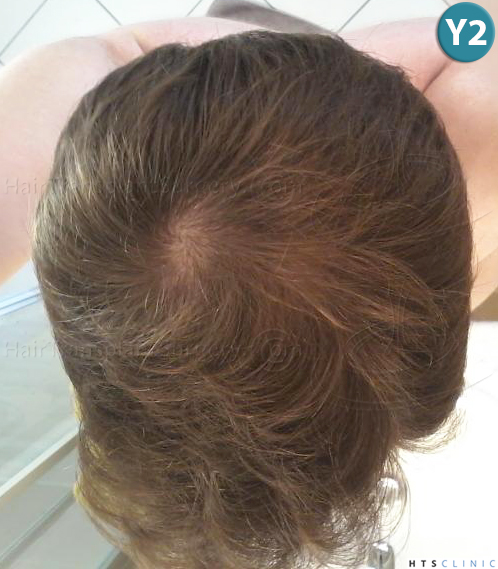 LATEST SURGERIES BY DR. JEAN DEVROYE