Dr. Jean Devroye – HTS Clinic / 6428 FUT (3708 + 2720) / 2 Sessions
PATIENT INFORMATION.
✓ 42 years old, NW V, hair loss started at age 25, with family history of baldness (maternal uncles, NW VII).
✓ He started using Minoxidil 5% since the first operation. Prior to the second operation, the patient had also started treatment with Finasteride 1mg – however, he had to discontinue it after less than a year due to side effects (depressive symptoms).
✓ Thick hair caliber.
✓ Normal follicular units.
✓ Low percentage of hair in telogen phase.
RECOMMENDED TREATMENT.
We present here the case of a 42-year-old patient who underwent two FUT surgeries (one a year apart) with the aim of covering all bald areas.
During the first session, performed in July 2014, the patient received 3708 FUT grafts to reconstruct the anterior line, frontal and medial areas and a part of the vertex.
In October 2015, the second surgery, of 2720 FUT grafts, was performed in order to completely cover the vertex area.
The thick diameter and wavy nature of the patient's hair positively influenced the extremely positive outcome of the surgeries.
As can be seen in the photos 9 months after the second operation, the patient was suffering from a very severe form of dandruff that forced him to wash his hair every day: the use of Nizoral shampoo greatly improved the situation.
OPERATION DATA: 6428 FUT (3708 + 2720)
1st operation – July 2014
3708 grafts
Technique: FUT
Incisions: 40-45/cm2
✓ Division of units:
☞ 724 single FUT grafts.
☞ 2200 double FUT grafts
☞ 667 triple FUT grafts
☞ 117 quadruple FUT grafts
Total number of hairs: 7593
✓ Average number of hairs per F.U.: 2.05
2nd Operation – October 2015
2720 grafts
Technique: FUT
✓ Incisions: 35-40/cm2
✓ Division of units:
☞ 573 individual FUT grafts.
☞ 1712 double FUT grafts
☞ 435 triple FUT grafts
Total number of hairs: 5302
Average number of hairs x U.F: 1.95
Dr. Jean Devroye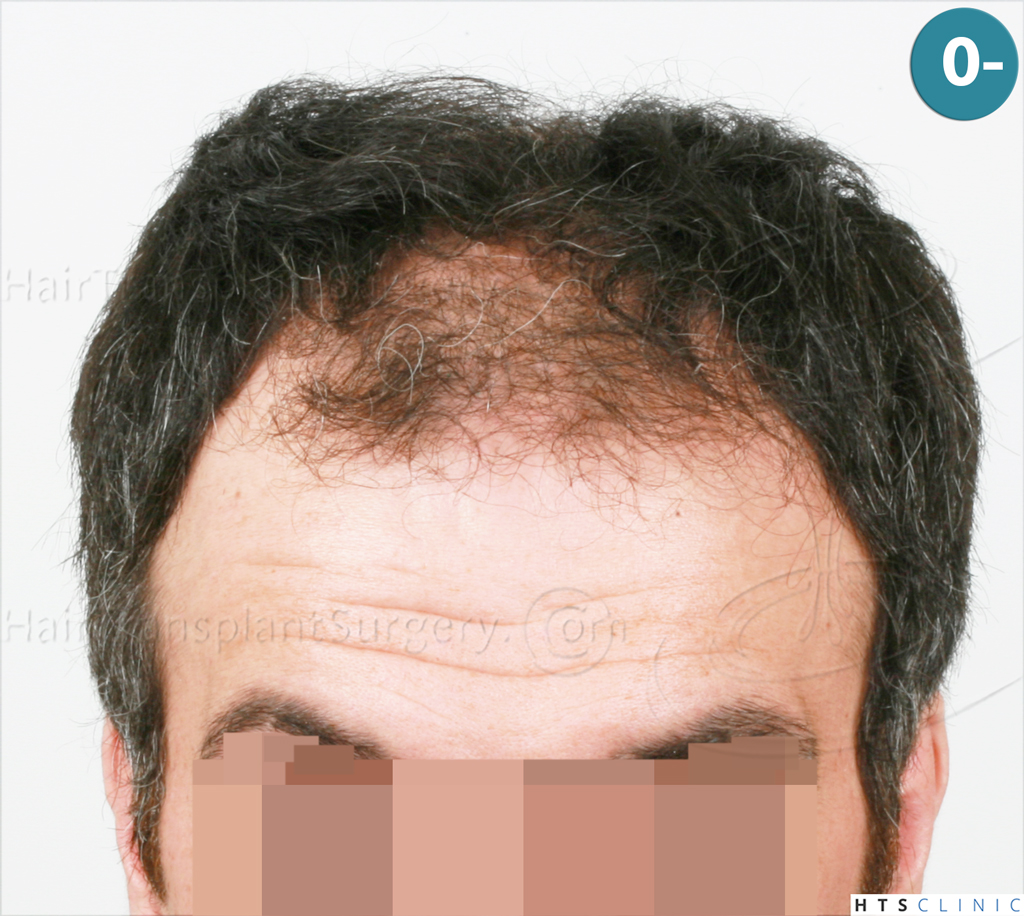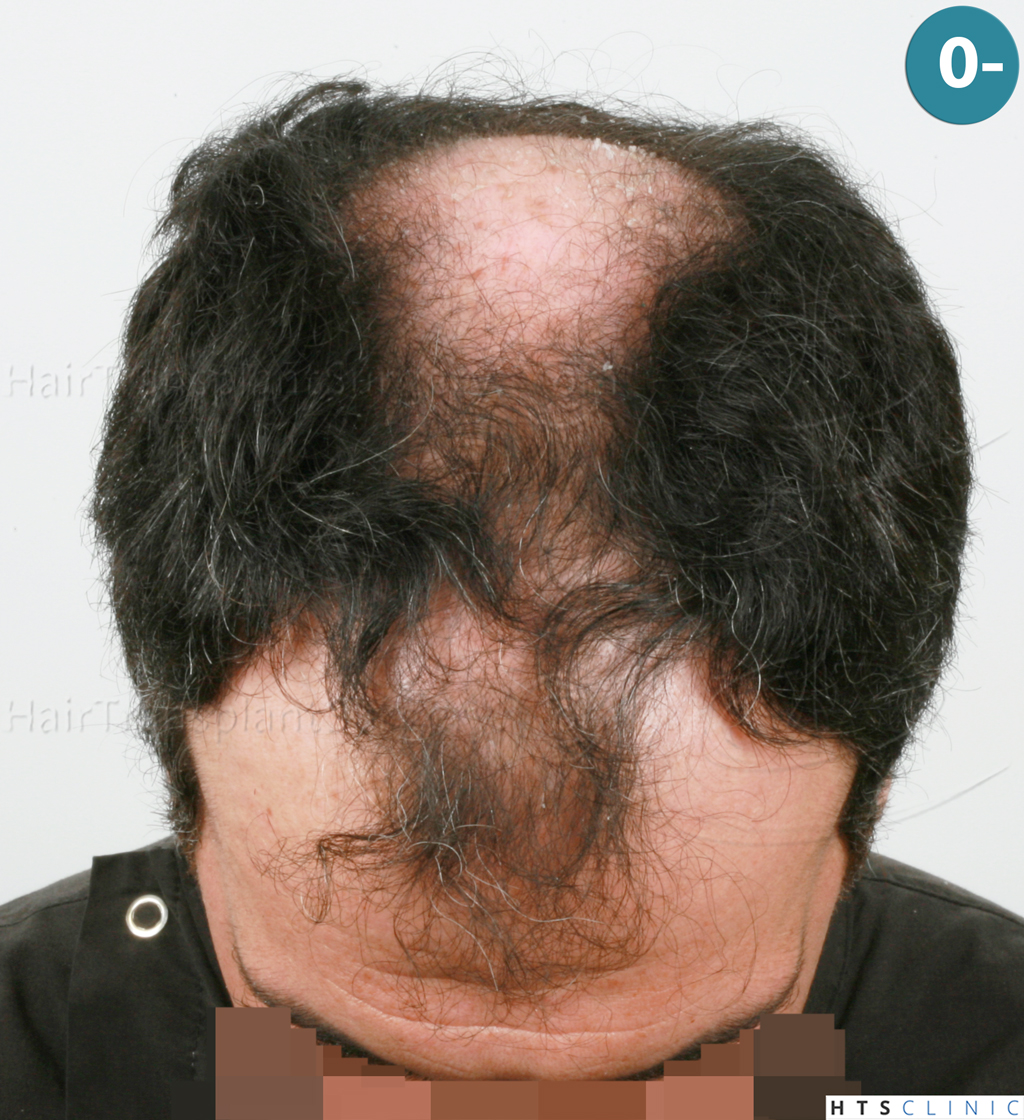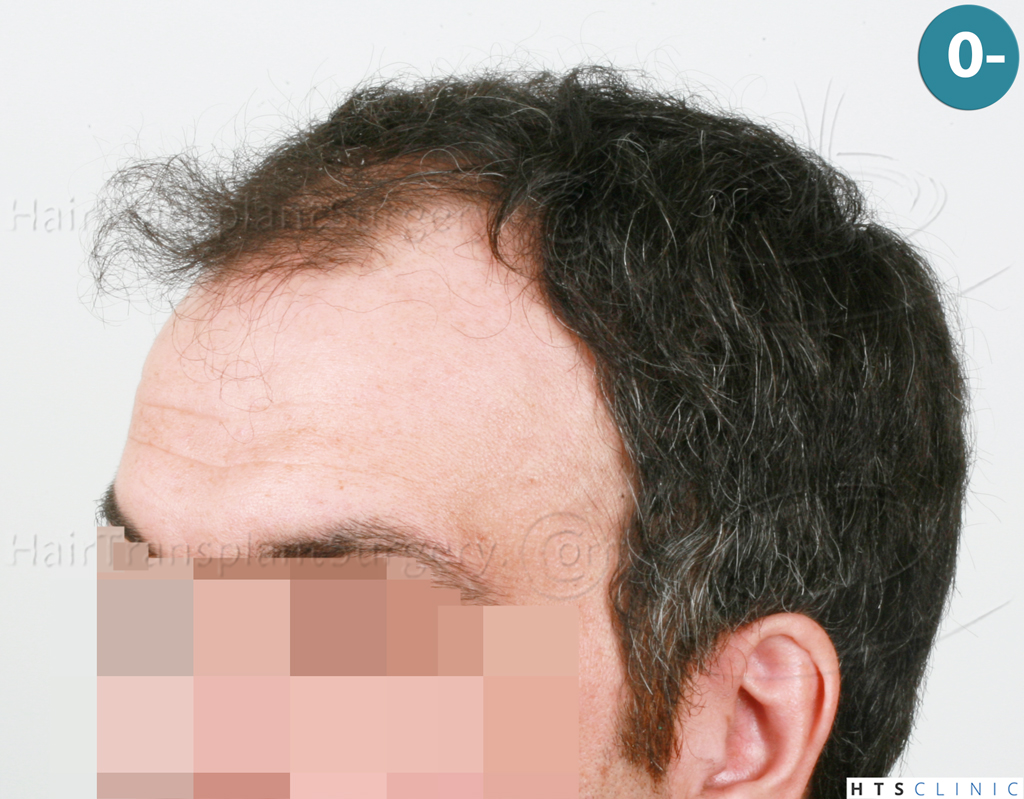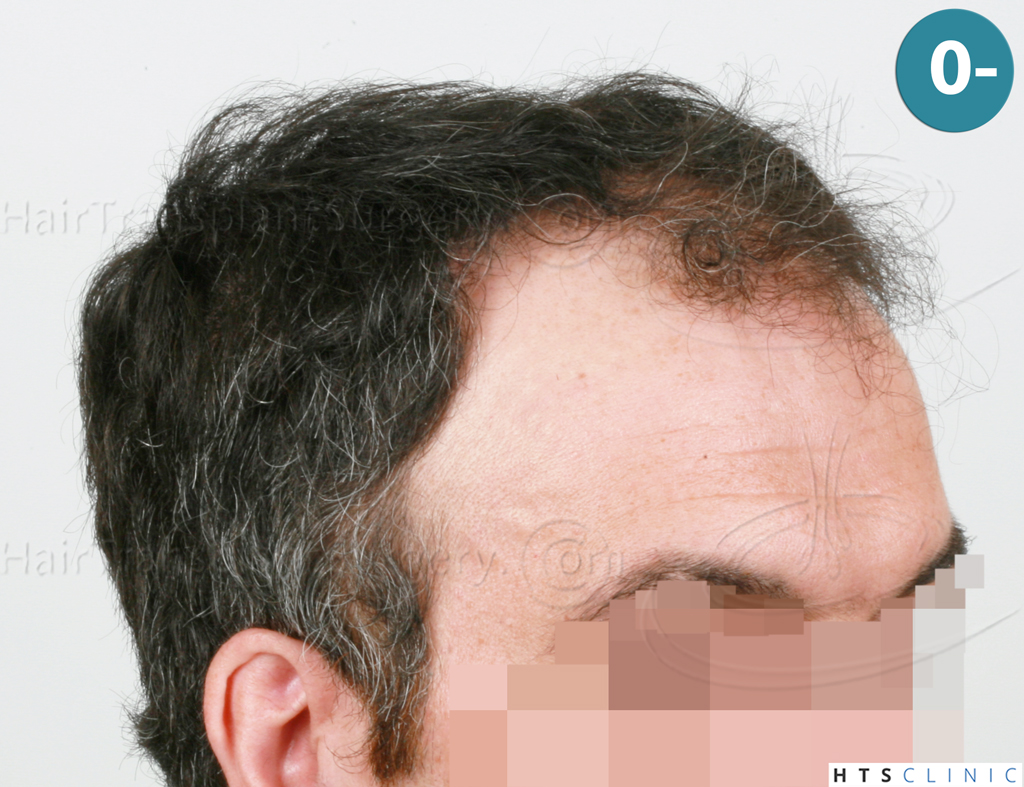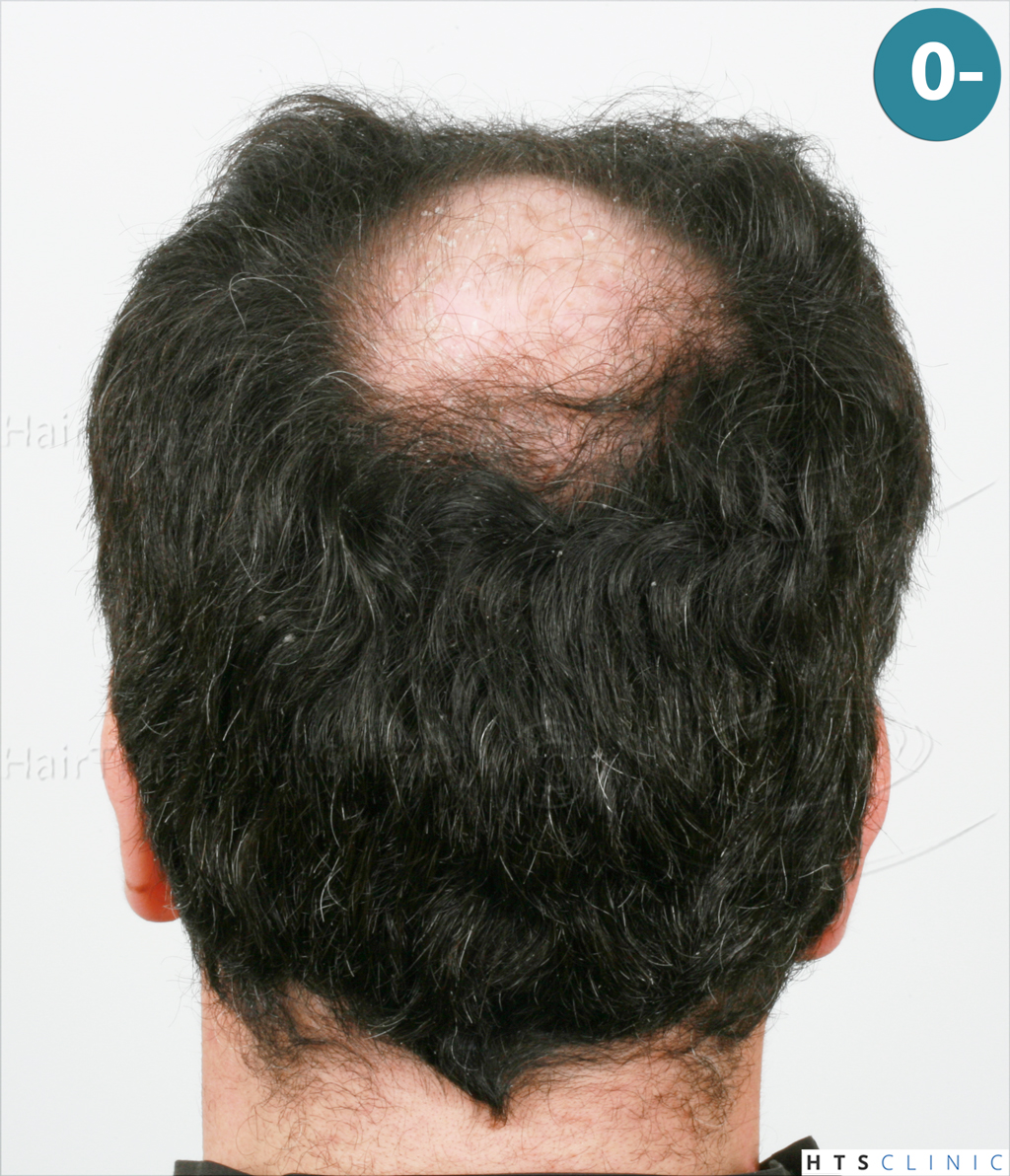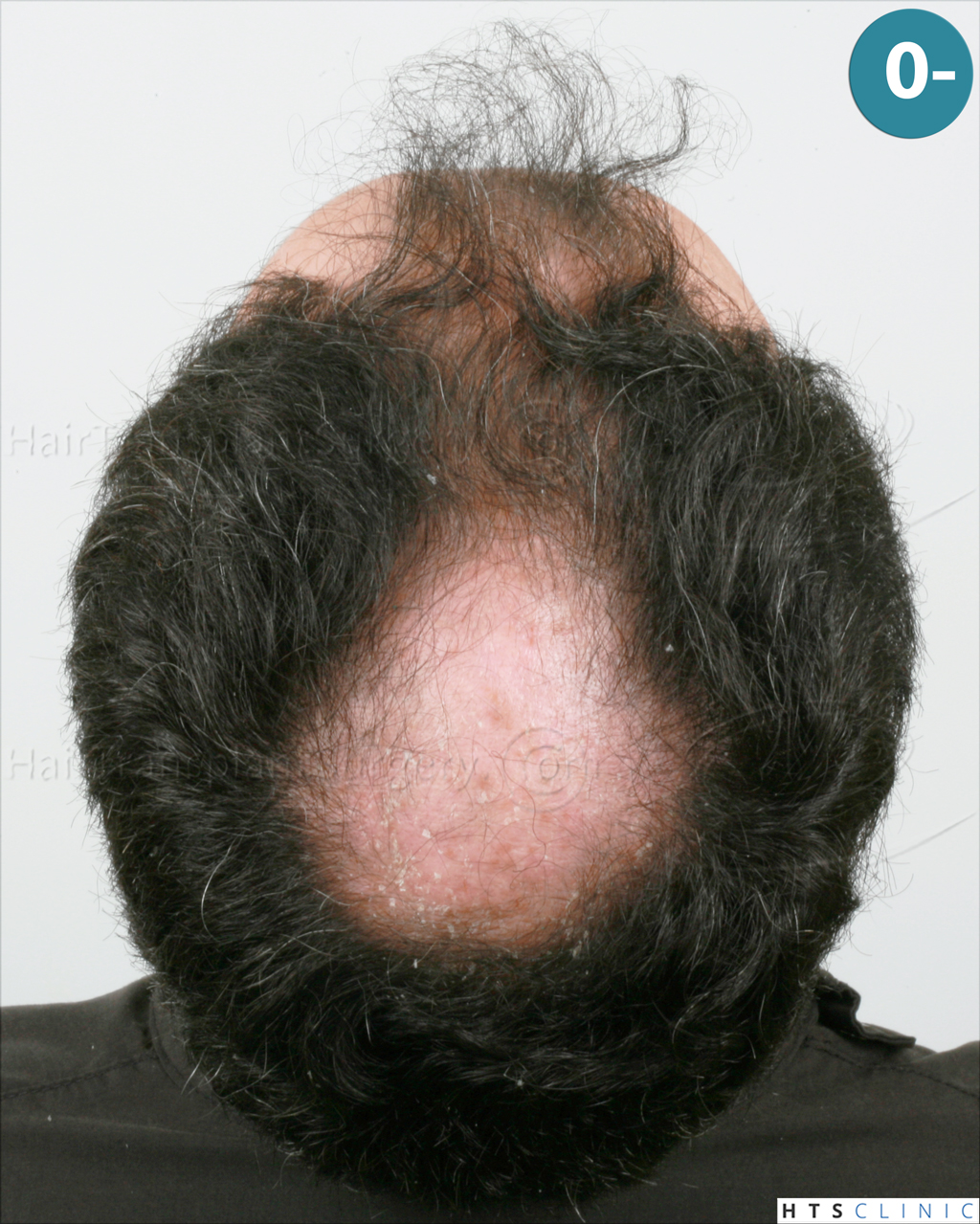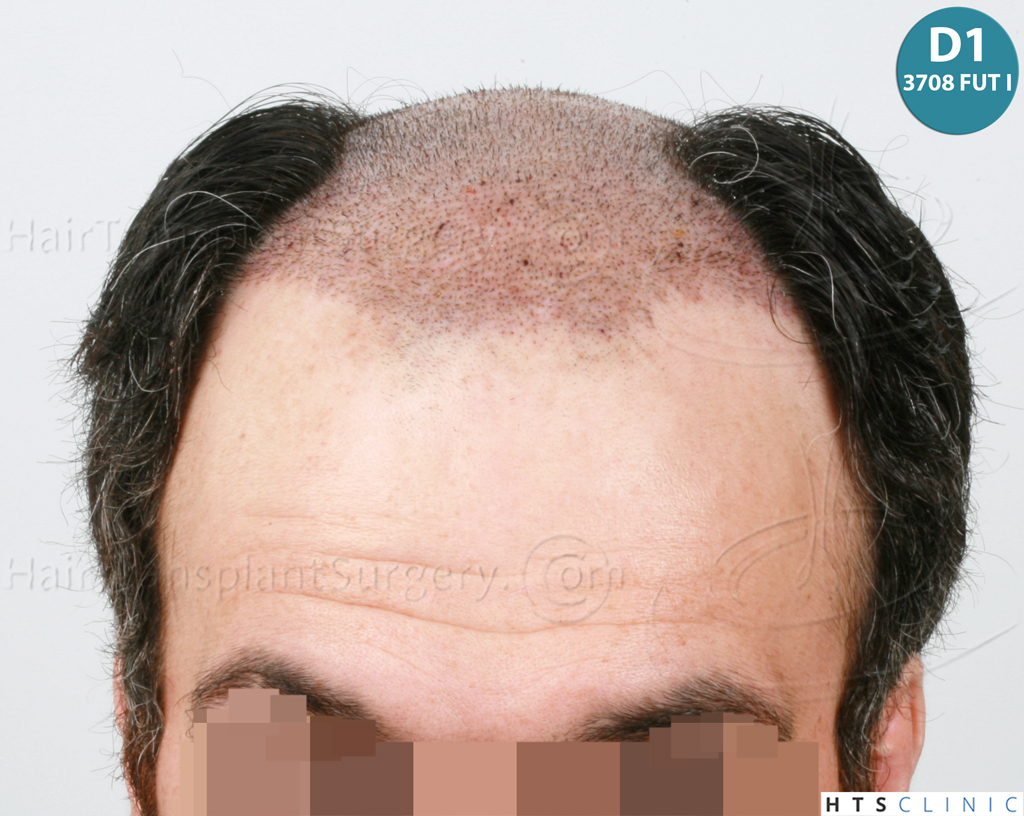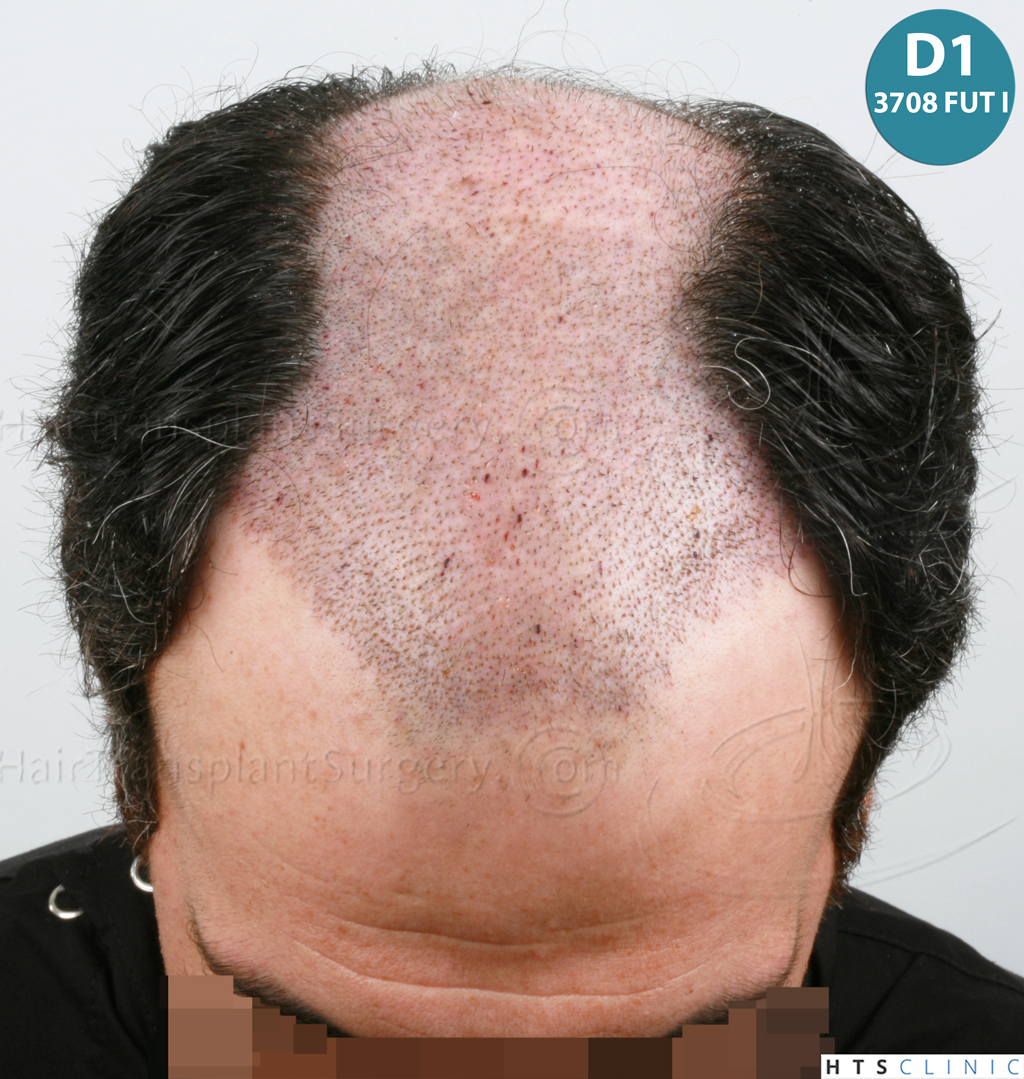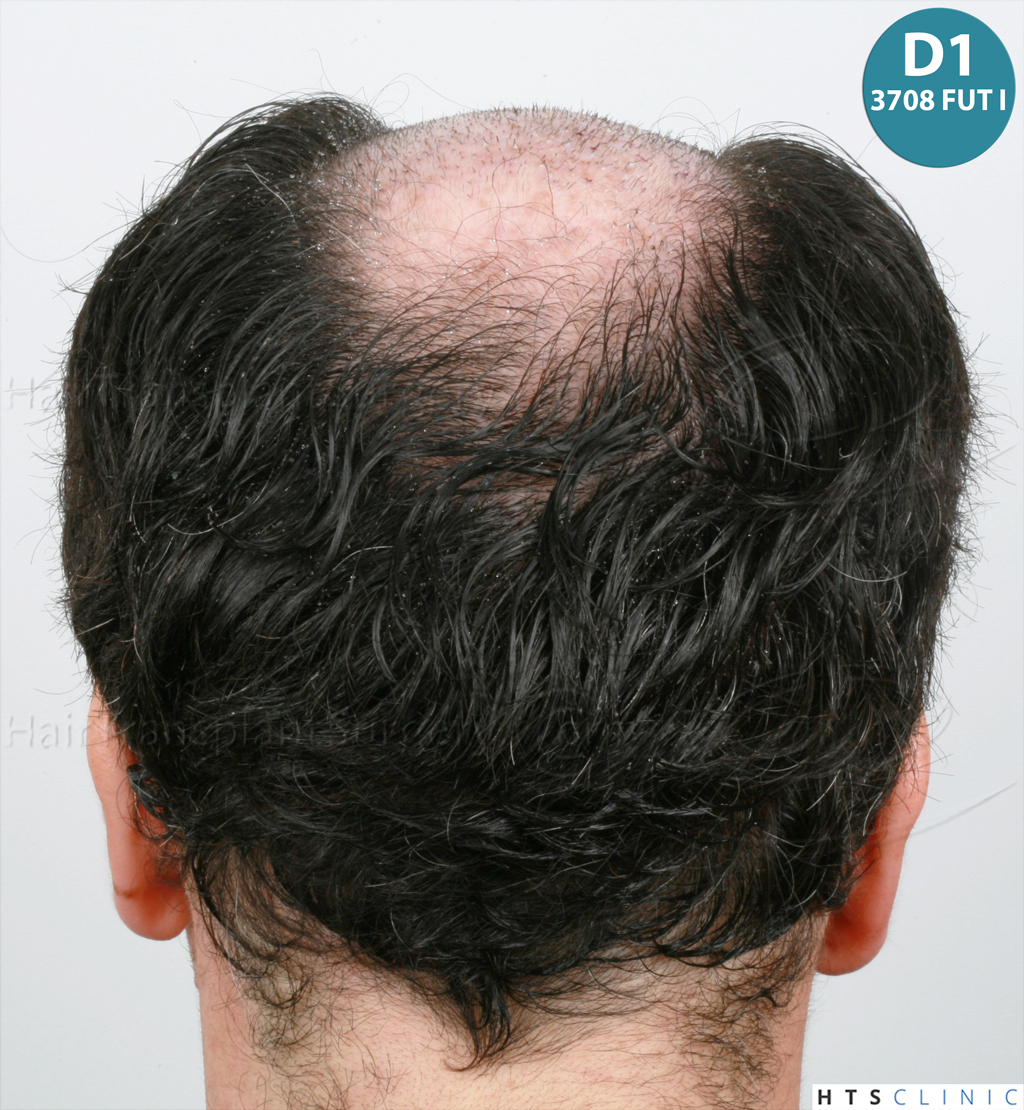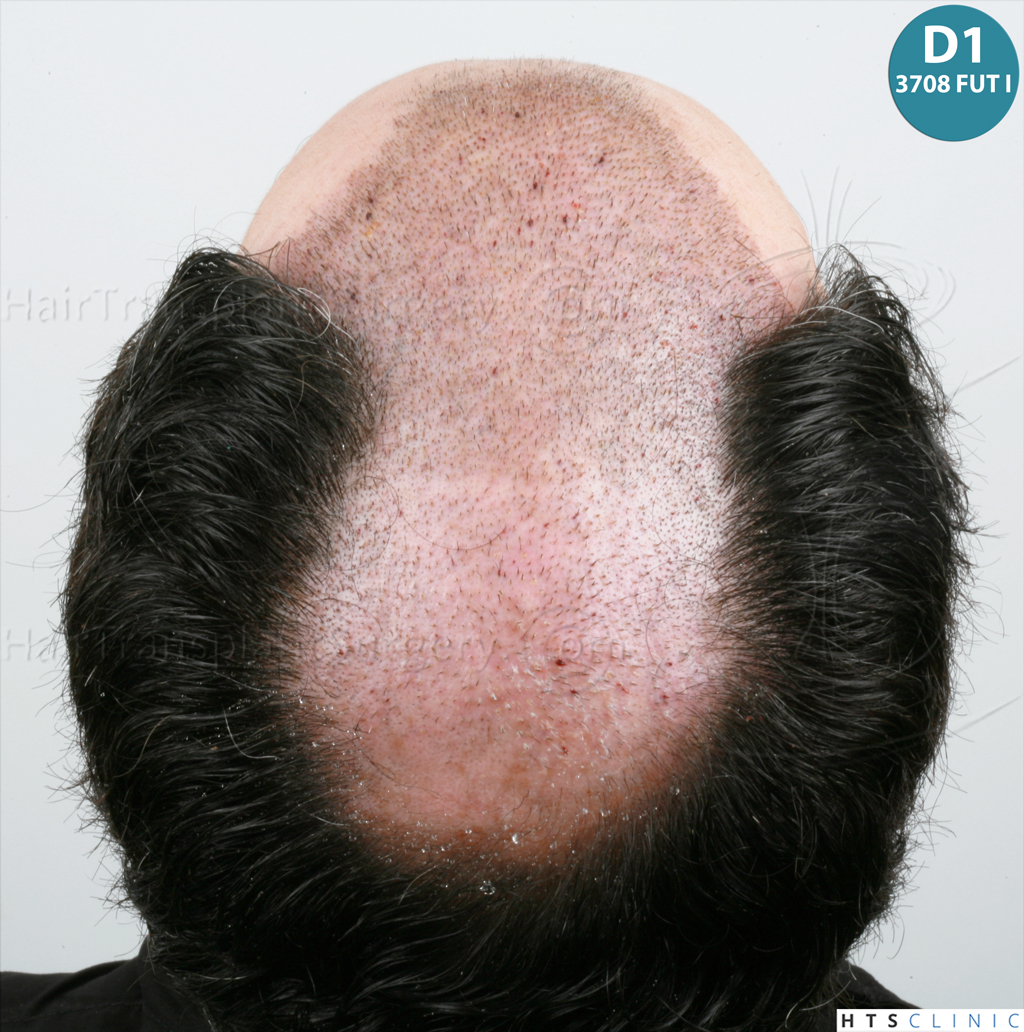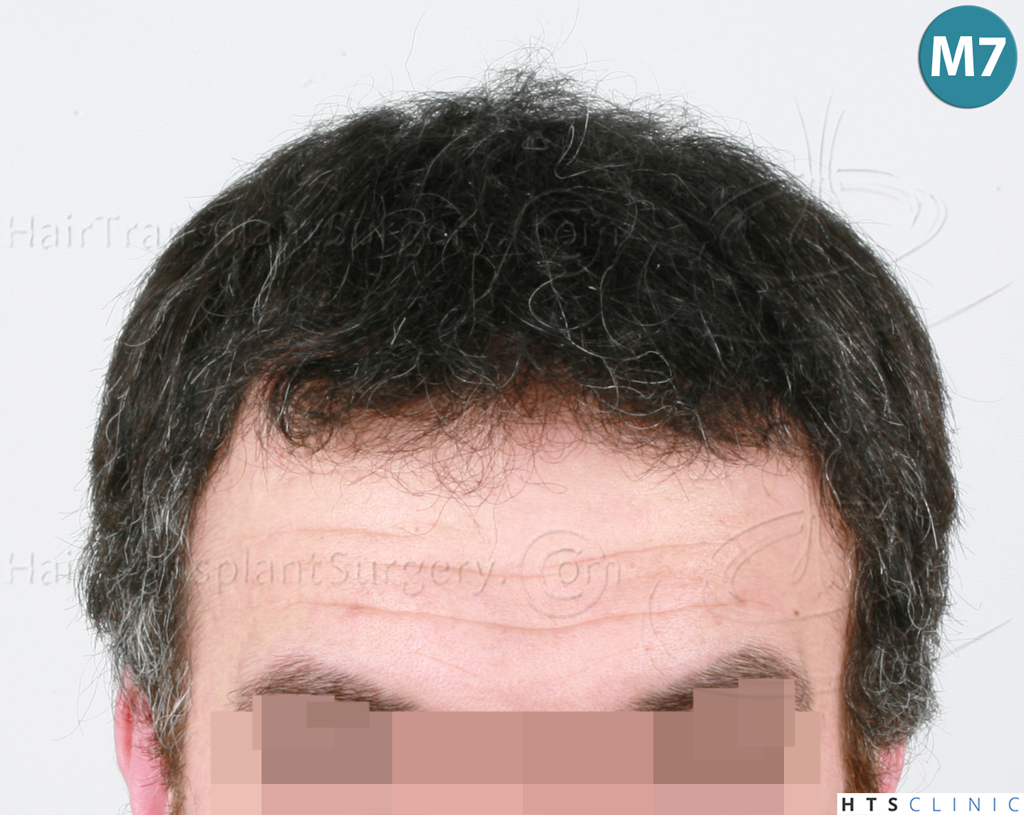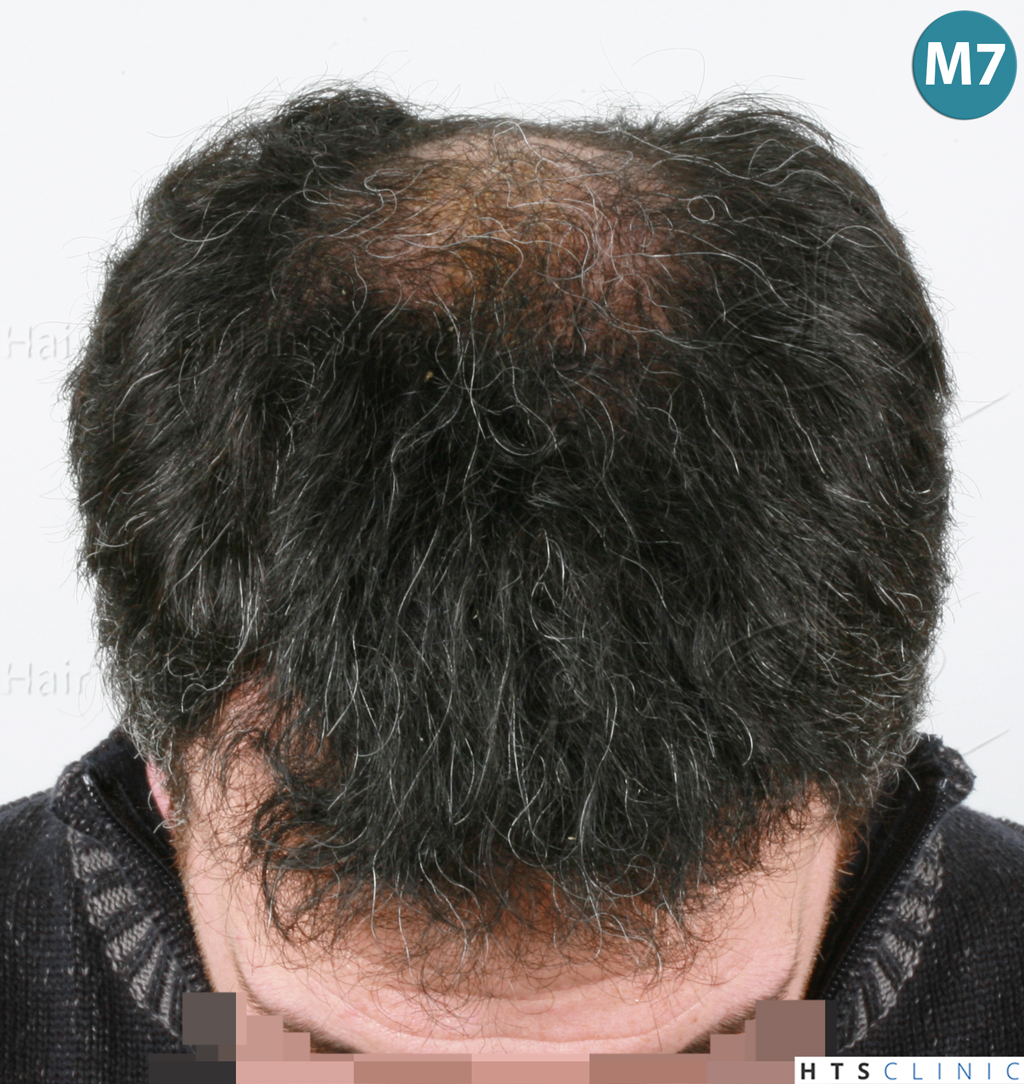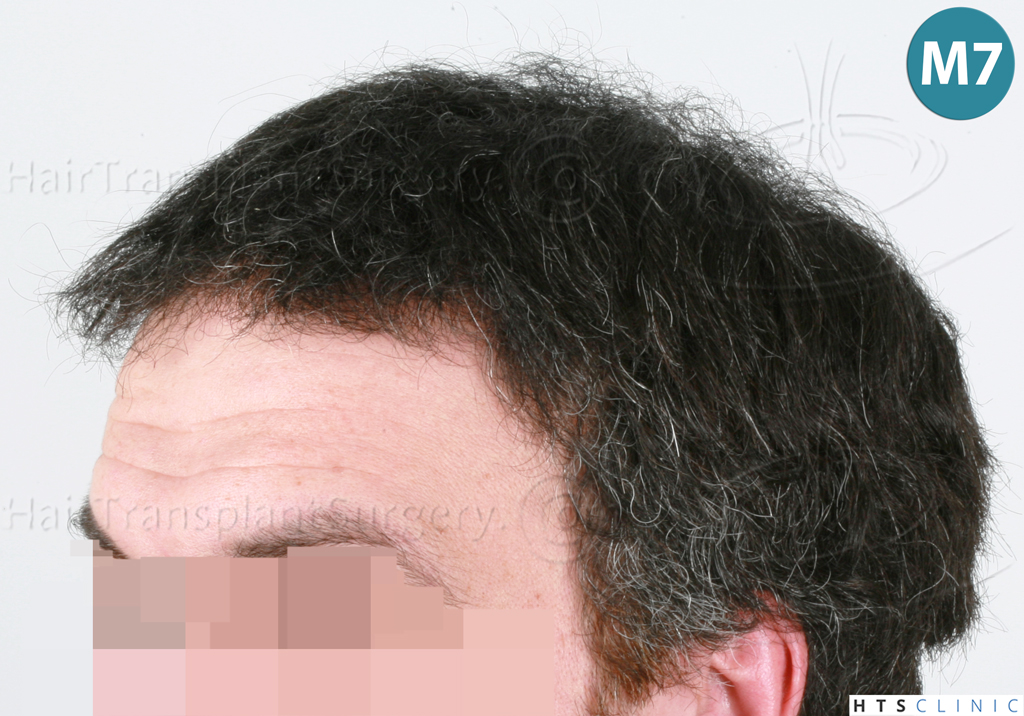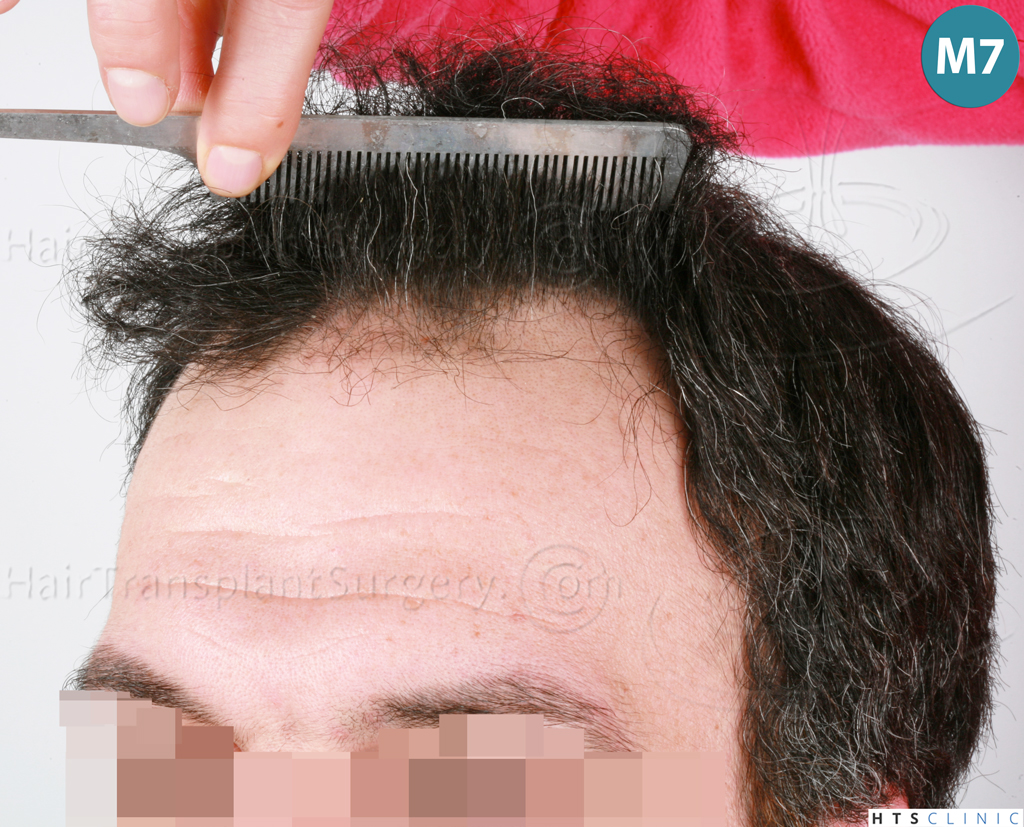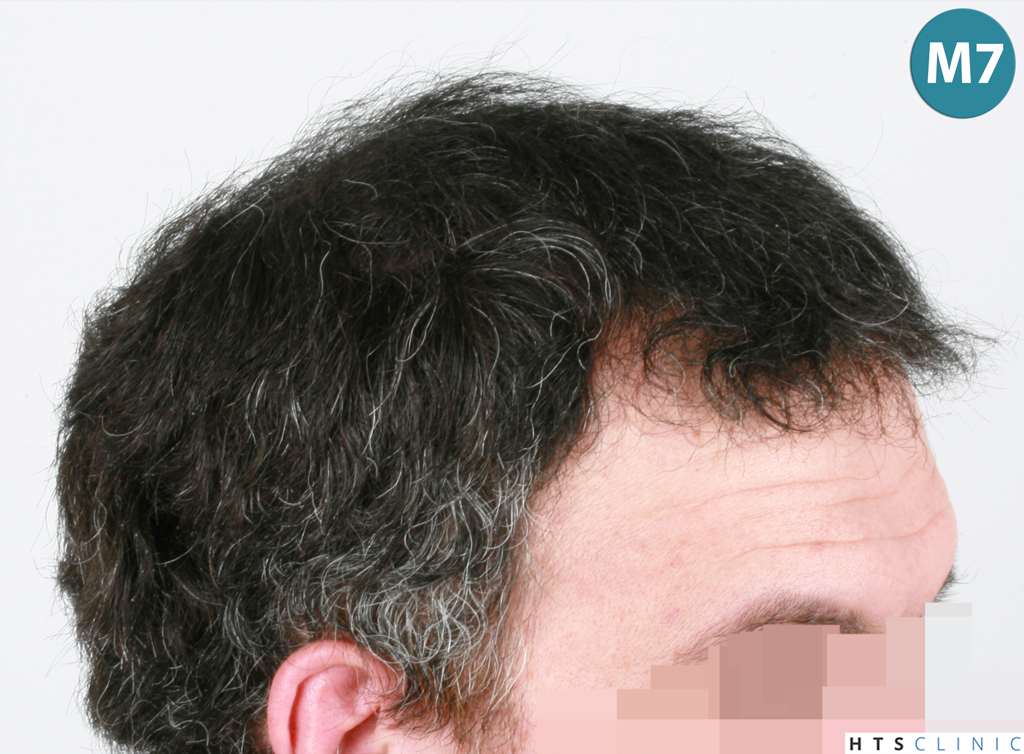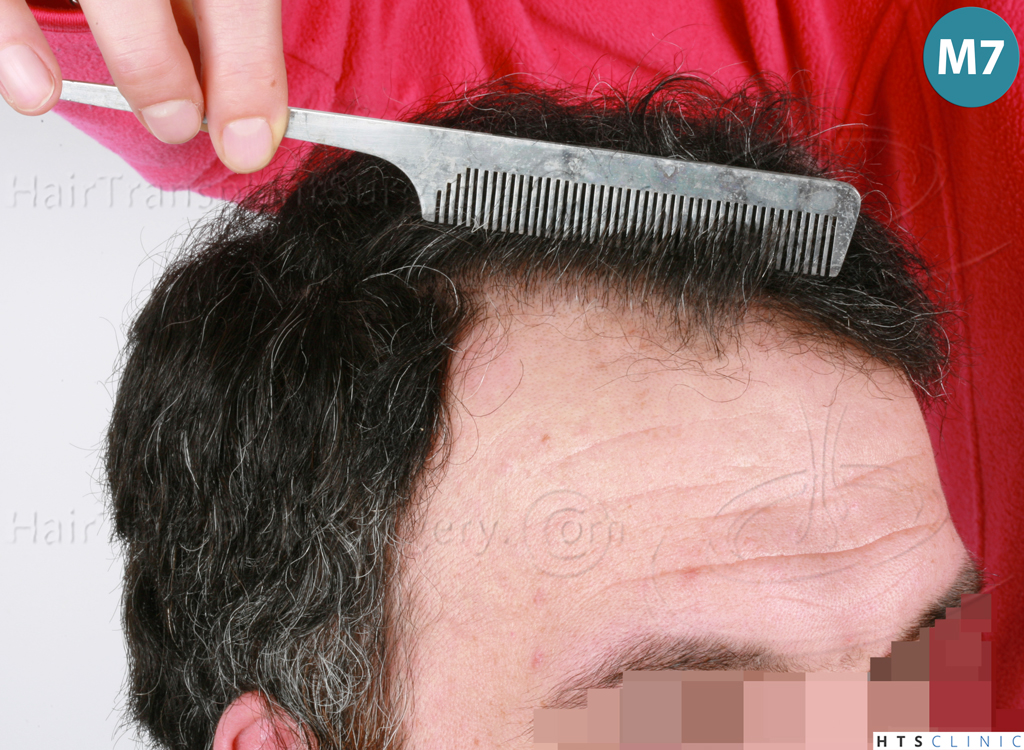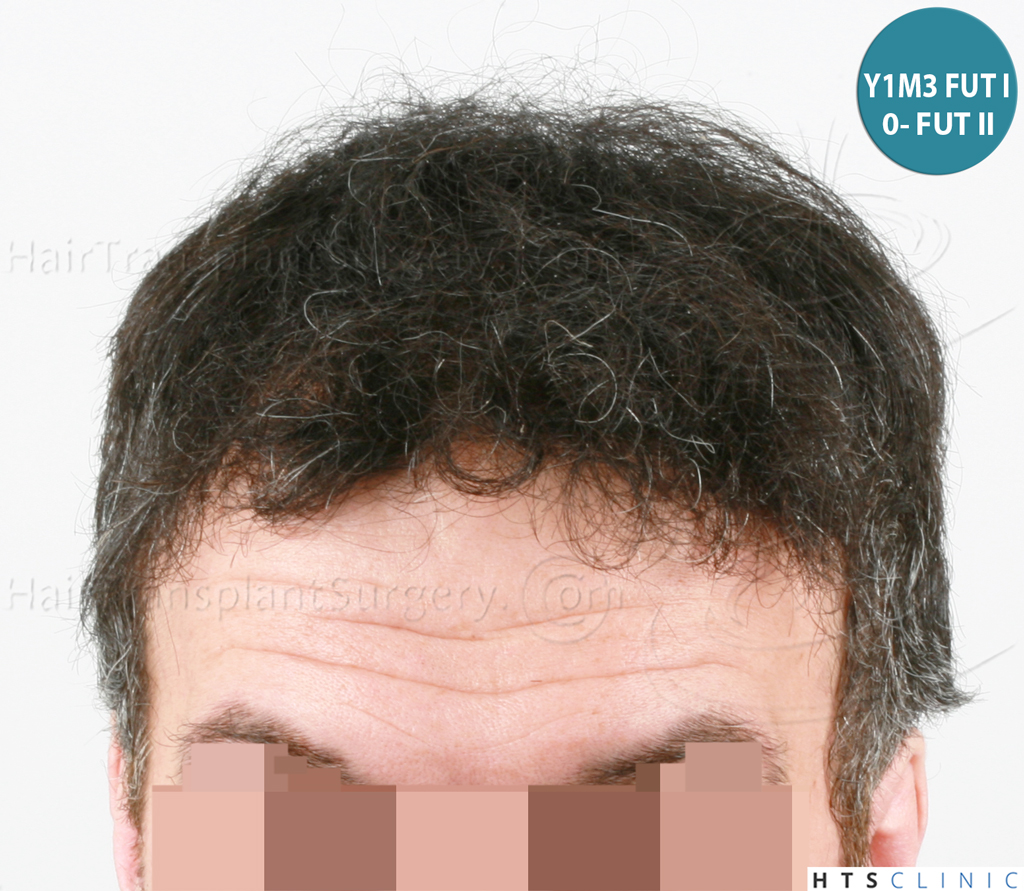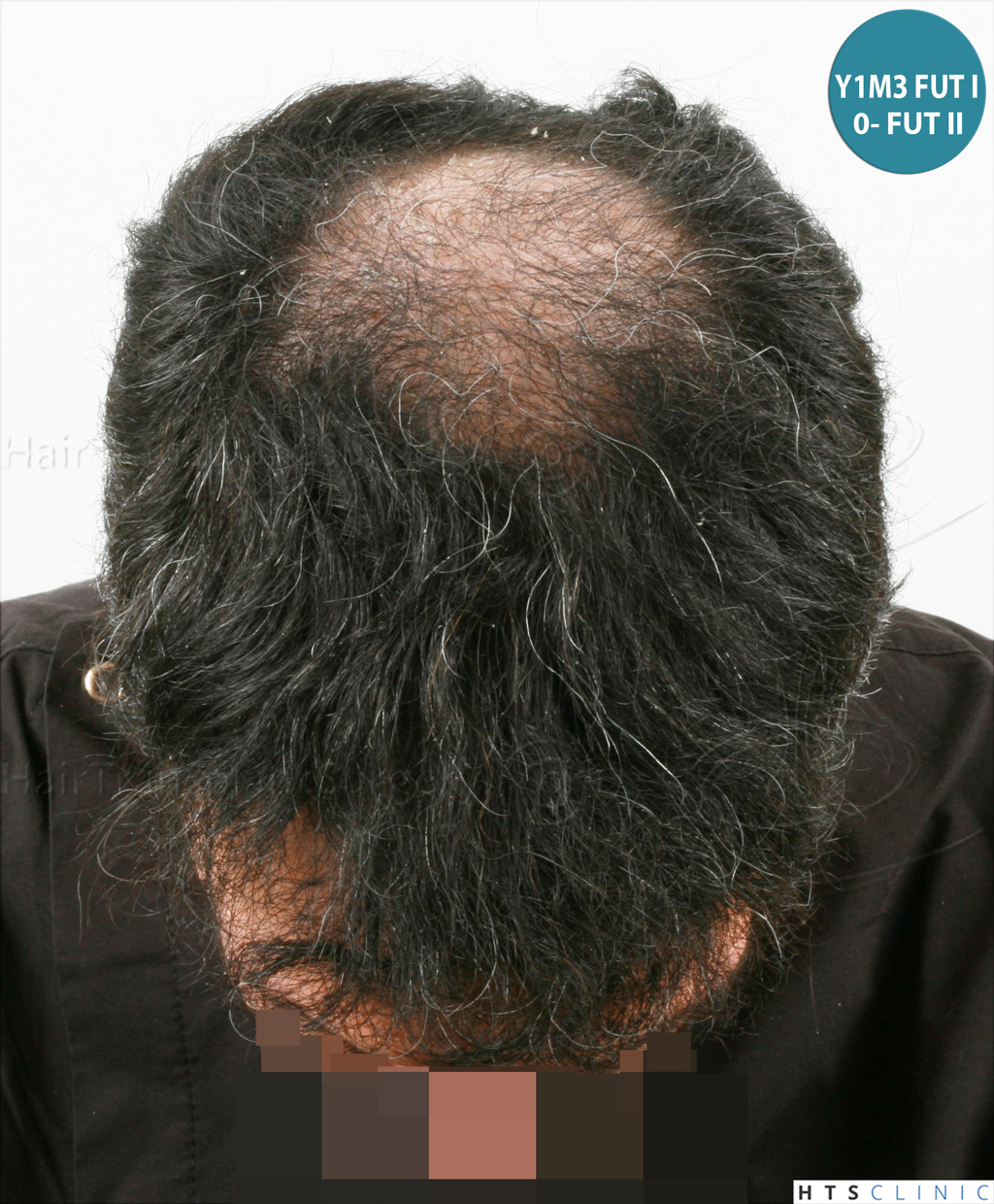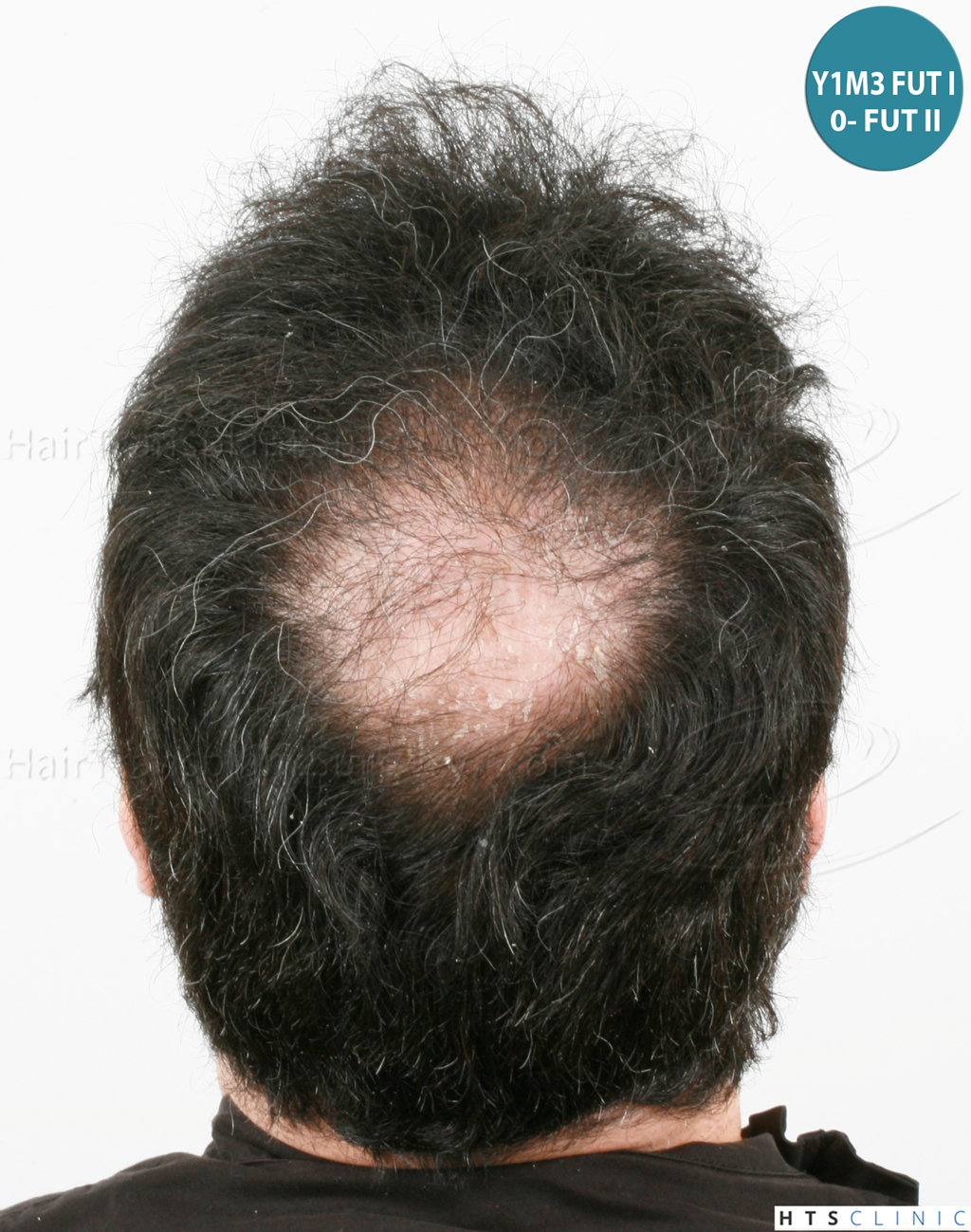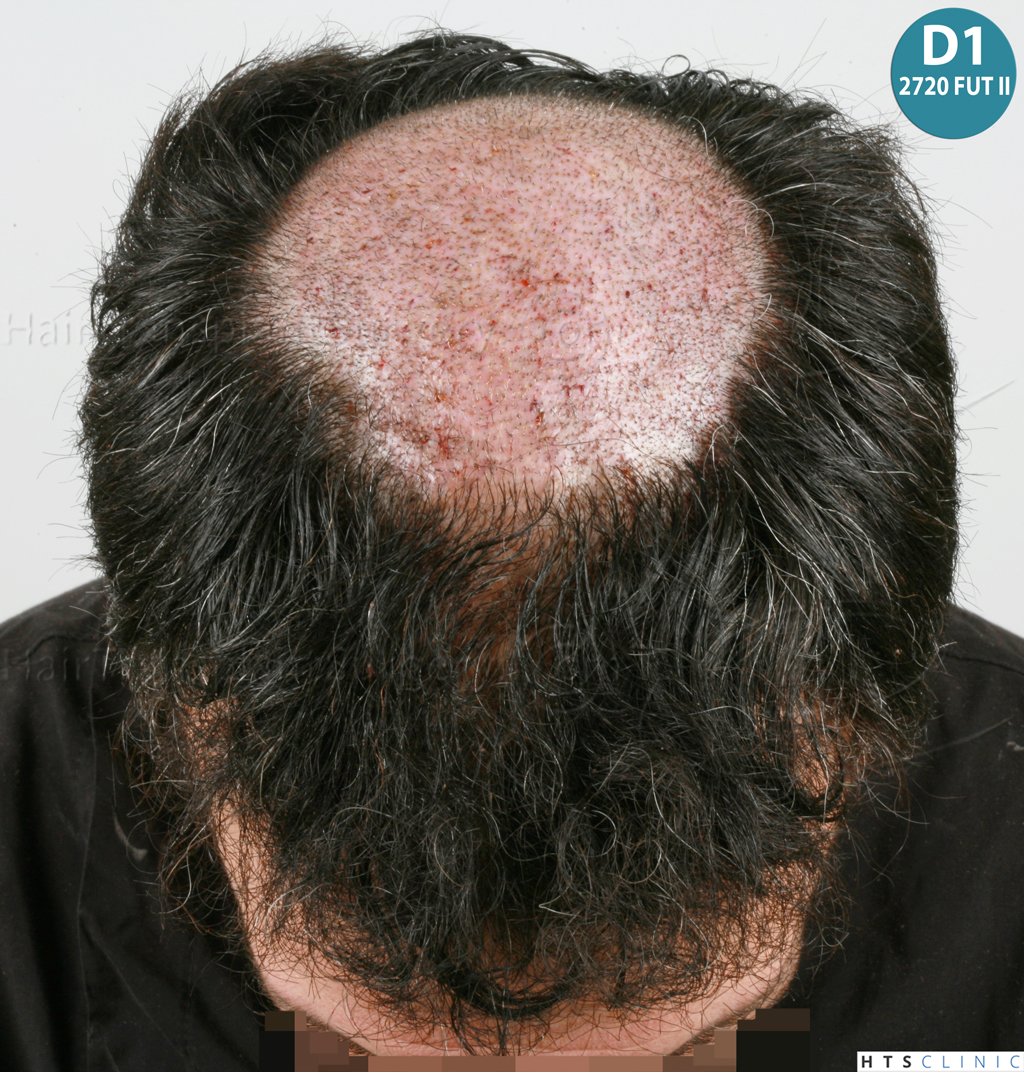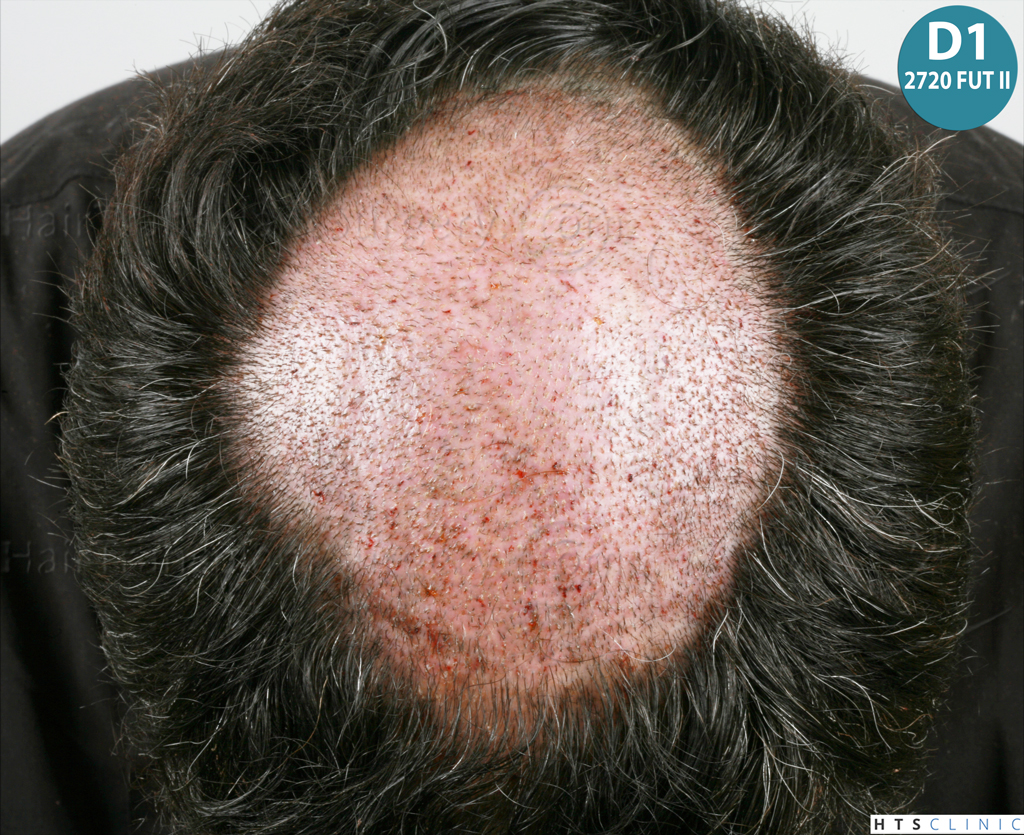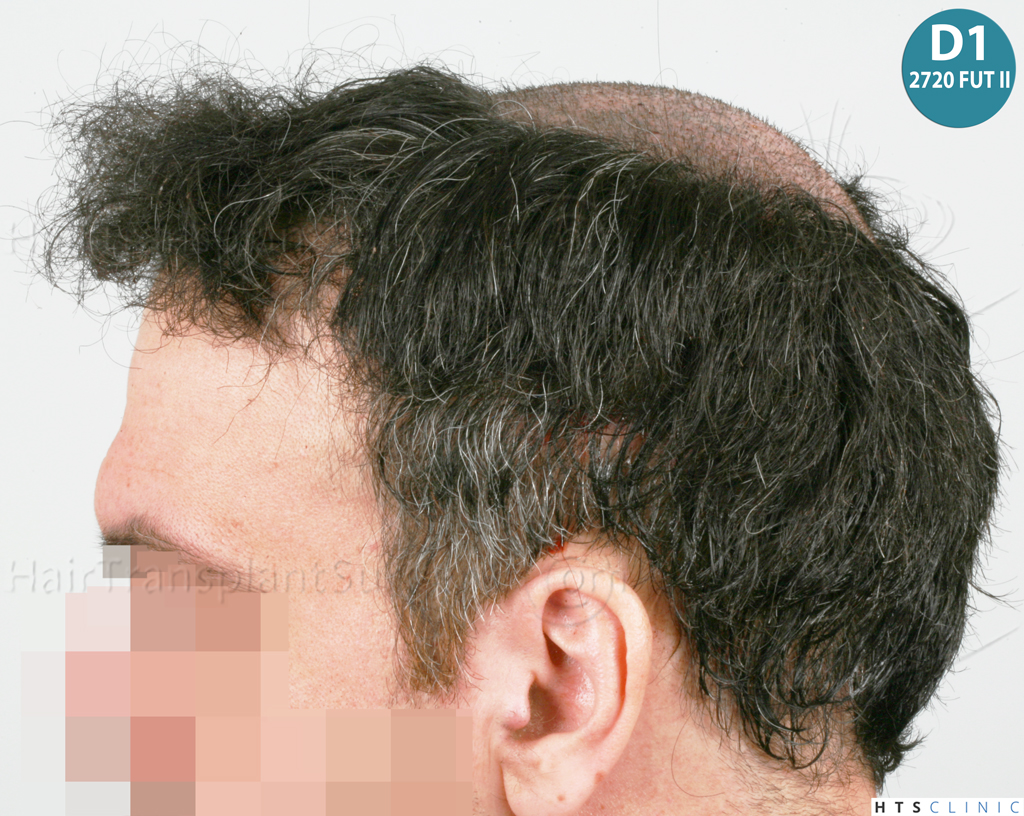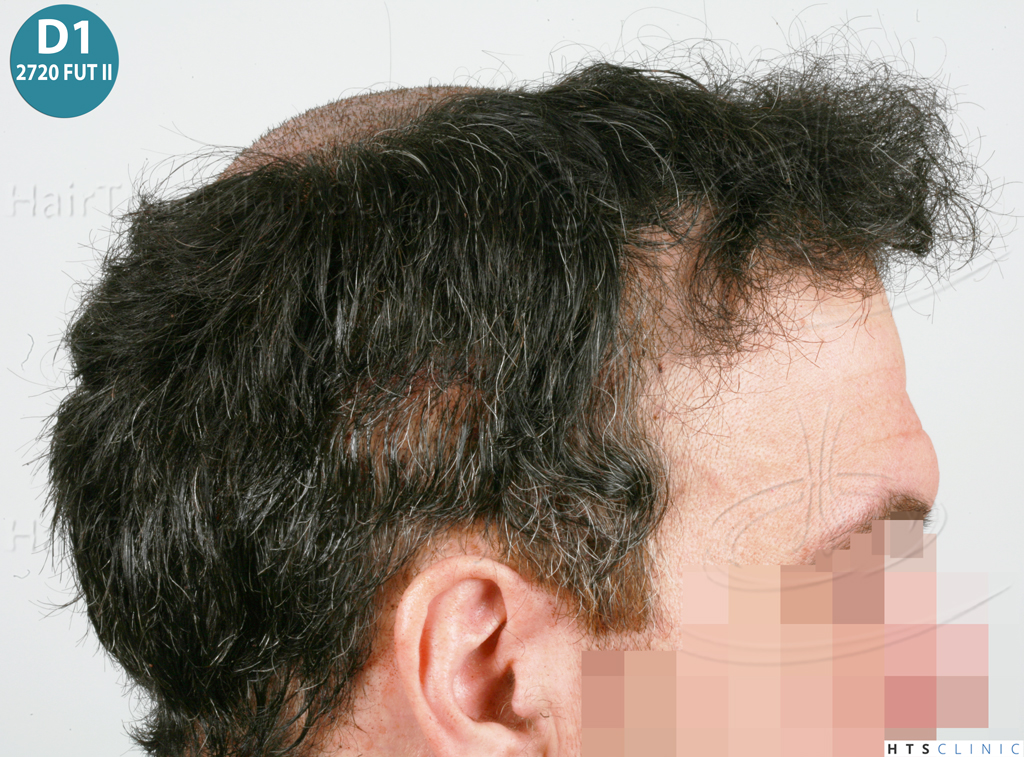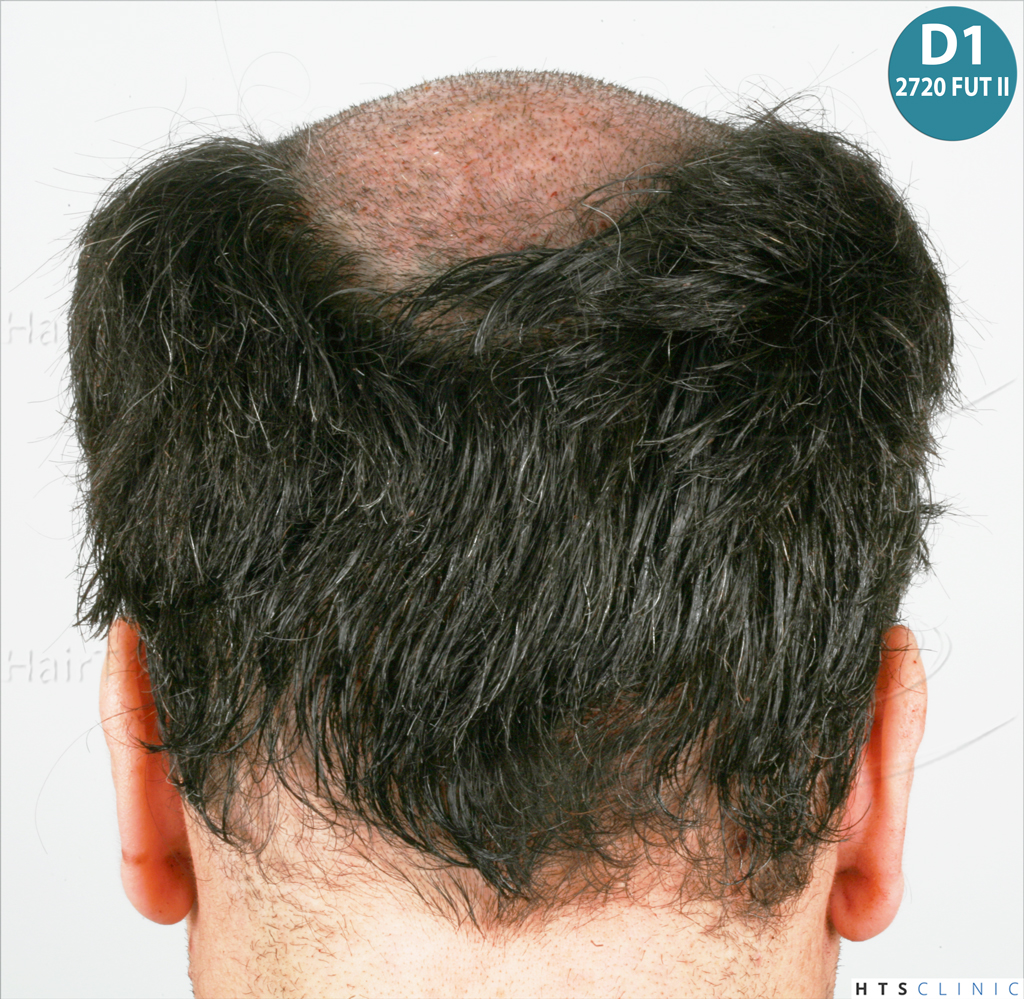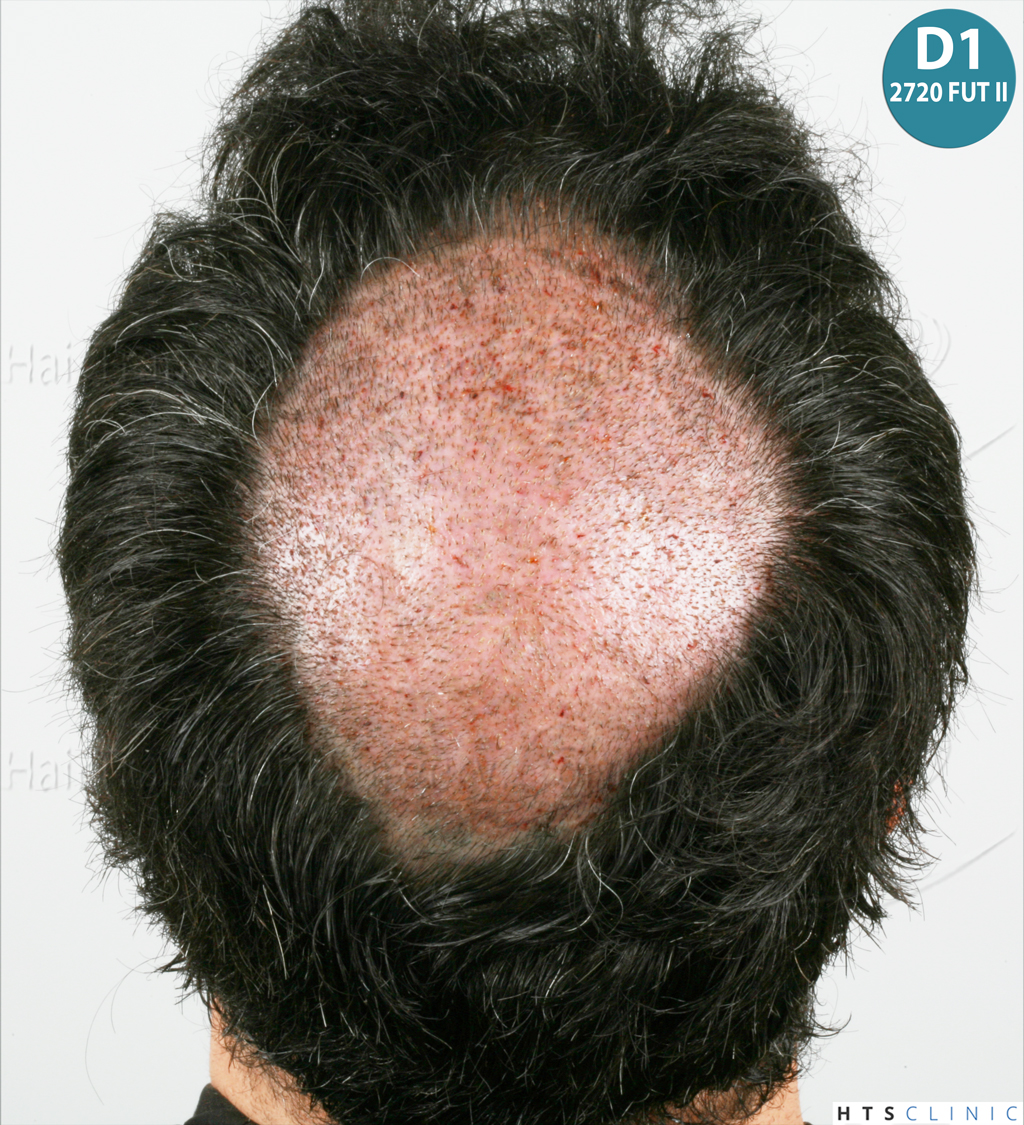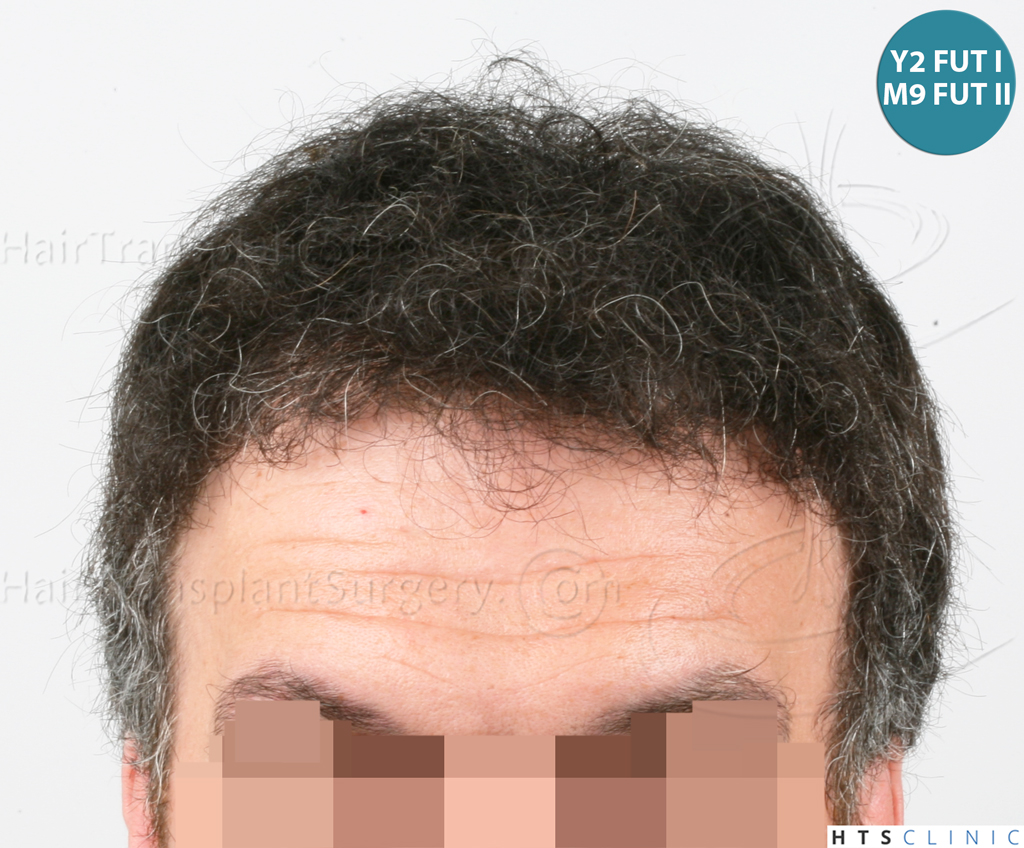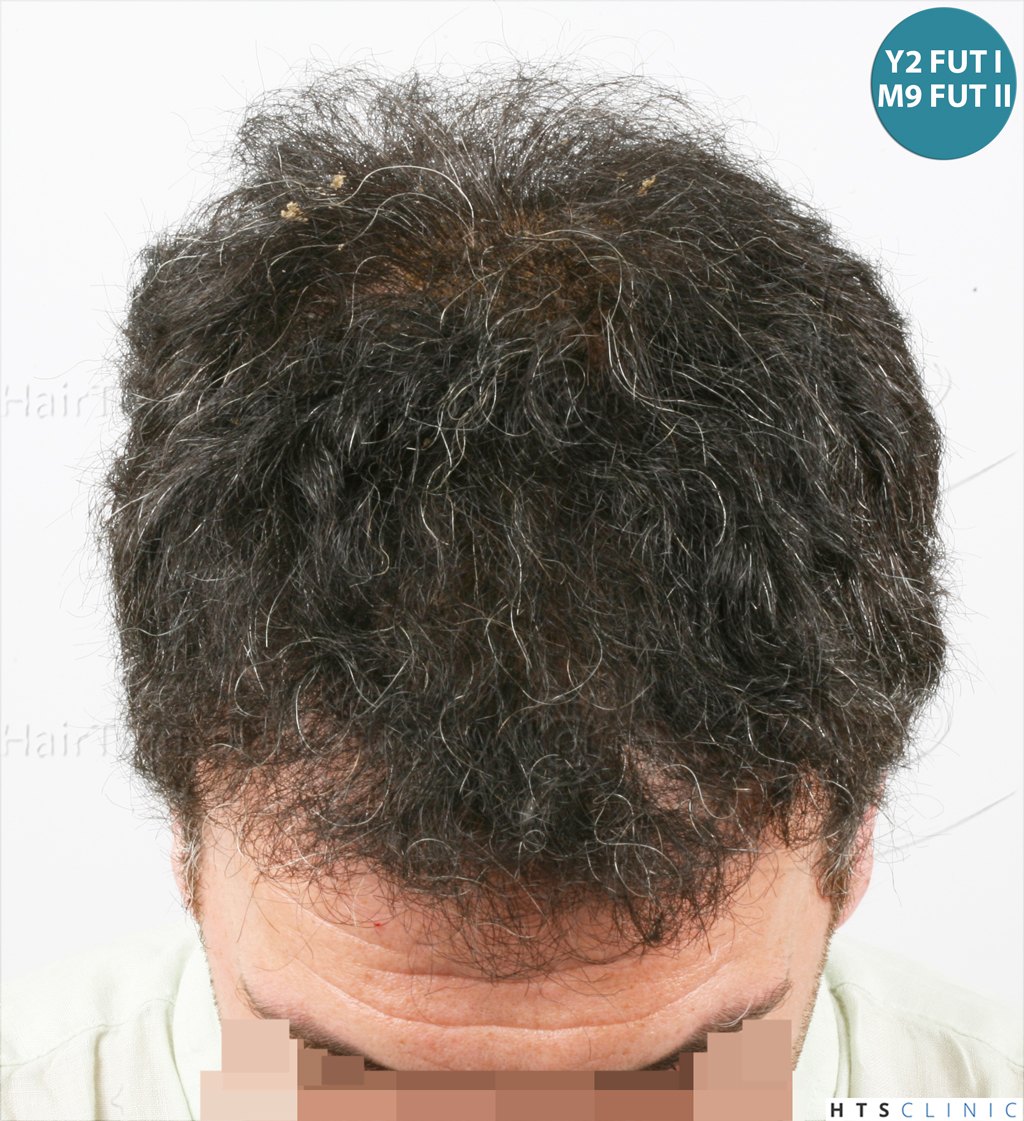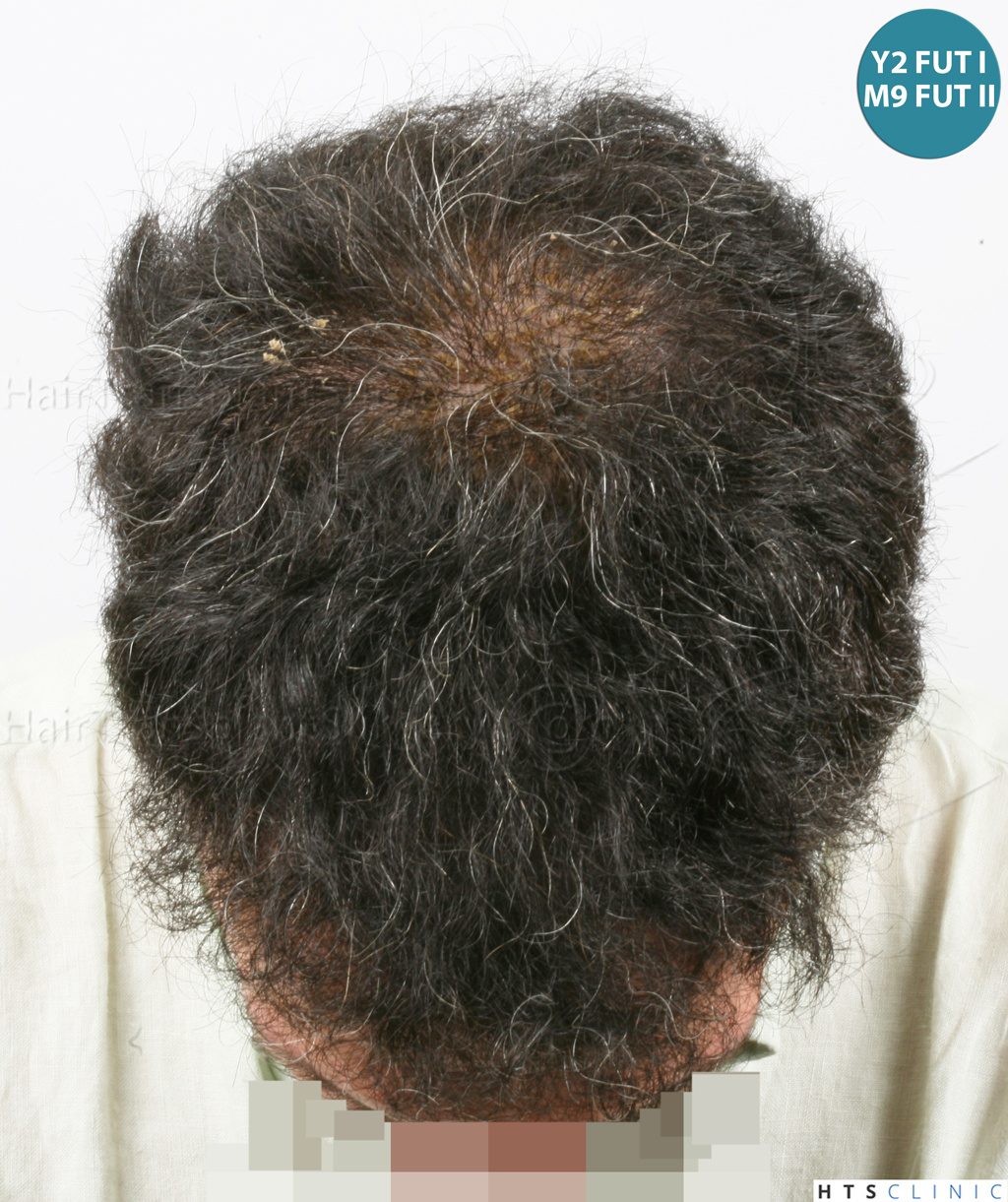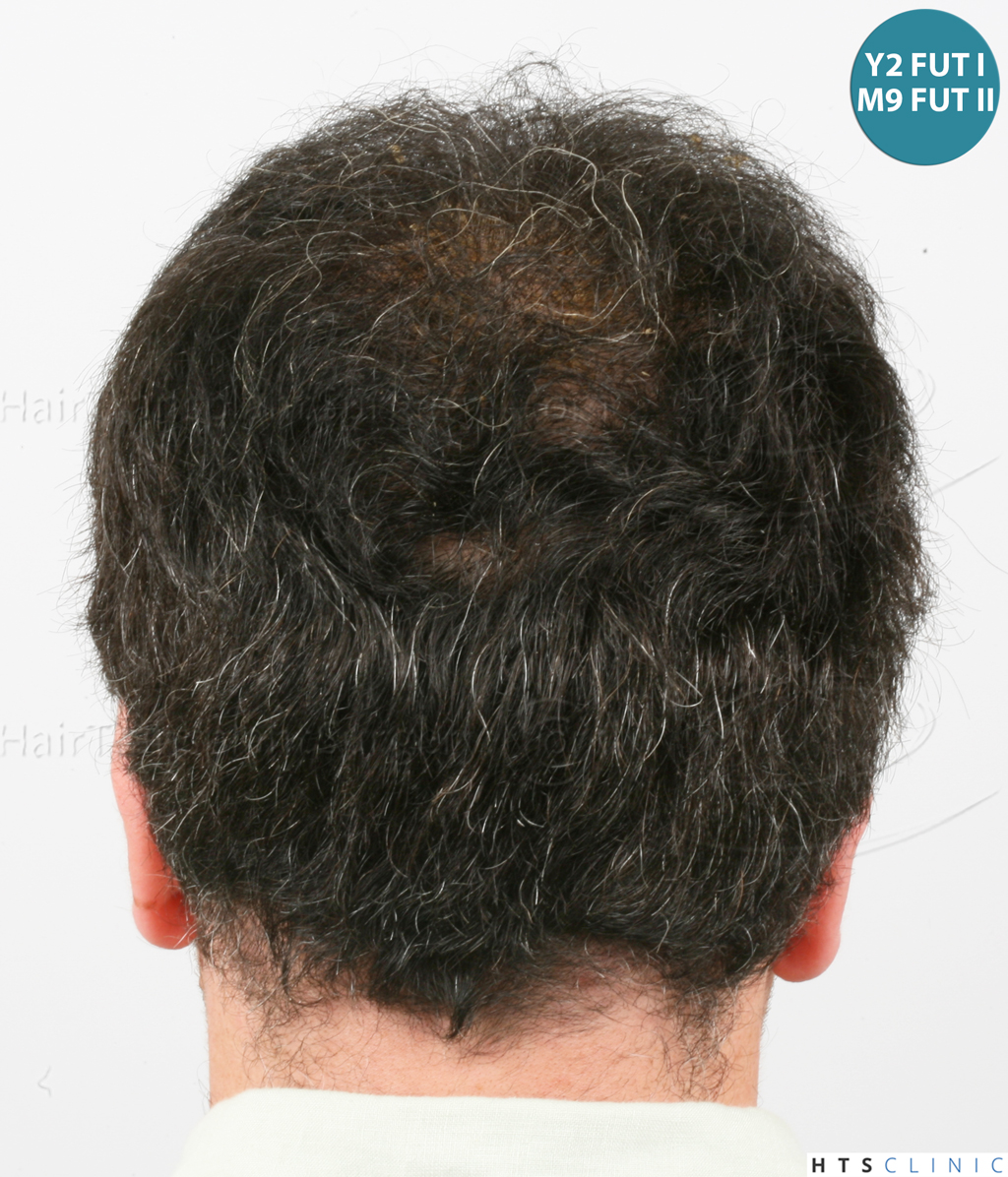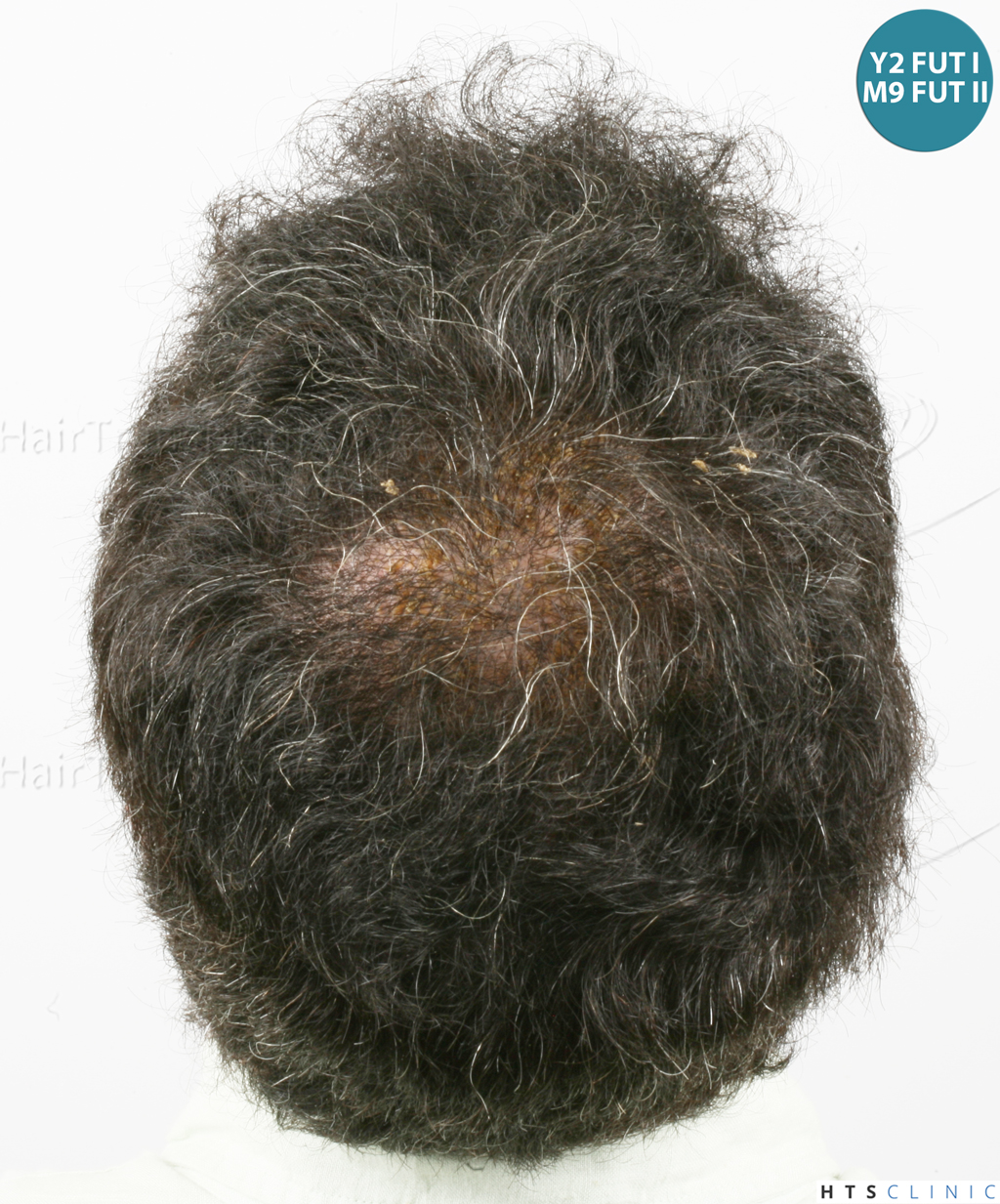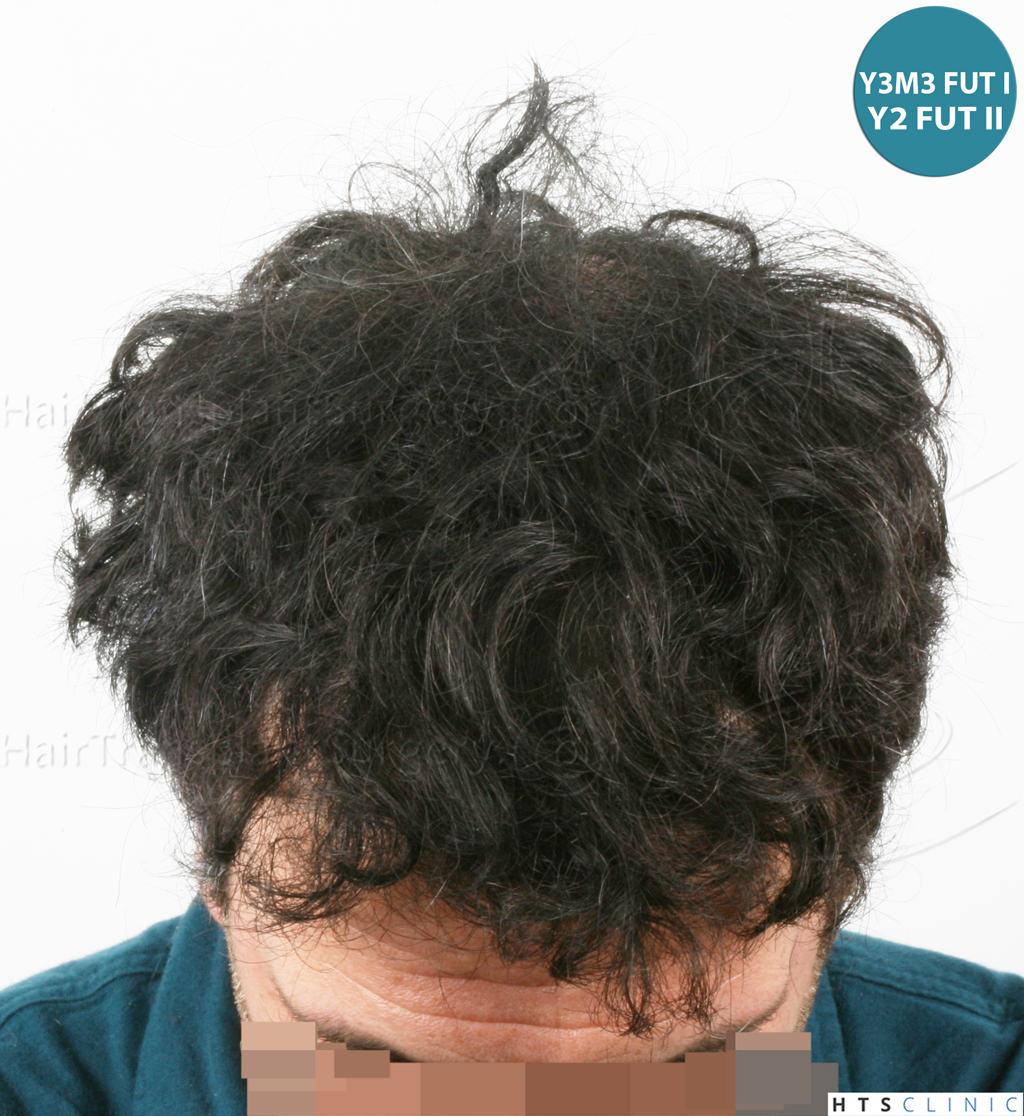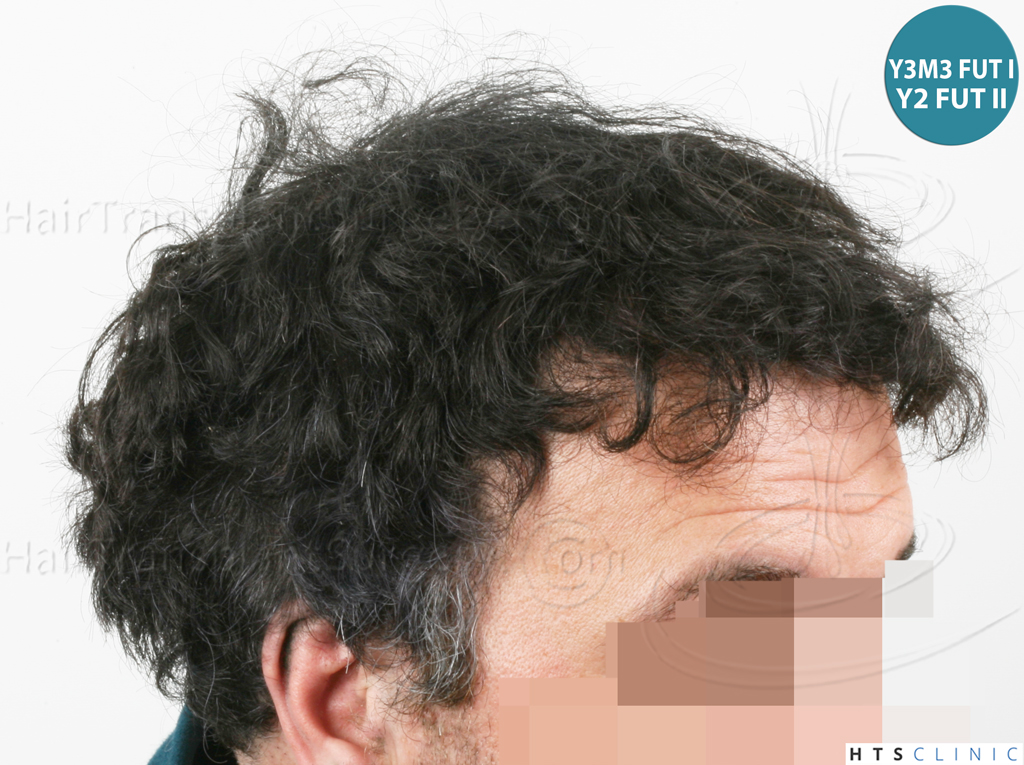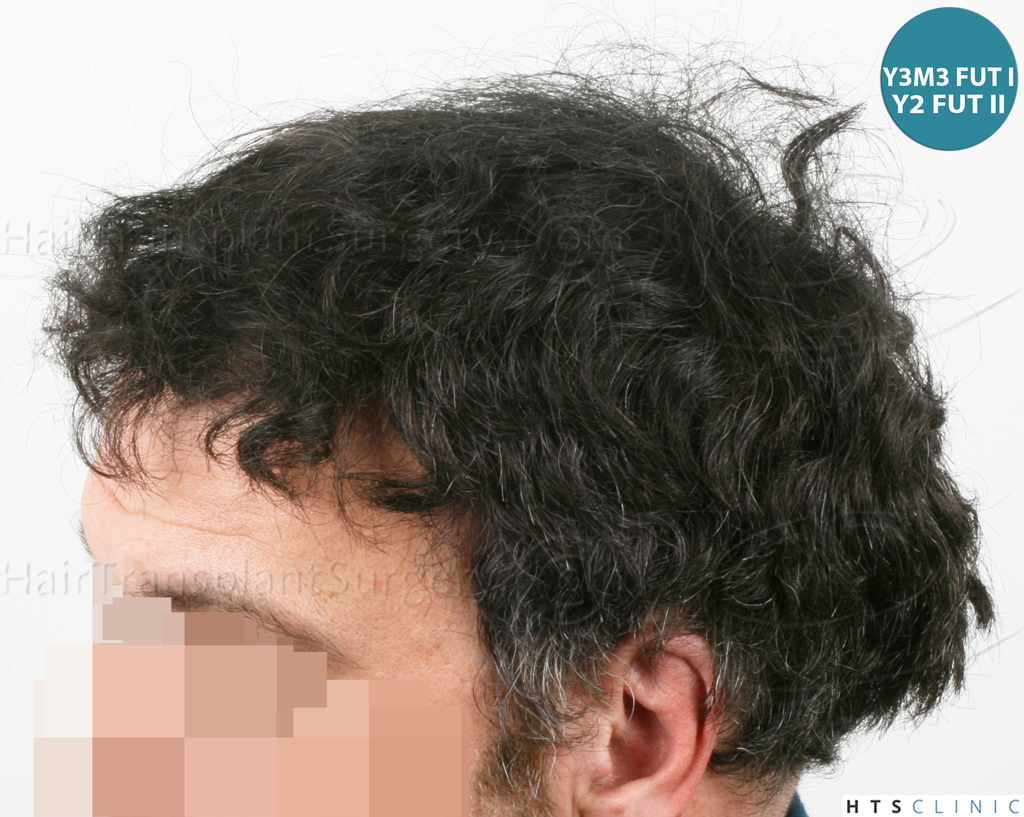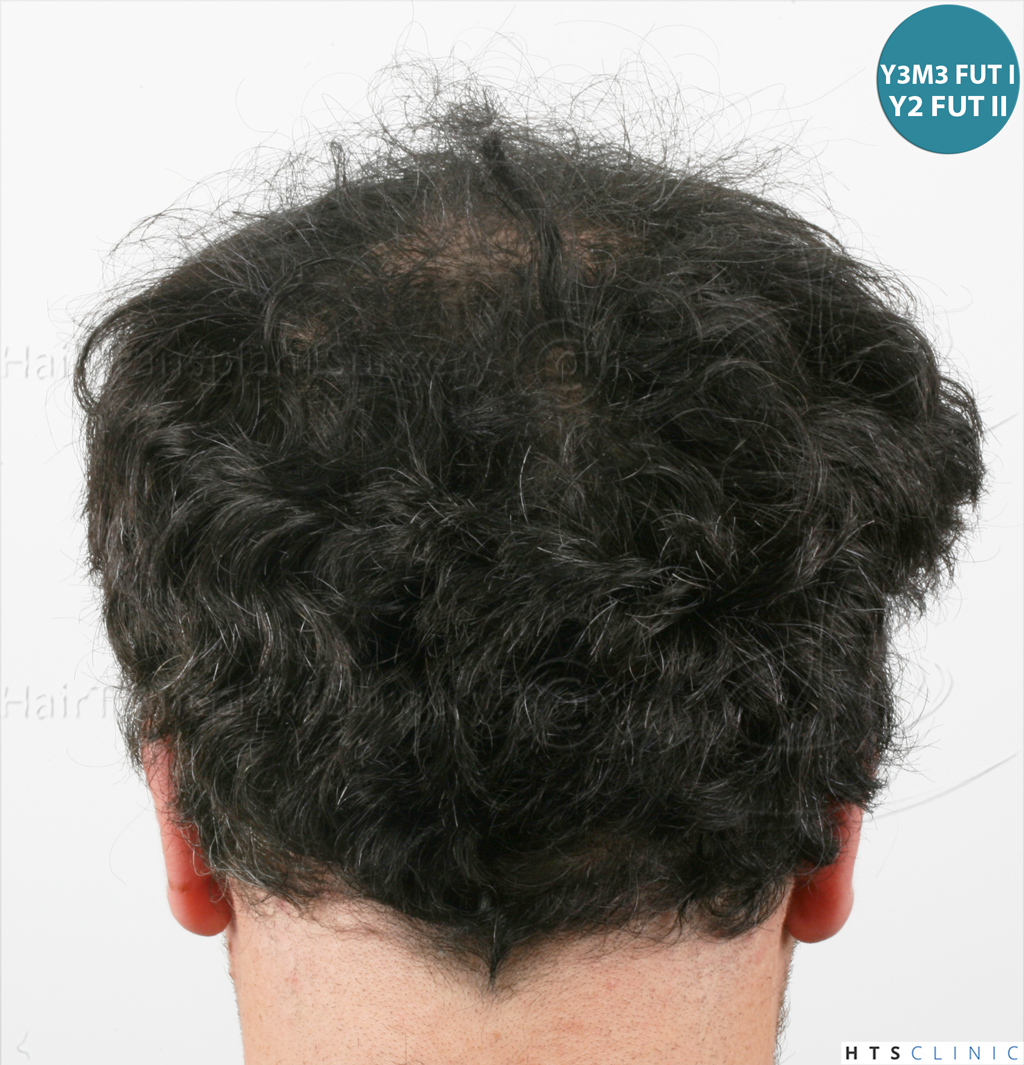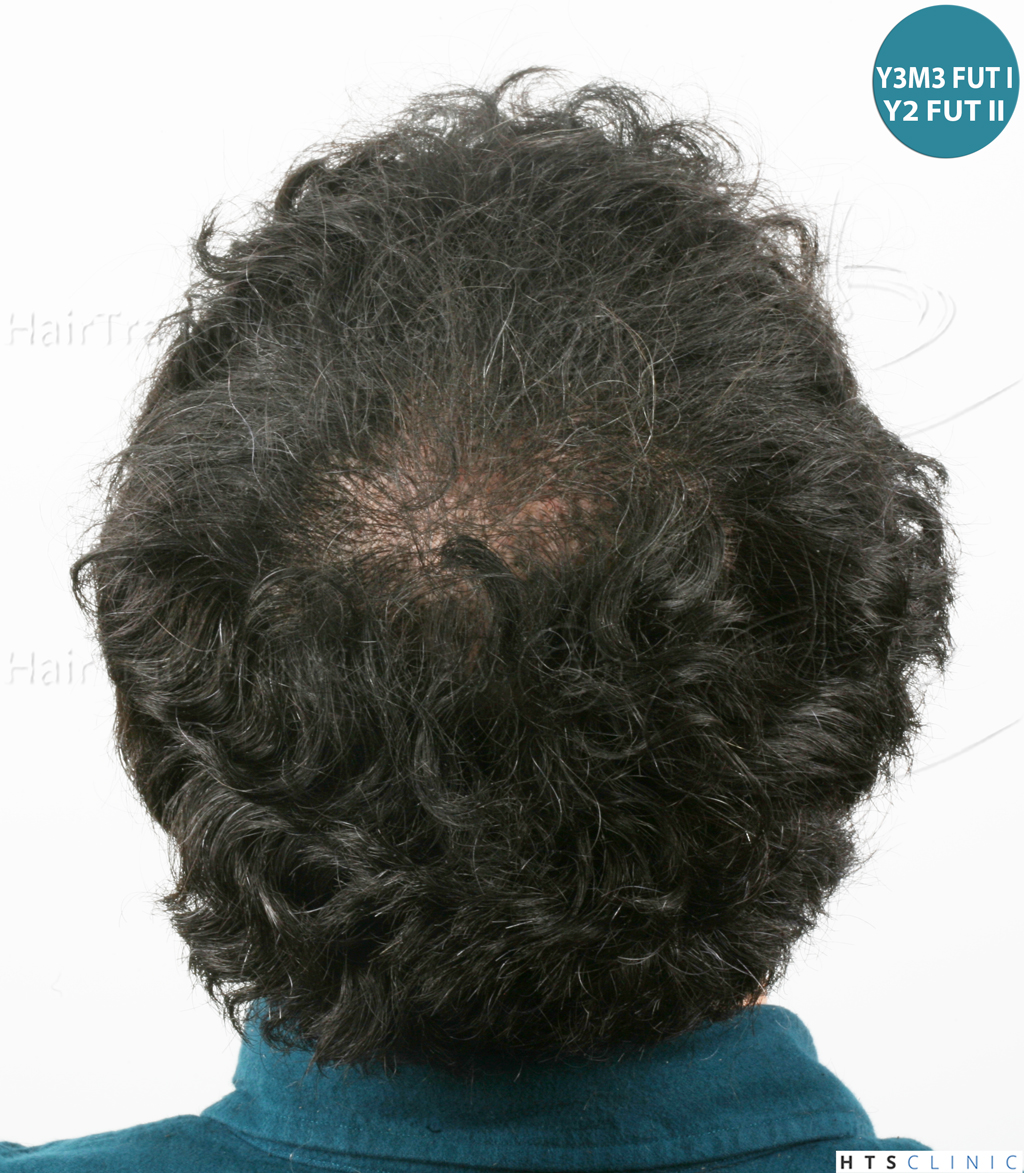 LATEST SURGERIES BY DR. JEAN DEVROYE