Dr. Koray Erdogan – 4143 Grafts Fue Manual
ASMED
MEDICAL SURGICAL CENTER
– AGE OF THE PATIENT: 36
– SCALE NW III A
– TOTAL DONOR CAPACITY: 8200 grafts
* Temporal, parietal and Occipital zone density: 60-70-70 uf / cm2
* Diameter of the hair in the Temporal, Parietal and Occipital areas: 62-62-62 microns
– DETAILS OF THE OPERATION: 4143 grafts FUE extracted with manual punch, diameter 0.7mm.
Extractions made with: 1.0 (5mm) sapphire blades, lateral slit and implanted with the K.E.E.P.
– Total transplanted area: 100 cm2
* 592 single grafts
* 1989 double grafts
* 1395 triple grafts
* 167 multiple grafts
* General average of hairs per graft: 2.29
– DISTRIBUTION OF THE GRAFTS: 2893 grafts were used to reconstruct the FRONT and TEMPLE POINT zones. The remaining 1250 instead for the mid scalp.
– FINASTERIDE: The patient is under treatment from the day of the operation.
* Please note that the result photos were taken sent by the PATIENT.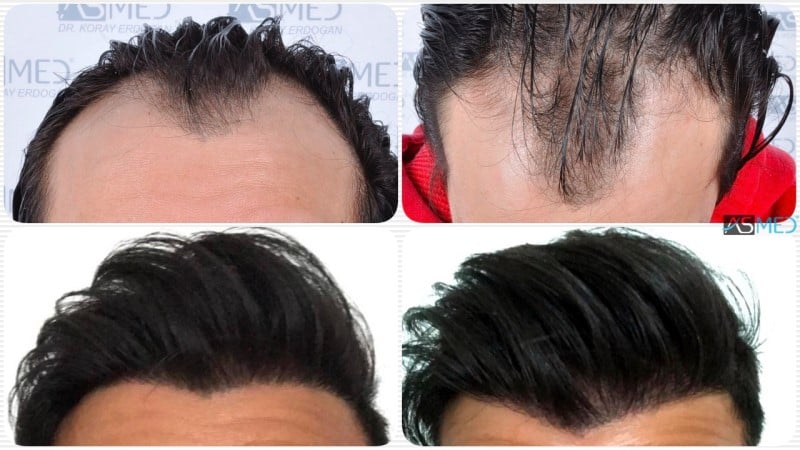 BEFORE THE OPERATION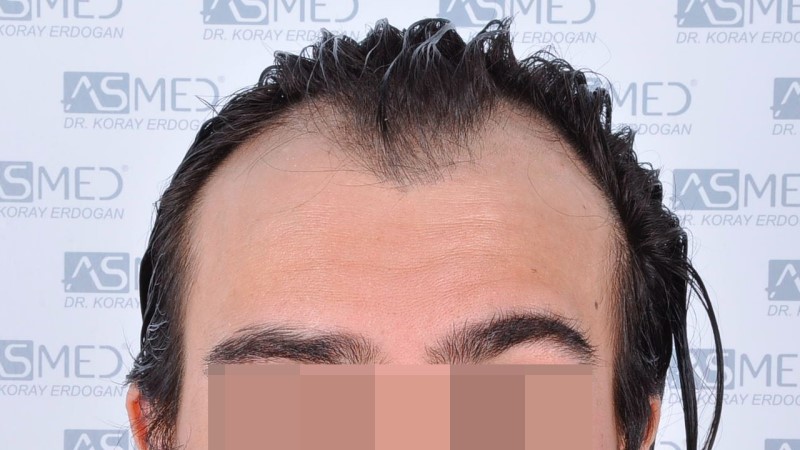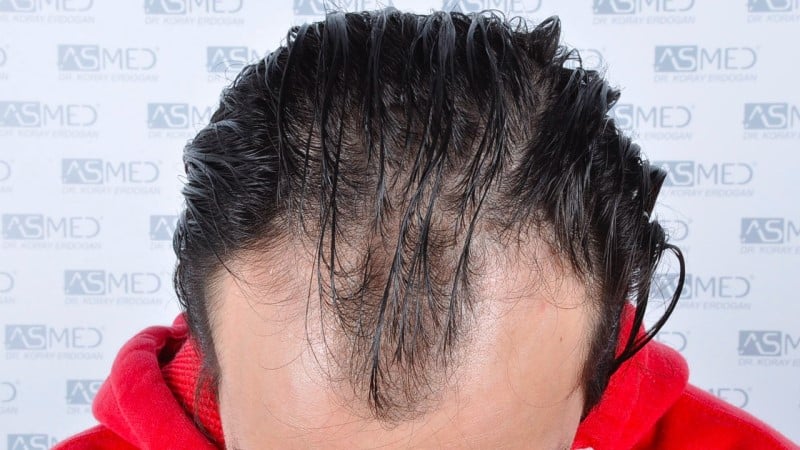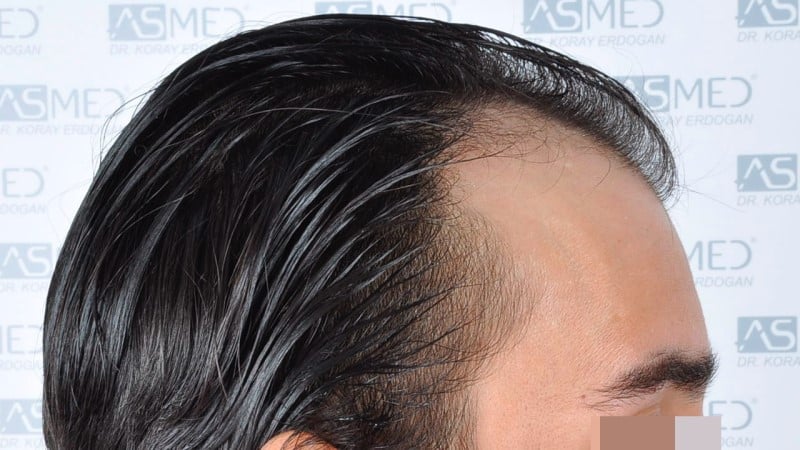 OPERATION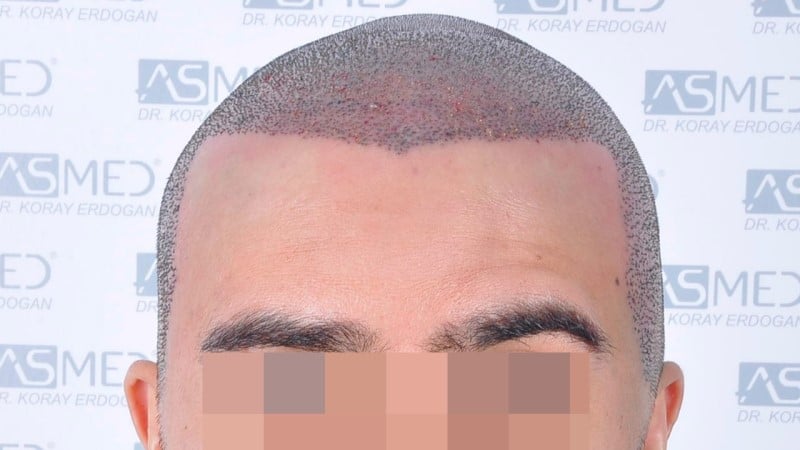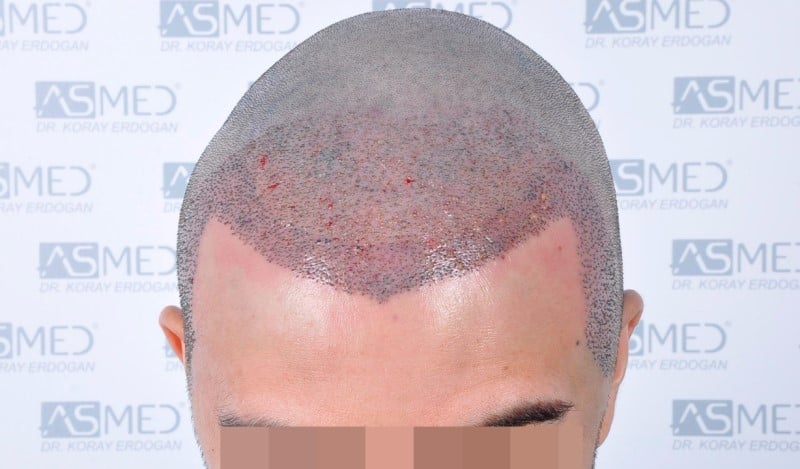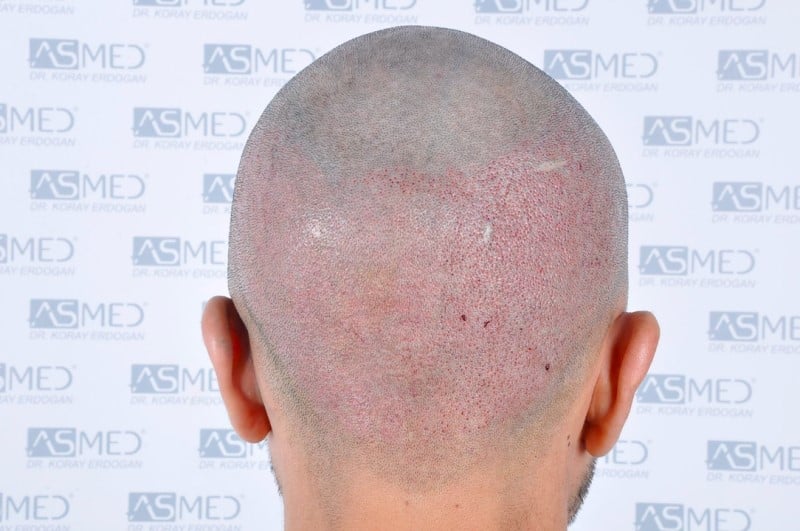 16 MONTHS AFTER OPERATION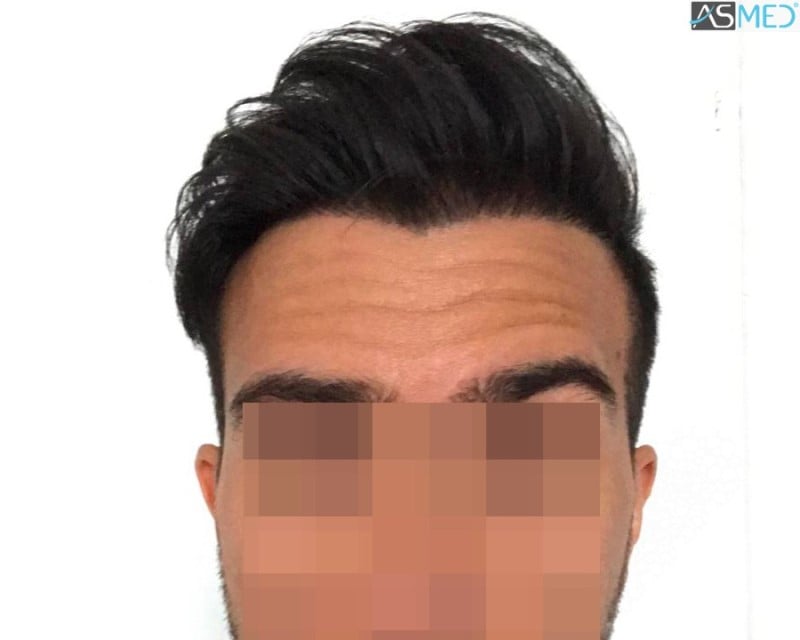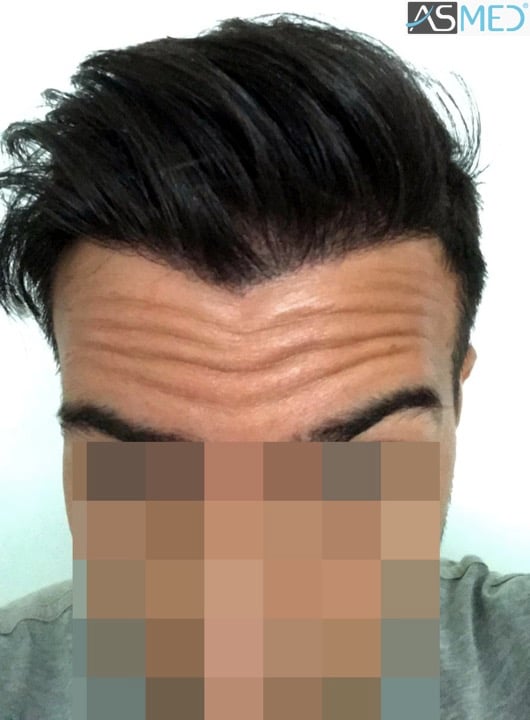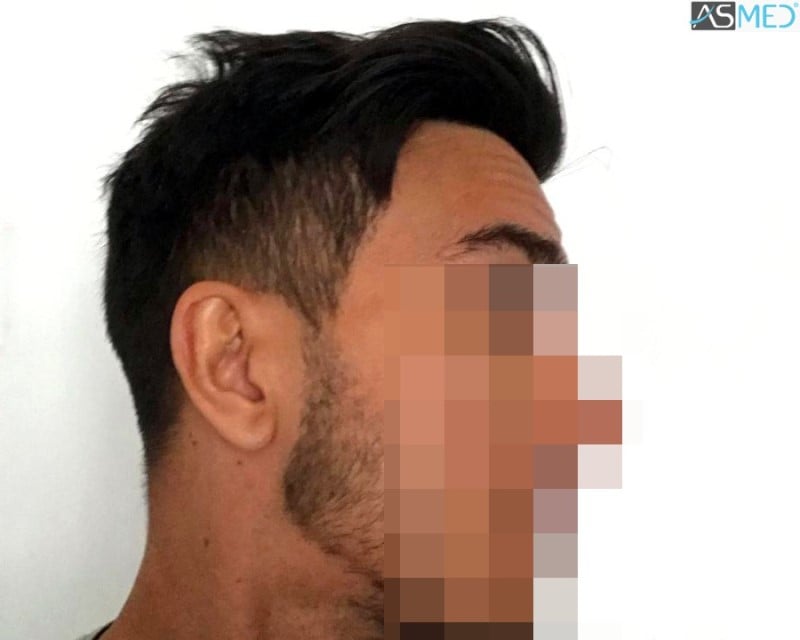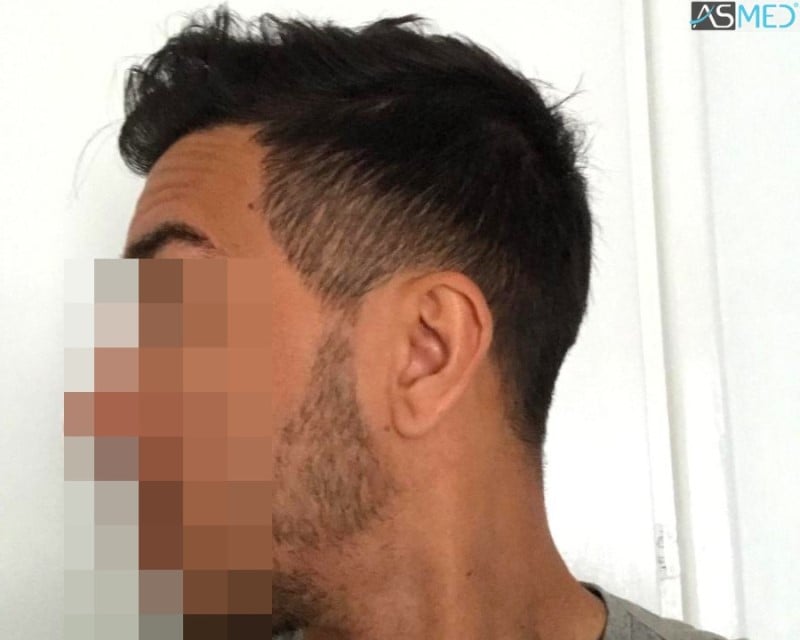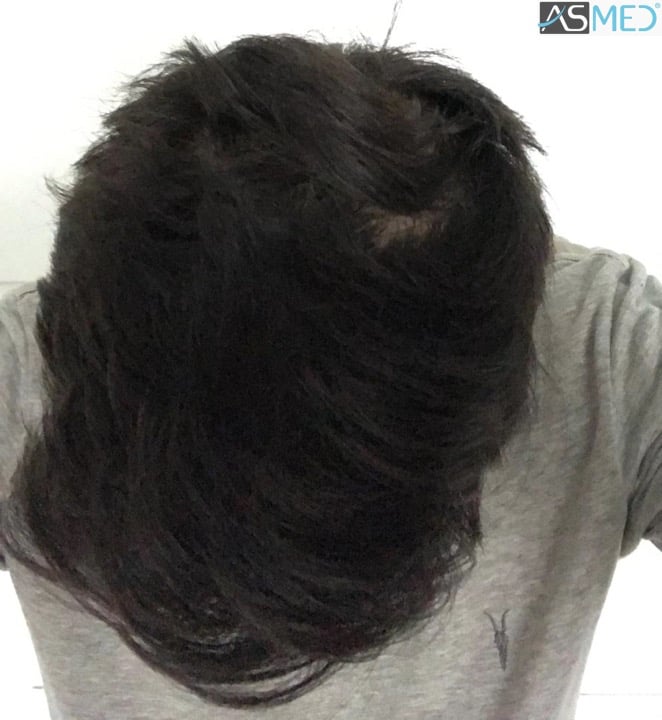 TUTTI GLI INTERVENTI DEL DOTT. KORAY